Transparent is a leading company in delivering data analytics for short-term rentals. This American-Spanish company provides valued data insights by analysing 35 million Airbnb, Vrbo and Booking.com vacation rental listings around the world.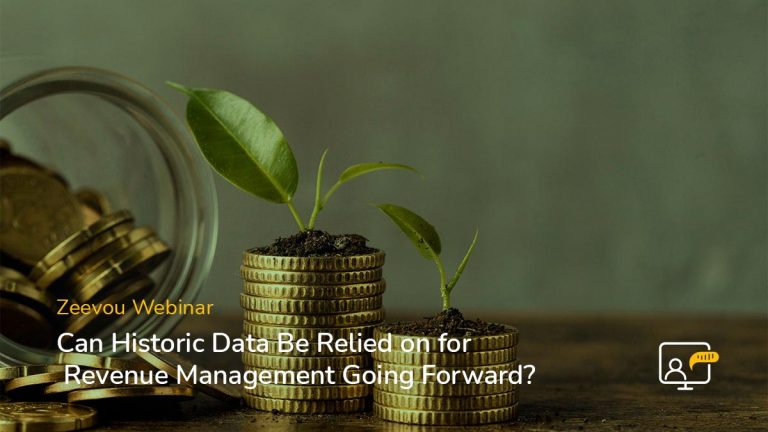 Historical Data has been a valuable source of information in revenue management decision making…
Read More »
Becoming a proficient revenue manager requires experience, as well as knowledge and other necessary tools. Transparent's wonderful course on Revenue Management can assist you to maximise your profits by starting your journey of becoming an expert in the field. Redeem your free access to this amazing course by using the following link.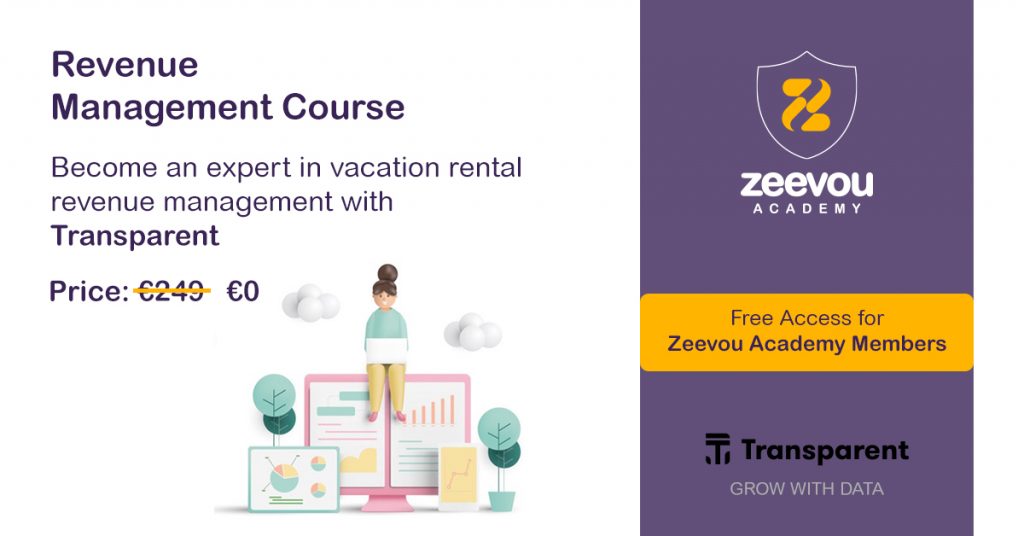 There is space for everyone to add a unique experience.