What does scoring the best Black Friday deals mean for you? Do you consider it an unbeatable opportunity to hunt the best of the bargains? Are you among the eager deal-seekers or don't believe in Black Friday deals and think sales happen year-round?
Have you ever taken advantage of Black Friday, Cyber Monday, and Travel Tuesday to promote great deals to attract more direct bookings and increase your VR income? Here are some creative Black Friday promotion ideas for your Vacation Rental Business. These marketing tactics help you make the most out of the biggest shopping days of the year.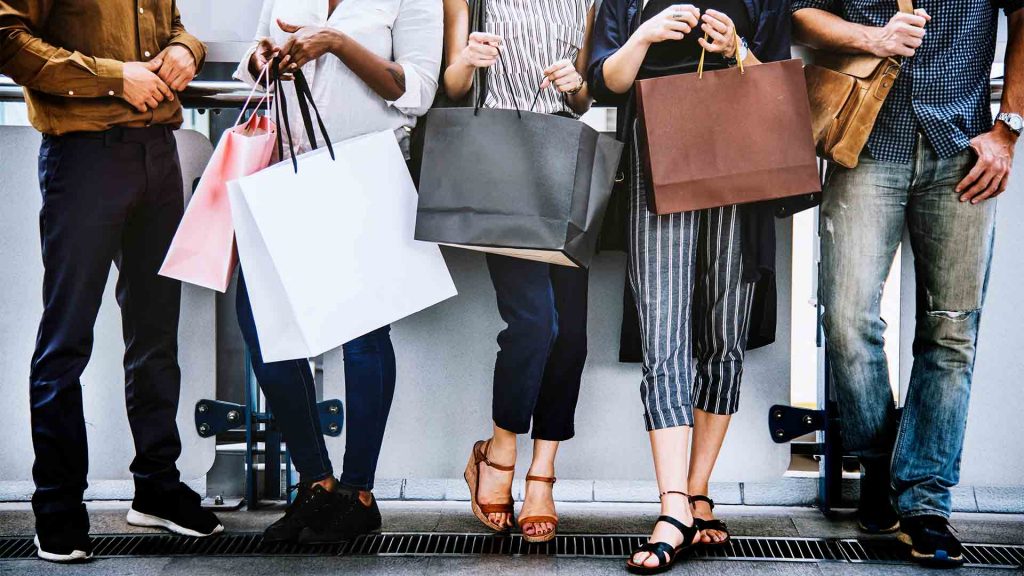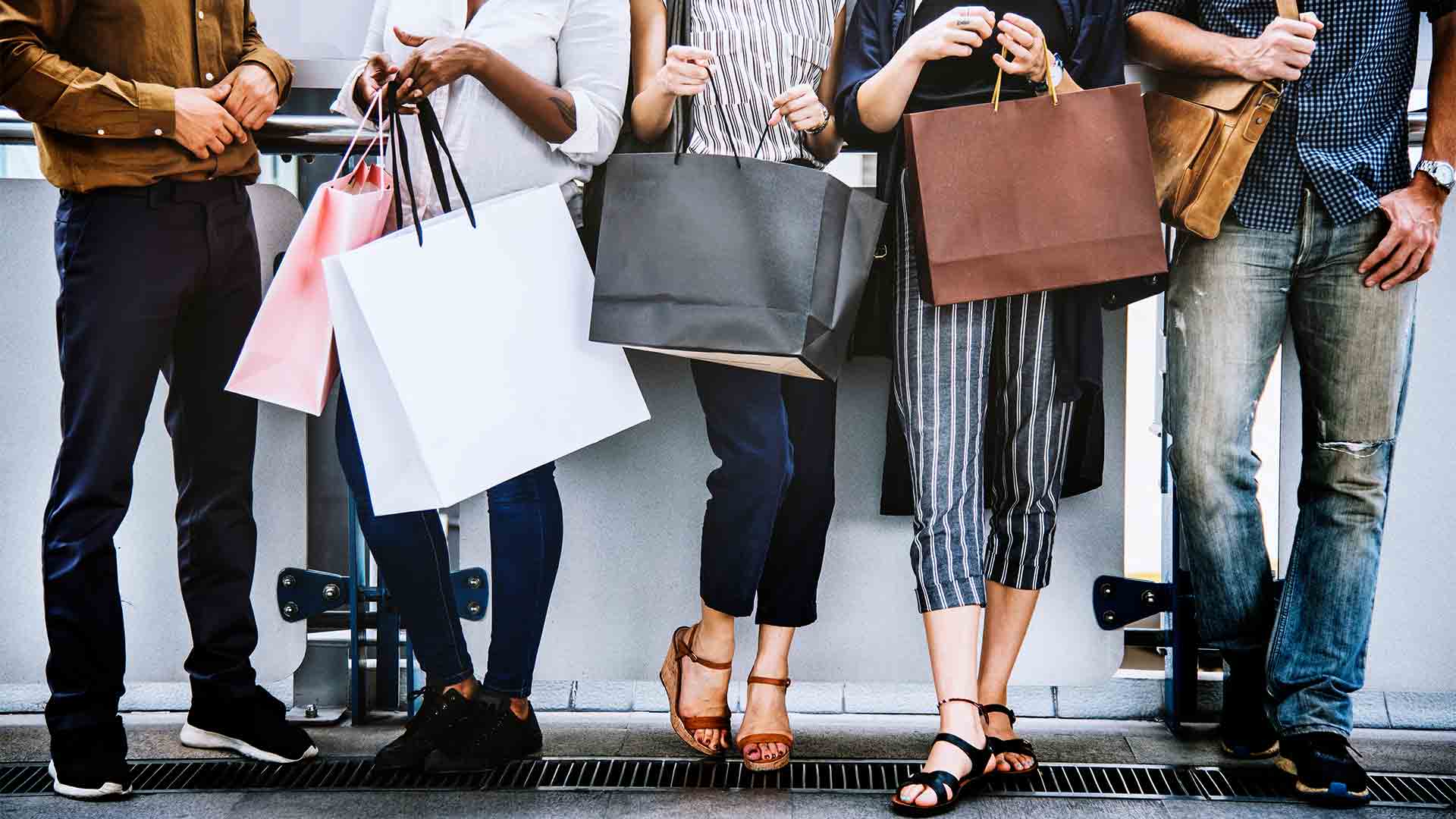 1. Offer a Package
You do not necessarily need to lower rates to attract guests to your rental property during Black Friday. Hook your potential guests by offering them a package at a discount on the total.
Create an ideal getaway for your guests by collaborating with local businesses and bundling products and services that your guests would usually buy together.
Create and promote packages like accommodation plus free airport pickup, a great meal at a local restaurant, a nice boat trip, and free excursions and local activities.
Packages help you draw in new guests, as travellers like to rest assured that parts of their trip are organised for them. Besides, you can tap into other local businesses' prospects to get more bookers.
2. Provide Free Gifts
Everyone loves gifts. Think of some branded freebies you can offer to your guests. Be creative and think of a gift that matches your property's theme and location, as well as your brand. For instance, you can offer branded towels if you have a beach house or city magnets and keychains if you have an urban apartment. A bottle of drink or a free meal can also make attractive gifts.
You can also throw a contest on social media with bigger gifts like free tickets, suitcases, or ask your followers for a repost, likes, and comments to take part in your vacation rental's Black Friday draw.
It is also a smart idea to offer free products based on the number of nights they book your property.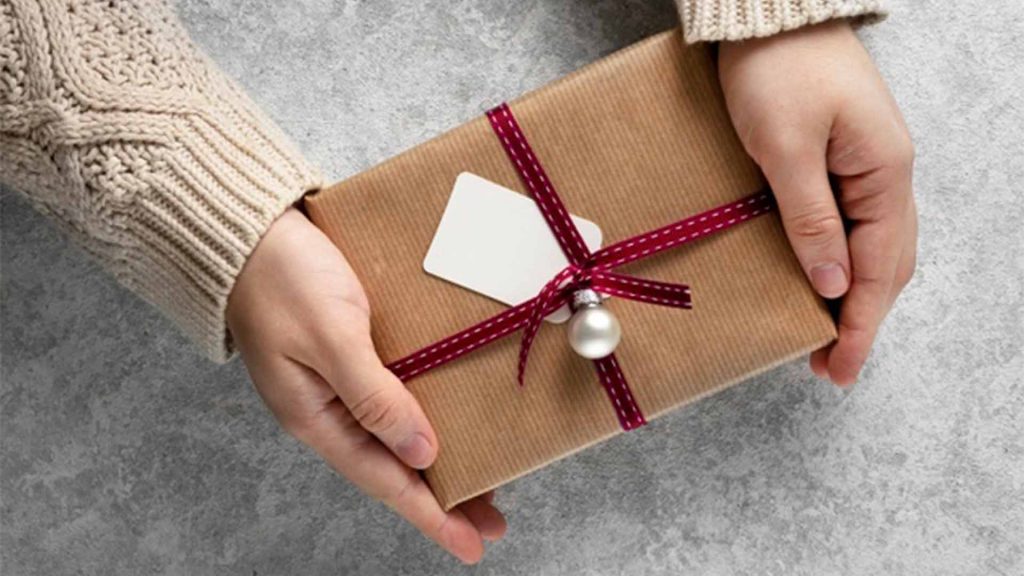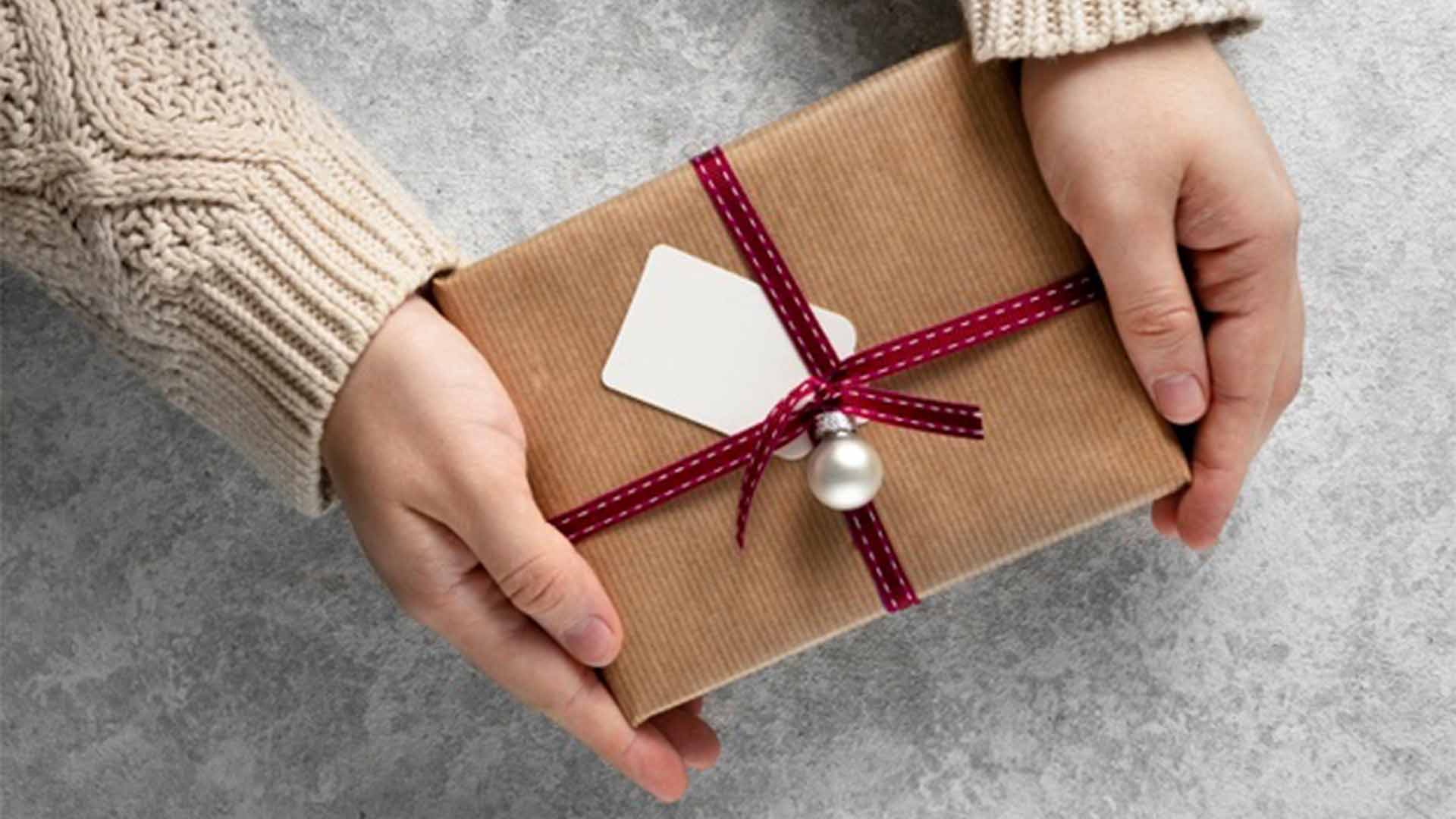 3. Surprise Your Users
Surprises are a powerful marketing tool, especially to attract vacationers. Enhance your user engagement and increase your email open rate by writing curiosity-evoking subject lines and providing surprises for your guests.
Your surprises can be anything from random gift codes and scratch cards to a mystery box or a surprise gift during your guests' stay at your property.
Ensure you have a special plan for your loyal customers. Reward your previous guests and show them your thankfulness. You can offer them exclusive holiday discounts with their names as the code or let them access your vacation rental Black Friday sales earlier than others.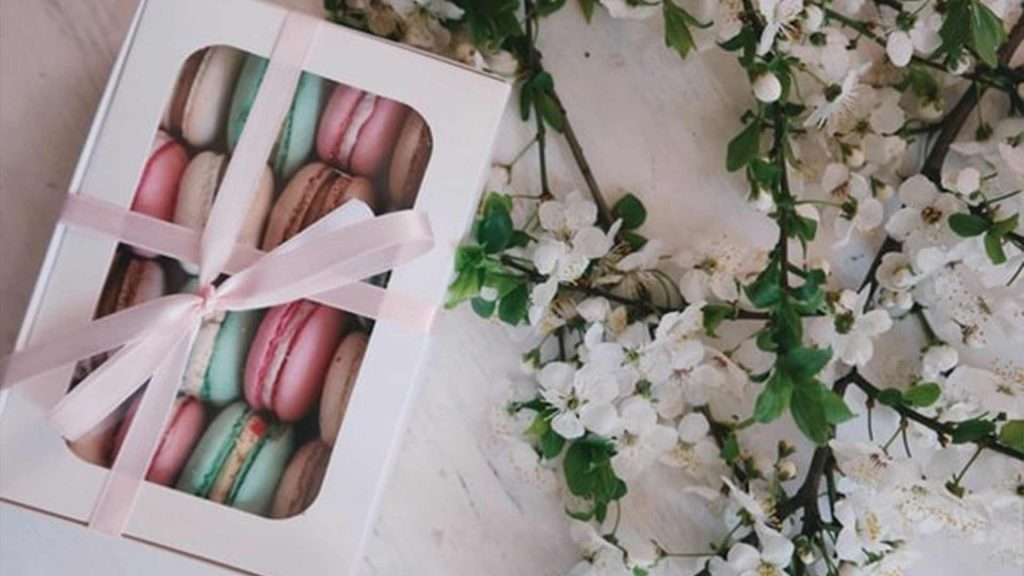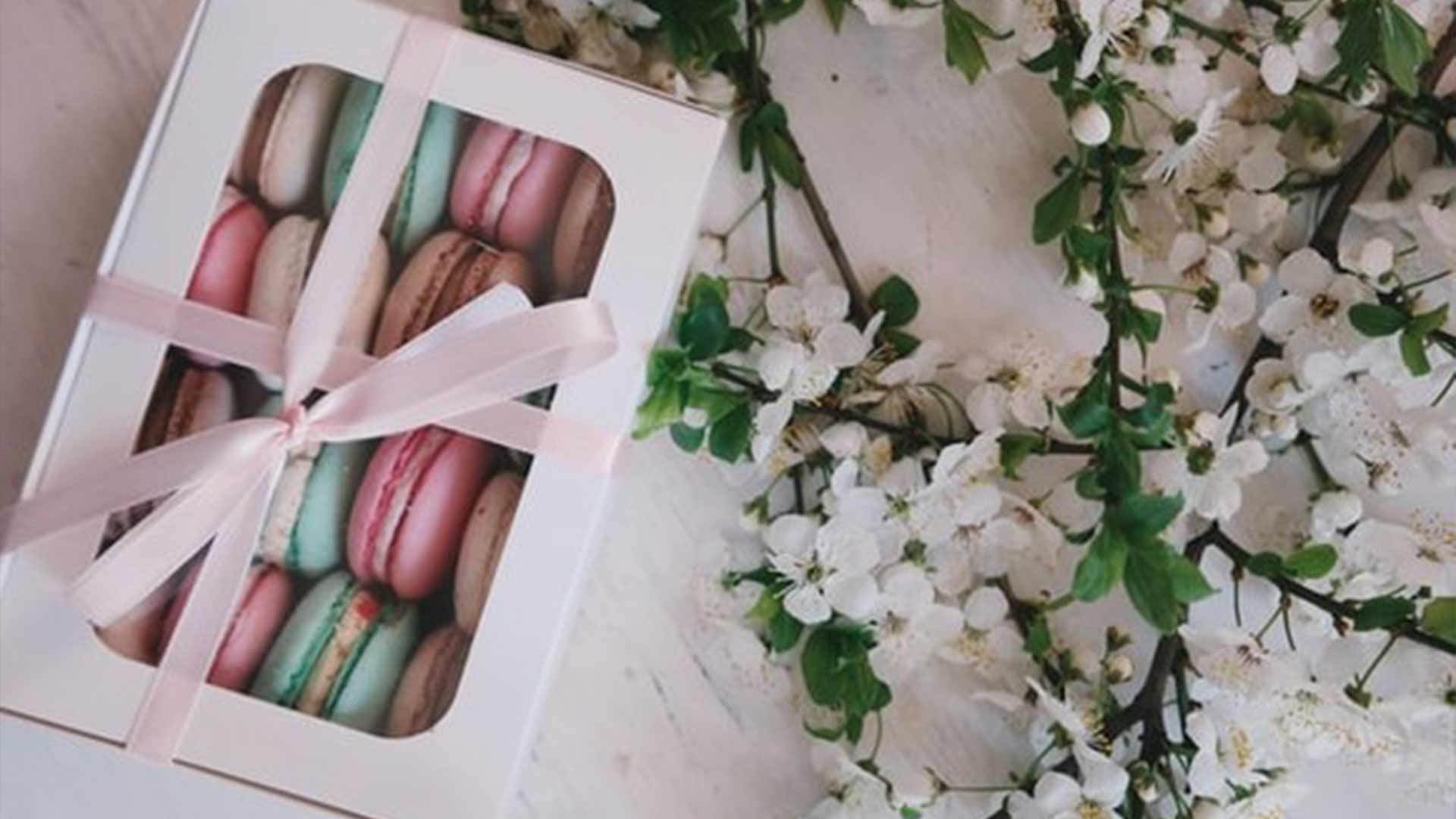 4. Gamify Your Sales
Invite your subscribers to play a game. Make your Black Friday offer entertaining and fun by asking your users to spin a wheel of fortune to win a special gift or discount.
Encourage your subscribers to visit your landing page and check out a surprise gift by playing roulette, for example You can also invite them to play a game or solve a puzzle to get their discount code or a particular gift.
5. Discount Longer Stays
Use the buy more, save more strategy to incentivise longer stays. You can boost your occupancy and maximise your profits by offering greater discounts for bookings longer than a week. During the sales weekend, people are looking for juicy bargains, rather than highly on-demand products, so it is the perfect time to get your unpopular weekdays booked.
Giving your guests a discount for the eighth day and so forth will give them a little push to book longer stays. Make sure your discount is engrossing enough to make your visitors convert into bookers
6. Promote a Value
Rather than trying to tempt your prospects with discounts, set yourself apart from the masses of discounts by creating value. Associate your unique brand values and social responsibility with the biggest sales event of the year and run sales for a cause.
Touch the personal values of your customers and make them be gratified with a contribution like making charity donations, supporting the local environment and children's organisations.
This offer won't give a boost to your income, however, it can make a huge impact on increasing your brand awareness and loyalty.
Just ensure to be very clear and notify your guests that you have donated the money and let them know who received their donations.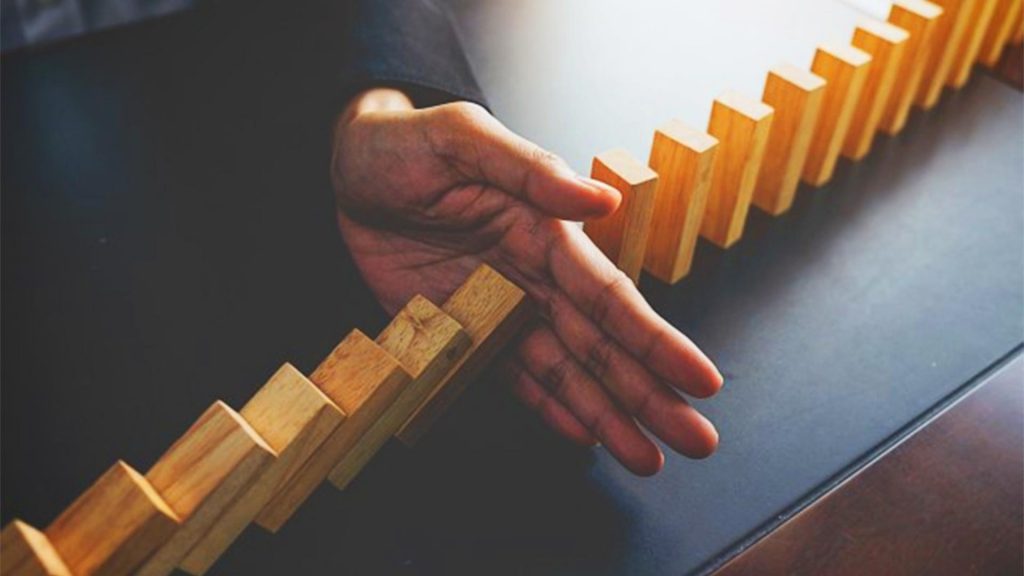 7. Offer a Free Night of Stay
Employ the buy one get one free tactic and offer an extra night of stay at your property for free. This is a smart way to make your guests convert.
Create a booking limit for availing of the free night. Limit your offer only to a certain period to add a sense of scarcity and excitement to your vacation rental's Black Friday deal.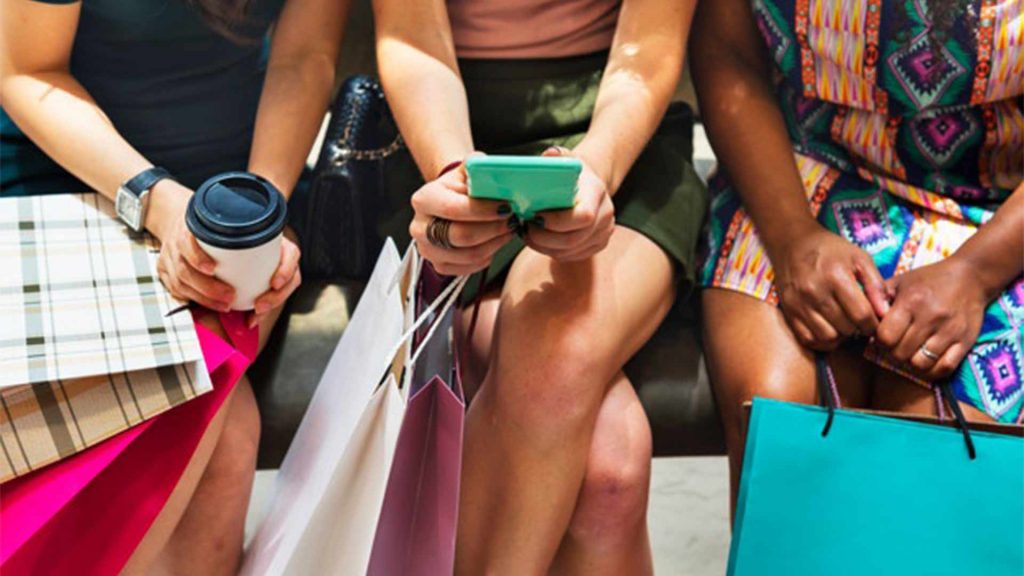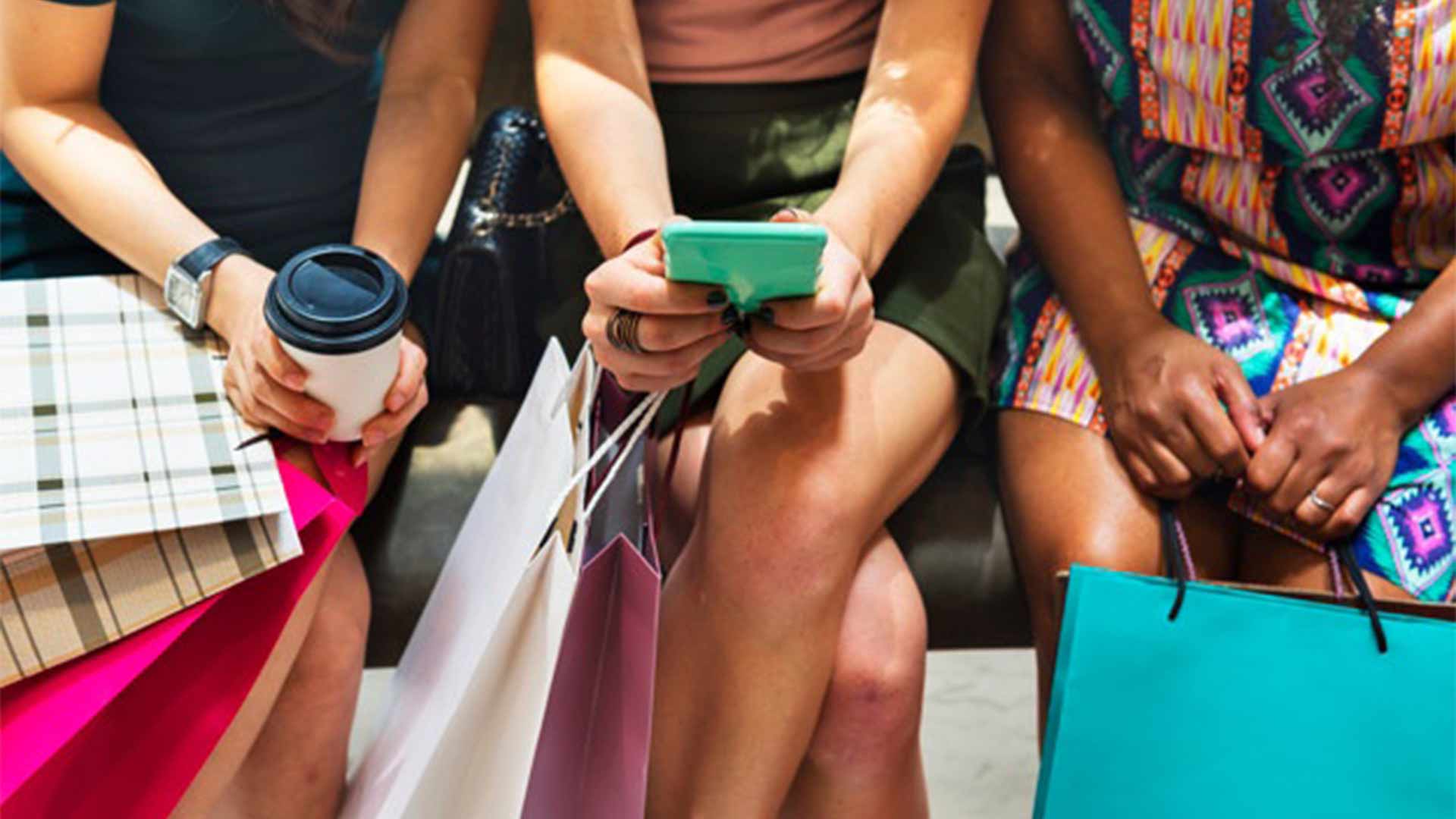 Black Friday is not just a golden chance to get the best deals on items on your list, but also an unmatched opportunity for your small VR business to gain more visibility and bring in more guests.
Don't miss Black Friday 2021 when people are ready to spend the travel budgets in their savings to compensate for a year of staying at home.
It's time to get creative and plan great Black Friday deals for your vacation rental to draw in more visitors or market your VR business. So, roll up your sleeves and prepare a killing email marketing campaign to begin promoting your too-good-to-miss deals.