Move across to Zeevou as effortlessly as possible with our premium training and transitioning support.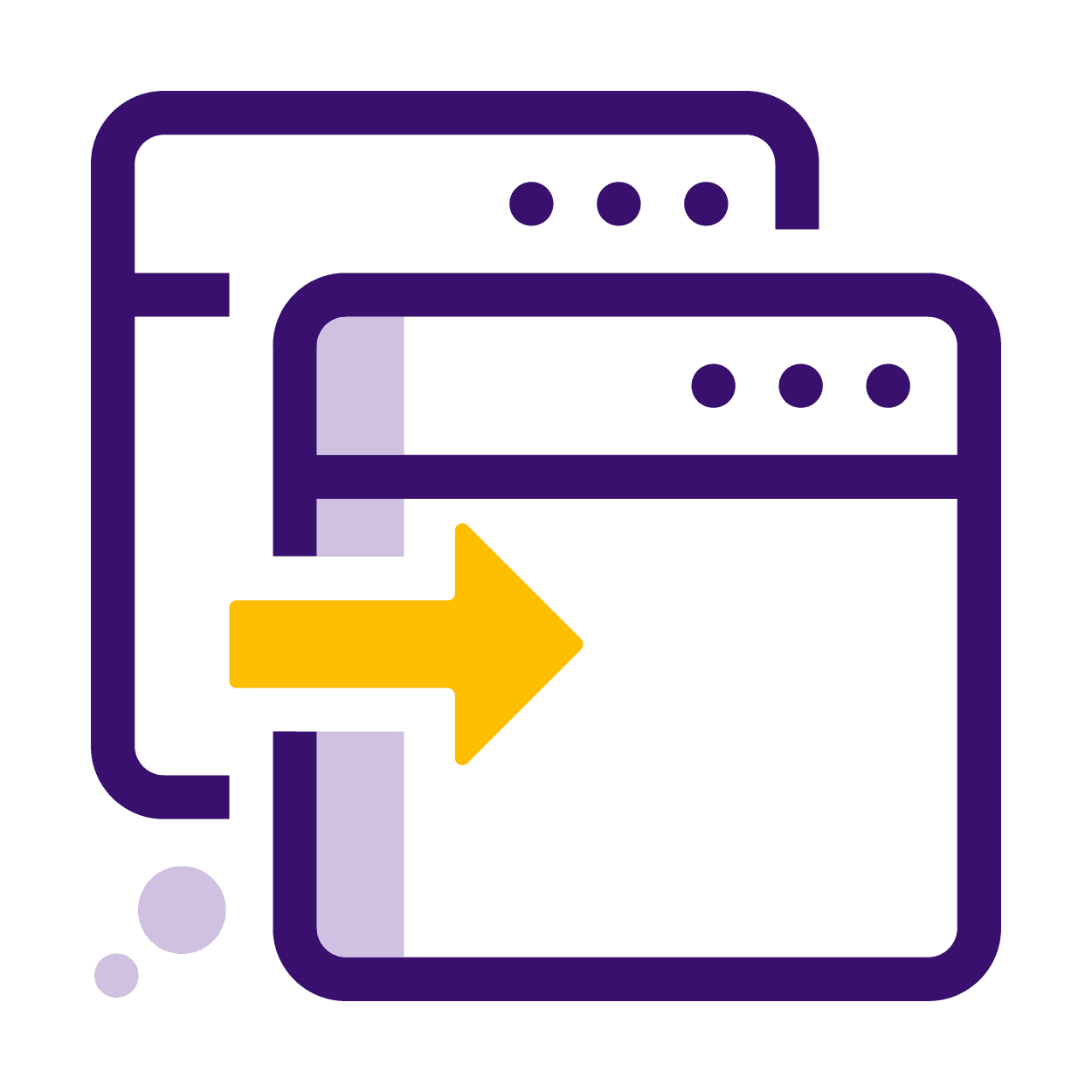 We understand your challenges...
Moving systems is never fun. There is a lot of data to be transferred across, and many channel managers and PMSes make it difficult to export or import information.
Setting up properties can be arduous, especially for multi-unit locations, as not all systems have the concept of a property with different unit types as groupings of individual units. This leads to frequently needing to enter duplicate information for similar units.
Moreover, most systems do not allow you to move across your historical data for existing guests and previous bookings. This means that you cannot run meaningful reports to compare your business performance over time, and you may end up having to start rebuilding a guest database from scratch. Finally, you may also be compelled to creating all future bookings manually, which can be extremely time consuming and is prone to human error.
How Does Zeevou Help Achieve a Seamless Transition?
At Zeevou we understand how arduous moving systems can be, and we are committed to facilitating this process as much as possible, so we provide Seamless Transition. We aim to make moving across to Zeevou an enjoyable experience, where training and transitioning are combined.
Upon signing up or upgrading to the Premium Plan, each Patron is assigned a Partner Success Manager. Partner Success Managers act as account managers and are there to help with set-up, as well as ongoing questions or queries. Our Partner Success Managers are all available over e-mail, and WhatsApp chat. Patrons can schedule 1:1 calls even following the onboarding process, and we are more than delighted to help in whatever way we can.
Besides offering premium support, our Team at Zeevou has also developed a number of features to make the move across from other providers as smooth as possible. For example, at the time of connecting to Airbnb and Booking.com, Zeevou will automatically import all your existing future bookings.
Any other historical bookings or bookings from other sources can be imported through our Bulk Booking Import feature. Hosts are thus able to enter all their booking data in an Excel file and import this as a CSV/XLSX file into Zeevou. Frequently, a list of most of the information required for this can be exported from existing systems. This ensures that you still have access to your historical booking data for reporting purposes. Moreover, a guest profile is automatically created as part of the process, so you do not lose any of the valuable information that you require as part of your Guest CRM.
Another feature that makes the onboarding easy for large vacation rental management companies is the grouping of similar units under unit types, and unit types located at the same address under a property. This avoids the need to enter duplicate information. For hotel, aparthotel and guesthouse operators, we have also developed a bulk unit creation feature. This allows you to create all the units within a unit type at the click of a button, with automatic incremental door numbering for each unit.
Zeevou also comes preloaded with a number of default templates and trigger rules for hosts, guests, and staff. While they are fully editable and you can set up your own templates and customisable trigger rules, this makes it easier for you to get going. Should you have any special requests, please do not hestitate to reach out to us – we will do our best to accommodate them.
Ready to decrease costs and efforts whilst reducing manual errors? Start automating your business with Zeevou.