So you've got a hospitality business, and you're looking to grow it. Where do you start? We suggest beginning with the basics. Let Zeevou automate your mundane tasks so you can focus on what really matters. Work on your business, rather than in it. How can Zeevou help with this? We've developed various features that allow you to grow your profits per unit, while supporting you as you scale up the number of units you run.
How can Zeevou help me grow?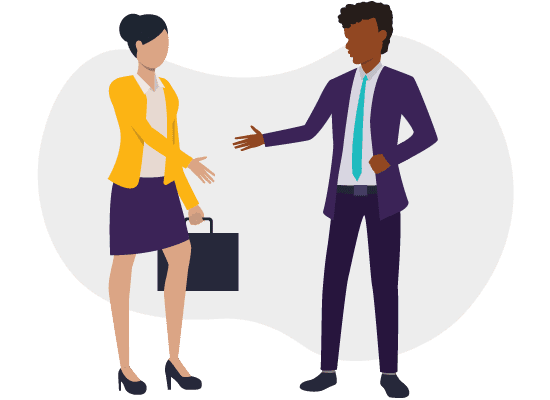 Widen Your Reach
First of all, you'll need to make sure that you're minimising the risk of low occupancy levels. To assist with this, we enable you to connect in real time with a large number of channels. Don't worry: we've also built in features to ensure your admin time doesn't get wasted on record keeping. Using Zeevou, you can easily keep track of how much each booking will cost you in commissions. Our state-of-the-art software also allows you to re-sell your nights while waiting for pending cancellations on any OTA to be fully resolved.
Collect Real Emails​
Once you have your leads, we know that there's nothing more important than nurturing them. Which is why, even when OTAs make it difficult for you to build up your own database of guests to market to, we have your back! Our 5-step Booking Confirmation Process ensures that you are collecting real email addresses for all of your guests.
Drive Direct Bookings
What's more, in order to help you grow your occupancy levels while minimising your OTA commissions, we provide you with a beautiful, SEO-friendly, modern website to get those direct bookings flowing and increase your profits.
How can Zeevou help me manage my growth?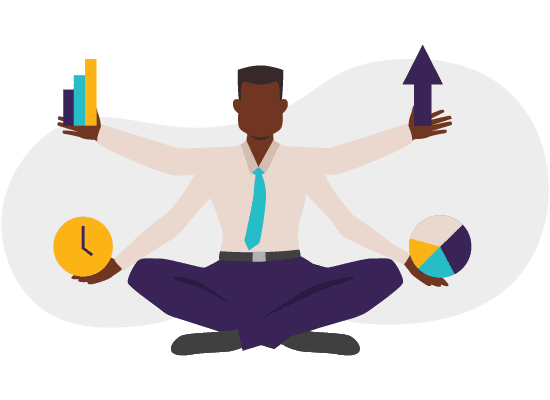 Systems Designed to Scale
There's no need to worry about growing too far or too fast. Zeevou allows you to manage your investors, giving them access to real-time reporting while Zeevou takes care of your accounts and profit splits. Enjoy full freedom of specification with every deal template, or save time by using the same one for multiple properties. Our bulk rate-addition feature also allows you to set prices across multiple unit types in one go.
Unlimited User Access
With great scale comes great staffing. But that's not an issue if you're using Zeevou. You can give varying degrees of access to staff as necessary, or create company profiles if you're outsourcing your work. Grow your pool of contractors, housekeepers, and virtual assistants, without compromising on the management of your human resources.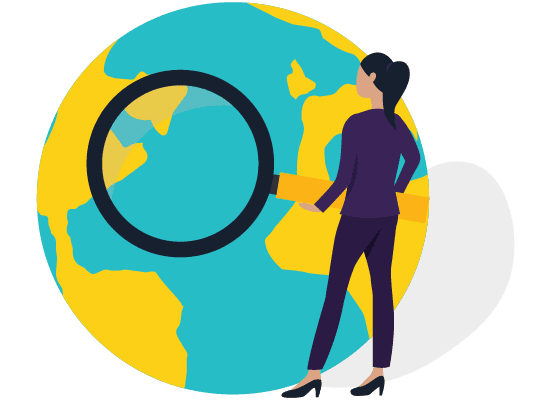 Never Lose Sight
Watch your business expand to other cities, and even other countries. Zeevou will automatically generate city-specific multi-unit occupancy calendars for you, and will allow you to manage across multiple countries in the appropriate currency.