Step 1: Visit Settings -> Organisation Configuration and select PayPal as your payment processing system(s).
Step 2: Register with PayPal by following this link and complete your sign-up process to have a live account.
Step 3: Log in to your PayPal account.
Step 4: Click on my Apps and Credentials on the dashboard.
Step 5: Click on the Live tab on top. Then, click on the Create App button.
Step 6: Type Zeevou in the box and click on Create App button.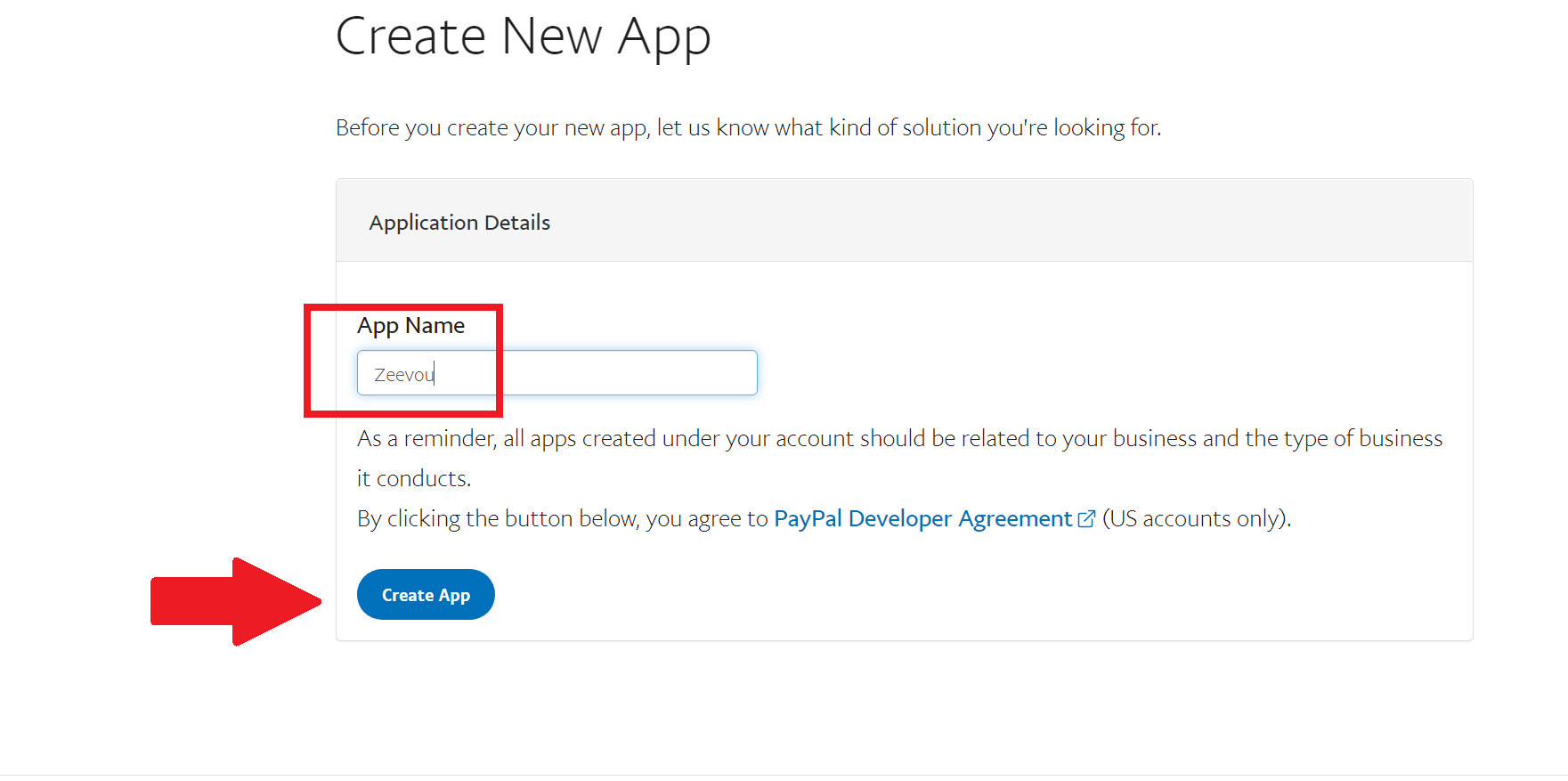 Step 7: Then in Zeevou Hub, go to Integrations –> Integrations and click on PayPal.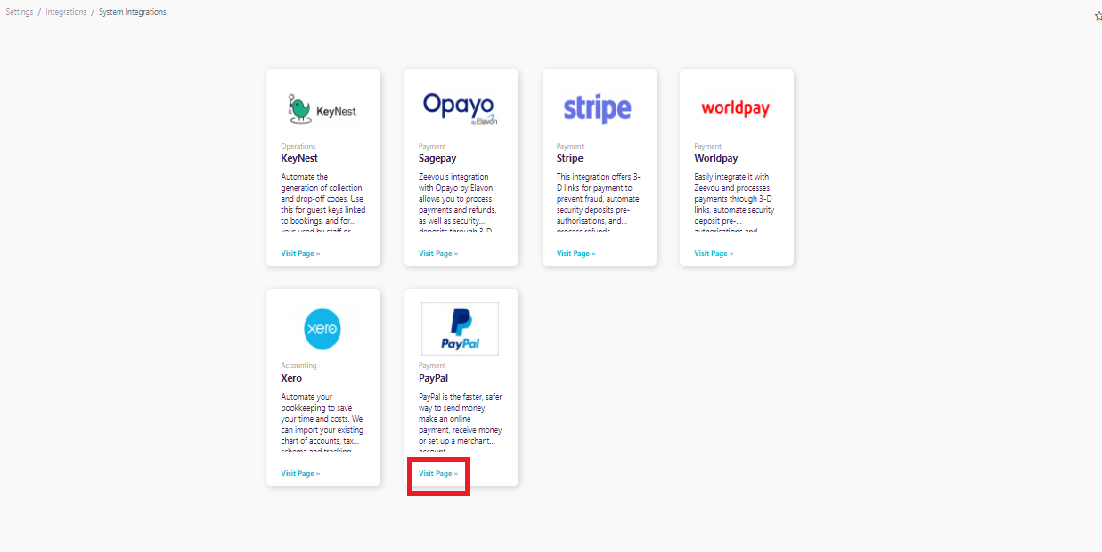 Step 8: Create Integration
General:
If you are connecting your organisation's account and not an investor's choose Organisation. 
Integration Parameters:
Copy the value from the Client ID row, and paste it in the Zeevou hub in front of the Client ID row.
Then, click on the Show button under the Secret, and copy the value from the row and paste in in front of Client Secret in Zeevou.
Save!

Your PayPal should now be connected.