Please note that the colours shown in your invoice are based on the ones you set for your brand in Marketing -> Settings -> Design Customisation.
To find the hex code for your preferred colors, you can use this link.
The image below shows the effective fields of Design Customisation in your invoice choice of colors: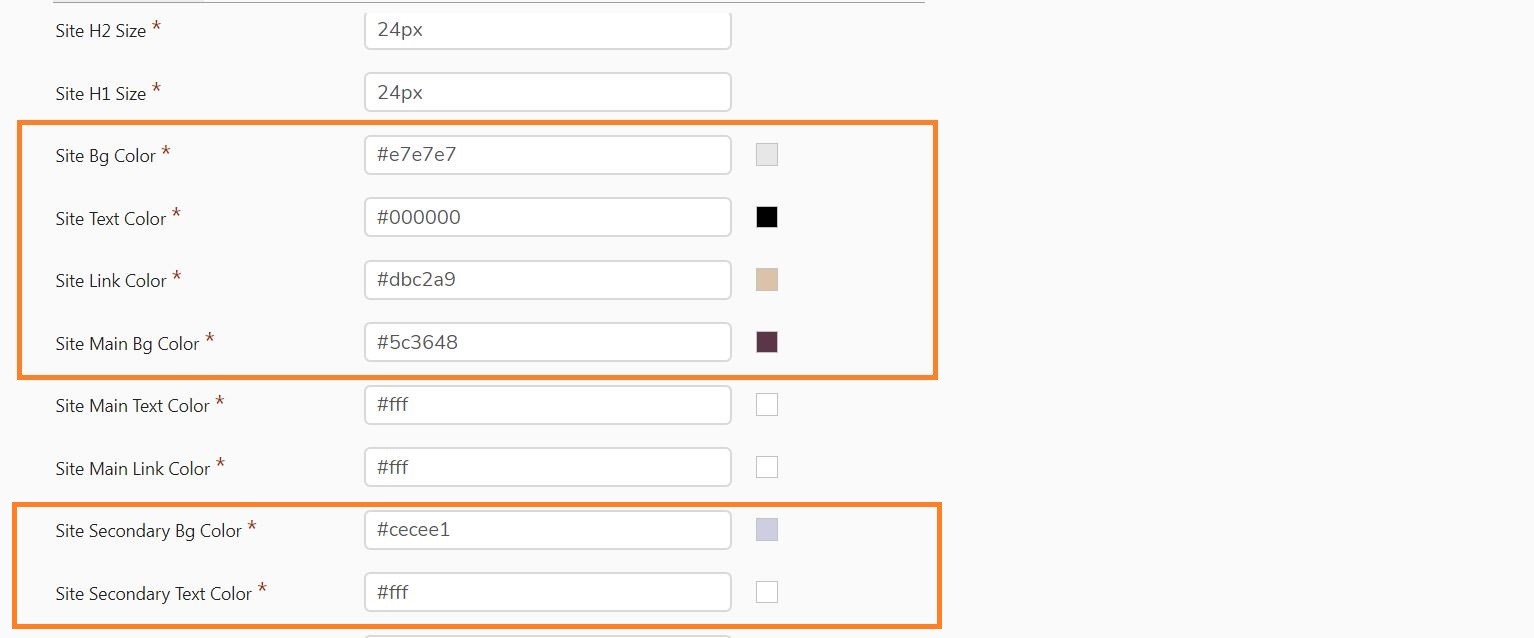 Below, you can find the guide of a sample invoice:

This is a sample invoice that shows how the effective fields will be reflected in the invoice.