If you are using  the Free Plan, you can simply just cancel your subscription.
On the top right of page, click on My Contract. In the opened page of contract, click on Cancel Subscription button.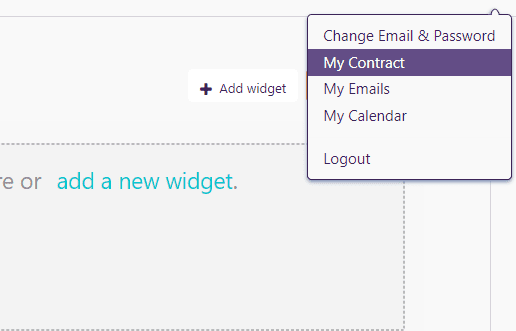 If you are using the Monthly/Annually Plan, you need to first unmap all your properties from channels within Zeevou. In Listings/Properties, open the property page and click on Channel Manager Config. After unmapping the property from all channels, click on Disconnect from Zeevou Channels button.
Please raise a hand or send an email and inform success@zeevou.com to make other arrangements.
Then you can open your contract and click on Cancel Subscription button.