As a host, you might want to be able to flag a guest or a corporation profile in order to recognize your VIP customers easily and to put more focus on them, if needed. We are happy to announce that you can easily categorize your special guests into three levels: Gold, Silver, and Bronze.
This can be done easily in any existing guest/corporation profile by editing it.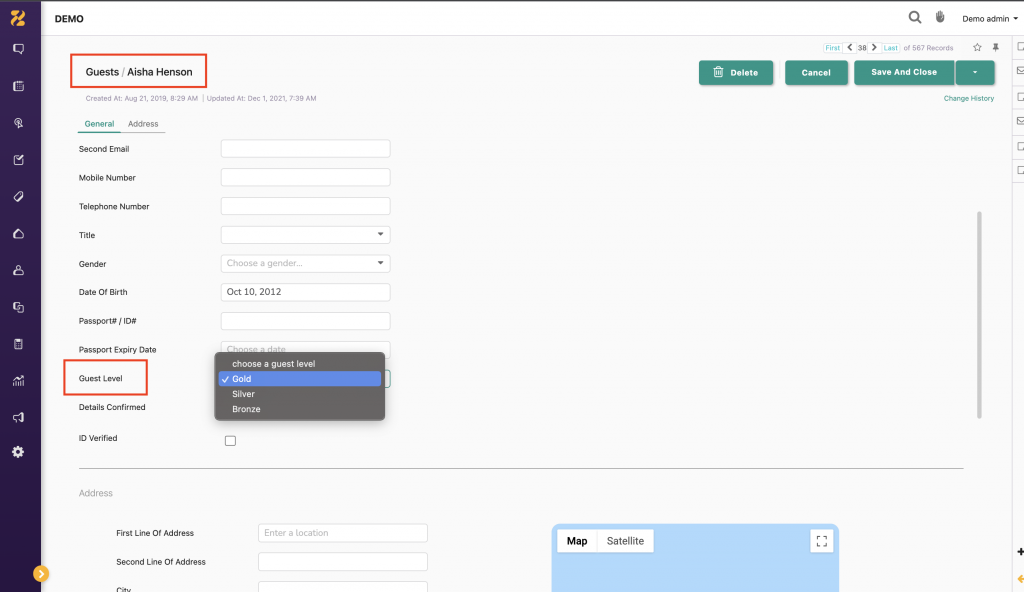 You can also do the same for new guests while creating a new booking in the popped-up window.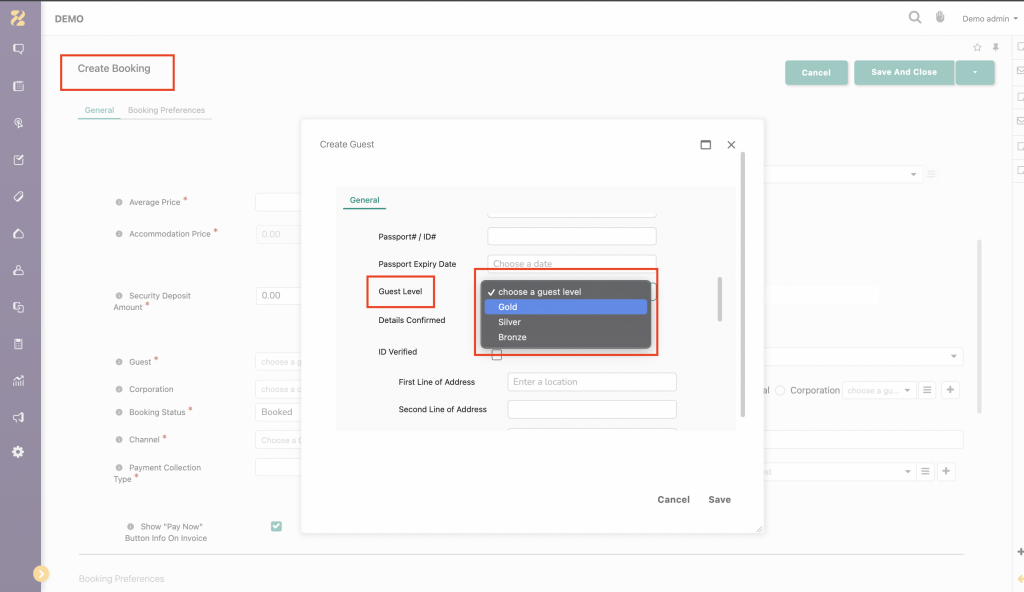 You can also filter your guests by their levels on the All Bookings page or/and among the guest profiles by the provided filter.