If you want to set a different rate for your website or direct booking from what you have set for the channels, you should make a new rate plan. Go to Listings-> Unit Types click on Edit and scroll down to Rate Plan.
When you create a rate plan just for the website and admin, you should select Booking Engine and Admin in the Apply To to section.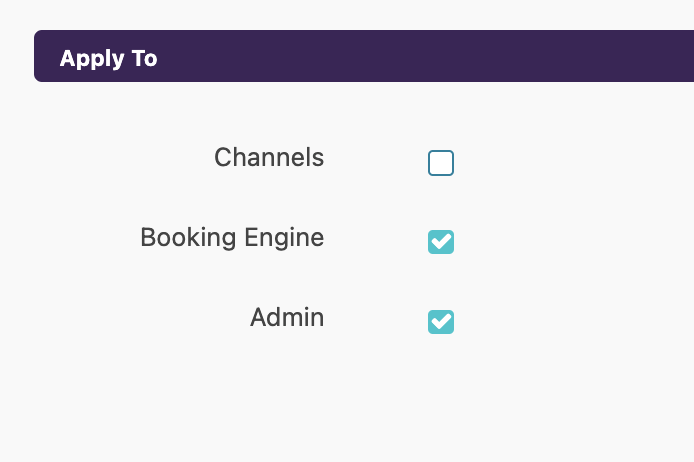 Please make sure that in the rate plan created for channels only that Channels should be selected.