READY FOR A GAME CHANGER?
" … Zeevou really brings something different that was long overdue in the Serviced Apartment world."
 Matt
 ONE SYSTEM FOR ALL YOUR NEEDS
Zeevou is packed with features to help you scale to new hights!
Design your own landing page with shortcuts and links, a powerful omni-search feature and sticky notes.
Market your properties with Zeevou Show's free auto-generated website and booking engine.
An innovative property management system (PMS) organised in levels from nationwide down to individual units.
Powerful channel management with 2-way XML integration to over 200 Online Travel Agents (OTA's) and Listing Sites.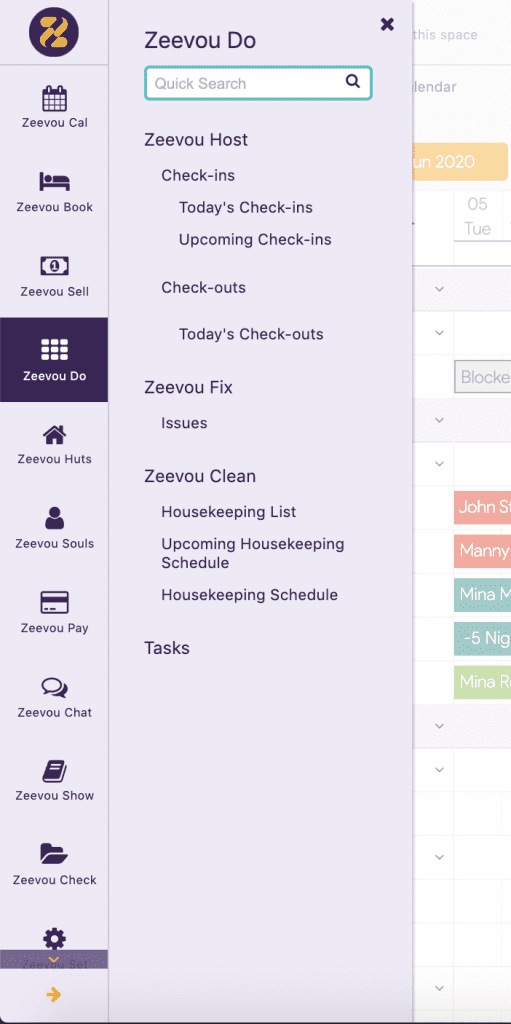 Automated security deposits, 3D Secure payment links, refund and invoice management. Full integration with Xero.
Let everyone have their own log-in details. Staff can track their tasks, housekeepers their cleans, and investors their earnings.
Manage your Rates & Availability on our hub. Maximise your earnings with add-ons and promotions.
Manage your Check-ins and Checkouts, Cleaning, and Maintenance Tasks.
Learn more about how a system rich in features can revolutionise your operations

"I can say with all honesty Zeevou has changed my life!"

Nicola
Operating your Serviced Apartments will never be the same again
"Zeevou has saved my business during Covid. Without it we wouldn't be here."
Paul
Take a moment, grab a coffee and let the Zeevou Team show you all the ins and outs of the system and help you understand how Zeevou is an indispensable business booster.
"I can't think of any other Channel Manager
that comes close to their level
of customer service and expertise."
Alex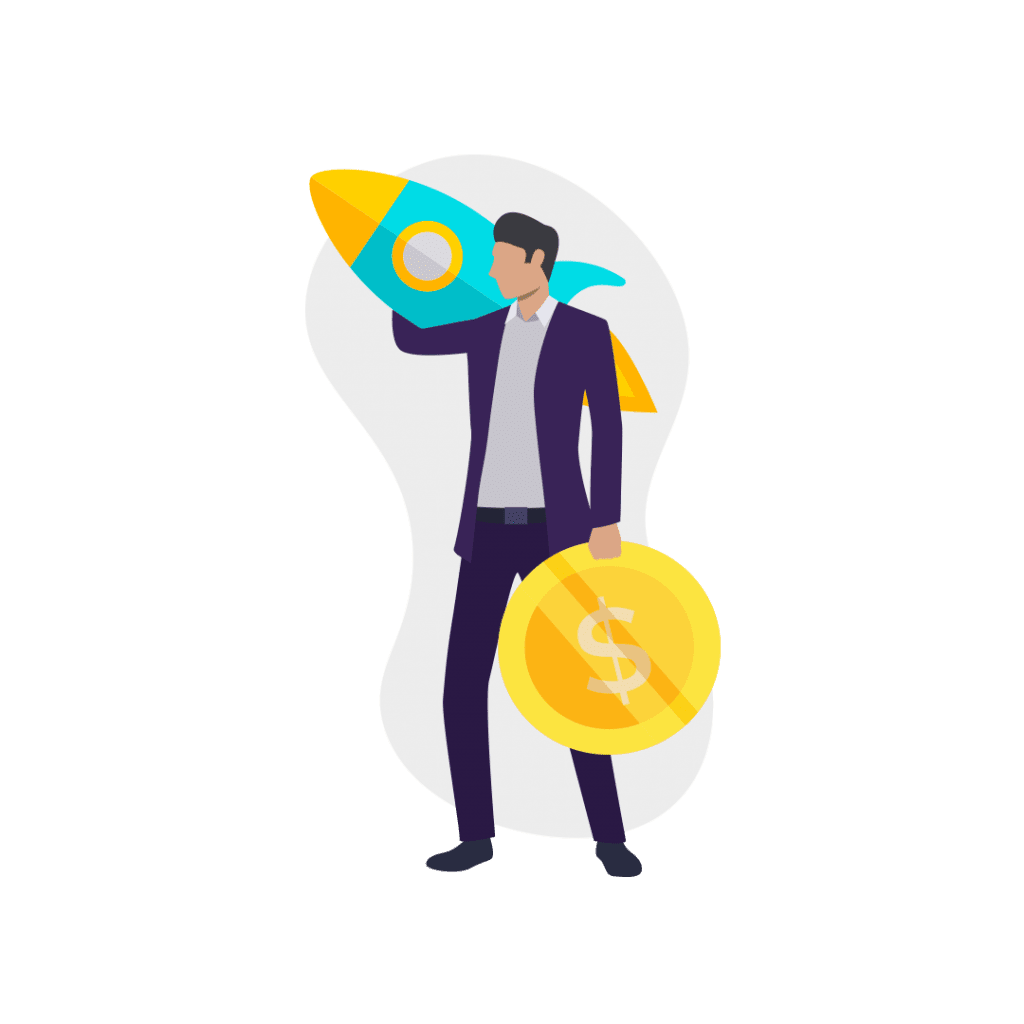 You have realised and seen the exceptional offer that Zeevou has to give, just as reflected in the testimonials that can be found all over the web, and are now ready to join the revolution! See you on the other side.
"A symbol for innovation and improvement!"
Mahya