Zeevou Support is the central point for all help articles, training videos and FAQs that will help you make the most of our features. Whether you are starting off, joining Zeevou community and want to follow our step-by-step setup guide or are a veteran user wanting to find out more about a new feature, this is the place to start looking.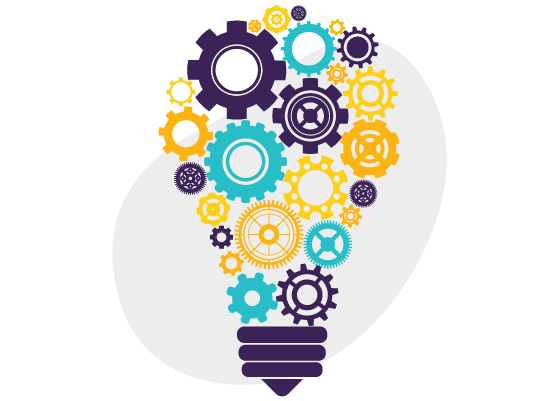 We are here to support you every step of the way.
A step-by-step set-up guide and detailed overview on how to use various parts of the system.
Interested in Watching Tutorial Videos?
 Check Out Our Video Section!
Become an active part of the Zeevou Family by joining our global online community. Contribute your learnings, network, or ask your fellow Partner Hosts for support.
Do You Need Additional Support?
For Patrons and Evangelists alike, our helpful Partner Success Team is available 7 days a week. If you have been unable to find the answer to your questions using our resources above, feel free to Raise a Hand or email [email protected].
Get A Dedicated Partner Success Manager
If you are a Patron, you will have been assigned a Partner Success Manager upon signing up. Your Partner Success Manager will always be at hand via email or over WhatsApp, so feel free to reach out to them in writing or by arranging a video call.