For visual learners, we have recorded some training videos. In these videos we go over the same points that are mentioned in our help articles to help you set up your properties. We hope you will find this resource useful.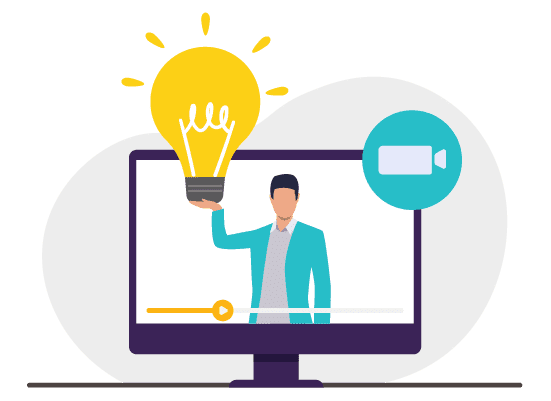 What Are the Different Methods to Create Rates in Zeevou Calendar?
How Can I Edit Information in Property Level on Zeevou?
Creating a Booking Manually in Zeevou - Tutorial
Organisation Configuration Complete Version
Organisation Configuration Short Version
Create staff and assign property to them
What is Property, Unit Type and Unit in Zeevou