Rategenie & Zeevou Integration
Zeevou and Rategenie integration enables it to generate rates for our PMS. Rategenie provides the ultimate solution for short-term rental rates management and easily manages rates for your entire inventory across all channels. Rategenie integration allows users to use these rates for their bookings and rentals by connecting to Rategenie and syncing rates. When syncing is successful, Rategenie will send the rates and minimum stay requirements for single and multi-unit Zeevou listings. Stop worrying if your rates are too high or too low for a certain time. Now, you can find the perfect price every day.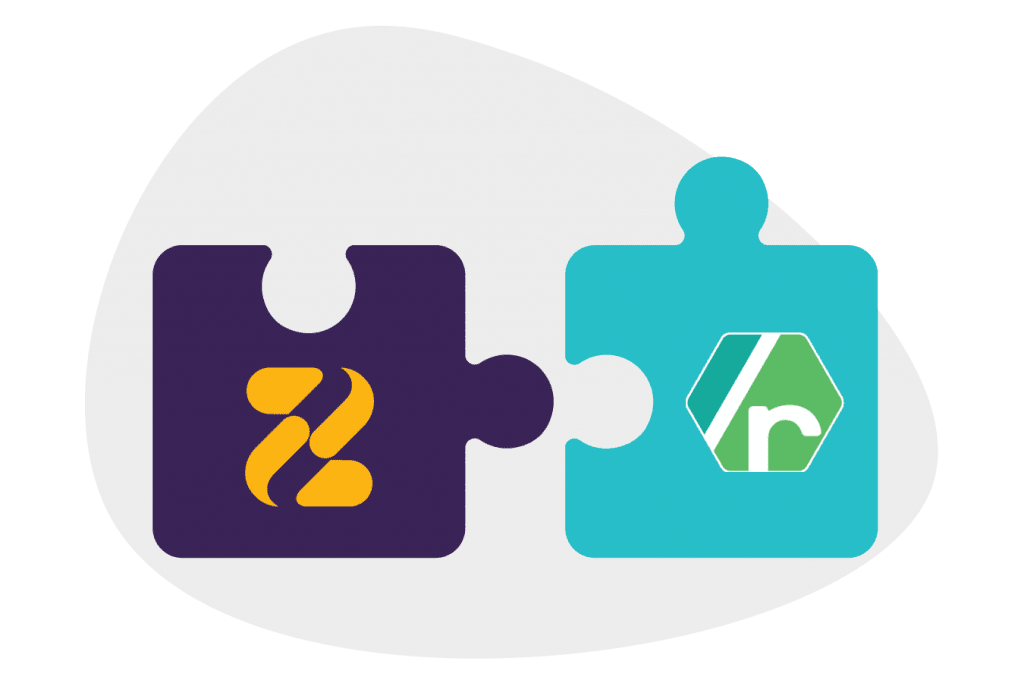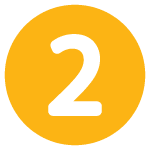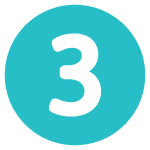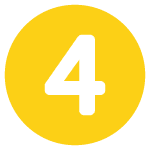 Powerful Metrics and Market Data
Let Us Do the Heavy Lifting for You!
Automate your business and get time to grow.