Zeevou's Roadmap is full of exciting features and surprises. We are constantly striving to be at the forefront of the industry by enhacing our offering and to push the boundaries of what is possible.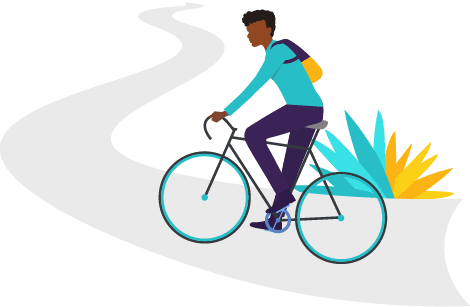 The items on our feature development roadmap are prioritised based on feedback obtained by our current partners. We hold a three-weekly Partner Host Forum, where we engage with our Partner Hosts and try to find out which features are the most important for them. Based on this, we try to obtain a feeling for which tasks are needed more urgently, and we use this to inform the order in which we work on features in our next release.
In the long term we hope to be able to develop a system which will allow us to democratise this process even further and track more accurately the interest in various features.
Our Magician Team are highly effective in what they do. We have brought together some of the best talent out there, and have built up two teams of developers who work according to the Scrum framework methodology. Having two in-house dedicated teams of developers means we can adapt very fast to changing market requirements, and respond effectively to user requests. We work in three-weekly cycles called sprints, and we update the roadmap once a sprint to give you an idea of what we are working on in the current sprint (labelled "Develop"), what we are researching in order to ensure we build the best tool for the use cases we are trying to serve (labelled "Research"), what is scheduled "Next" (3-6 sprints from now), and "Soon" (7-12 sprints away).
We try to be as transparent as possible in what we are working on, as such, we publish our Roadmap for everyone to see. The roadmap is agile and flexible, meaning that we could decide to move things around if we decide that priorities change. The next and soon sections are therefore mainly indicative. The "In Progress" column lays out what we have set as a goal to work on for the current sprint. While we cannot promise that all the features will be delivered every sprint, we do our best to always meet the goals that we set to ourselves.
Should you have any suggestions, please join our next Partner Host Forum. For a brief explainer video about Zeevou, click here.