We're causing a stir on a global scale!
No more commissions, no more middlemen.
(APARTMENTS/COTTAGES/HOMES)
(B&B/GUESTHOUSE/HOTEL ROOMS)
Currency exchange rates are based on European Central Bank and may vary from time to time. The price is indicative only.
Choose a Plan That Best Serves Your Needs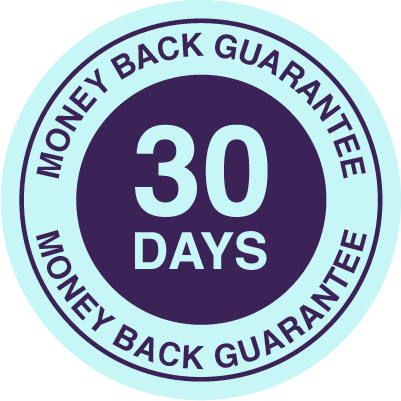 All plans Include these essential features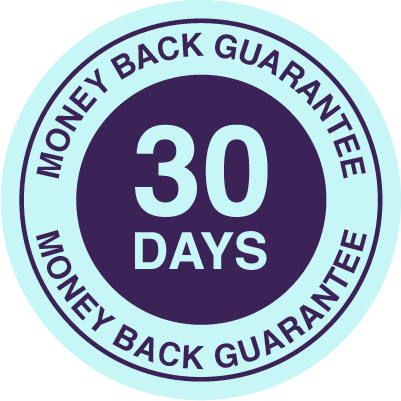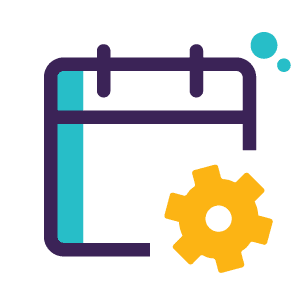 Booking Confirmation Process
Ensure each booking ticks all the boxes, no matter where they come from.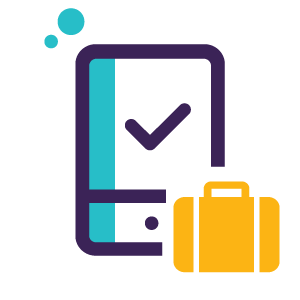 Manage all your check-ins – keysafes, smart locks, or KeyNest – through Zeevou.
Boost your direct bookings with our SEO-friendly website integrated with top analytic tools.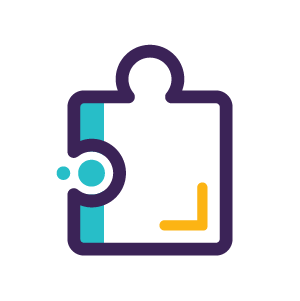 Increase your profit margins by selling additional products and services using Zeevou's add-ons.
You Have Questions, We Have Answers
Novel pricing strategy, new promising possibilities!
We highly recommend signing up to Zeevou's annual plan to enjoy discounted rates for all your units. As the total number of units increases, the monthly rate for each drops down. We've created a pricing system to make property management feasible and fruitful.
At Zeevou, we do things very differently! Book a Free Demo with us and one of our dedicated and friendly Partner Engagement Managers will show you how Zeevou relieves your pain points.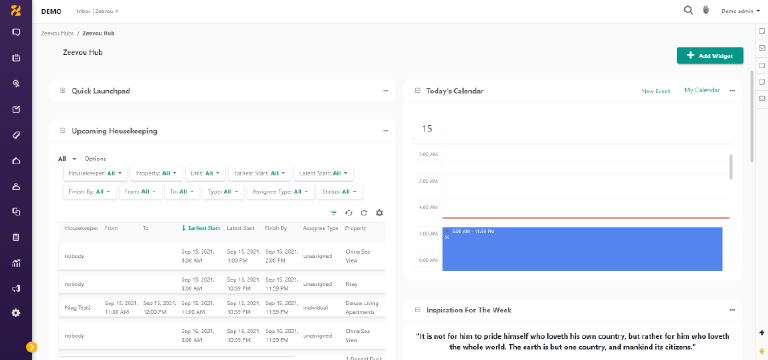 Don't worry, we have a solution for that too. Zeevou will cover any existing contract software costs (up to the value of your Zeevou subscription fees) so you don't have to sit around waiting for your current contract to run out before switching over. Contact us today and start celebrating your Freedom!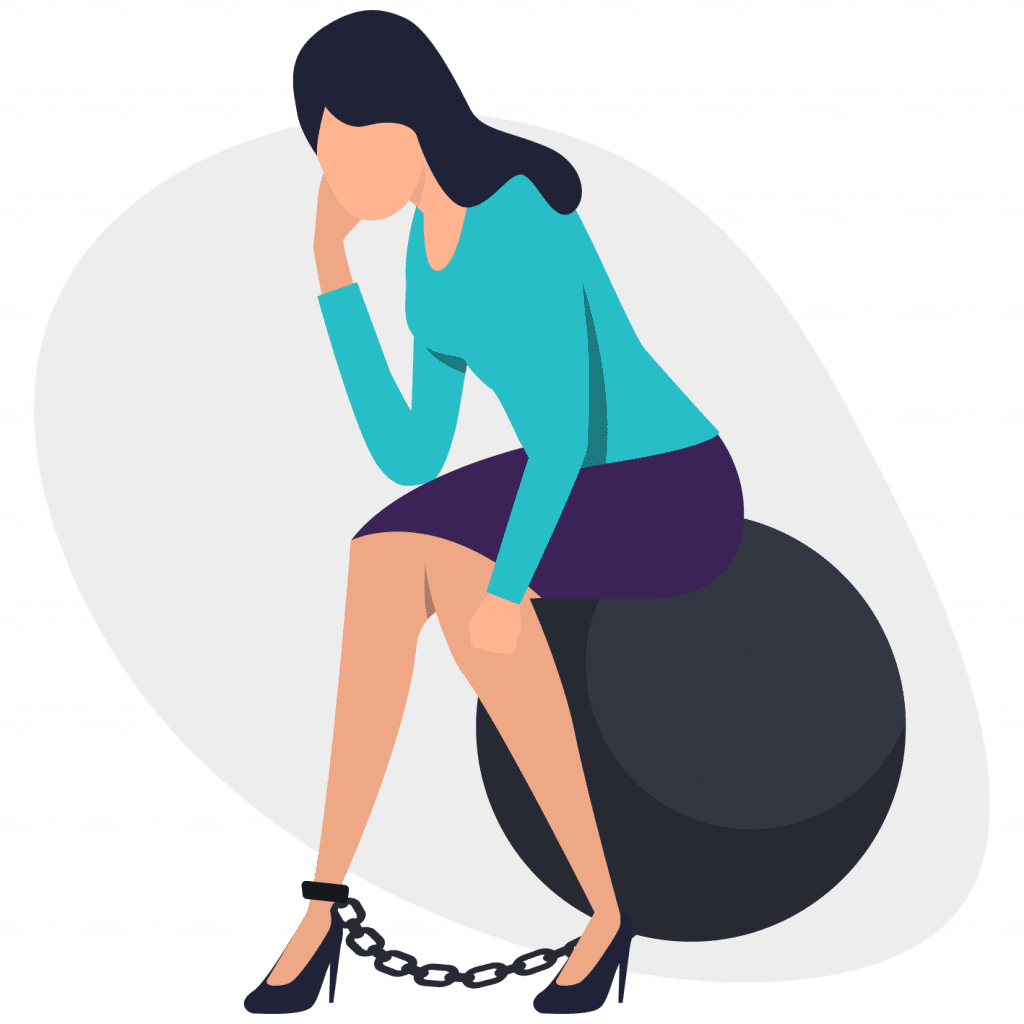 Need help to get started?
Don't worry, we walk you through everything!
Book a Free Demo with us, and we will show you how Zeevou can help relieve your pain points.
Request a Demo today to get a custom offer if you have over 40 listings.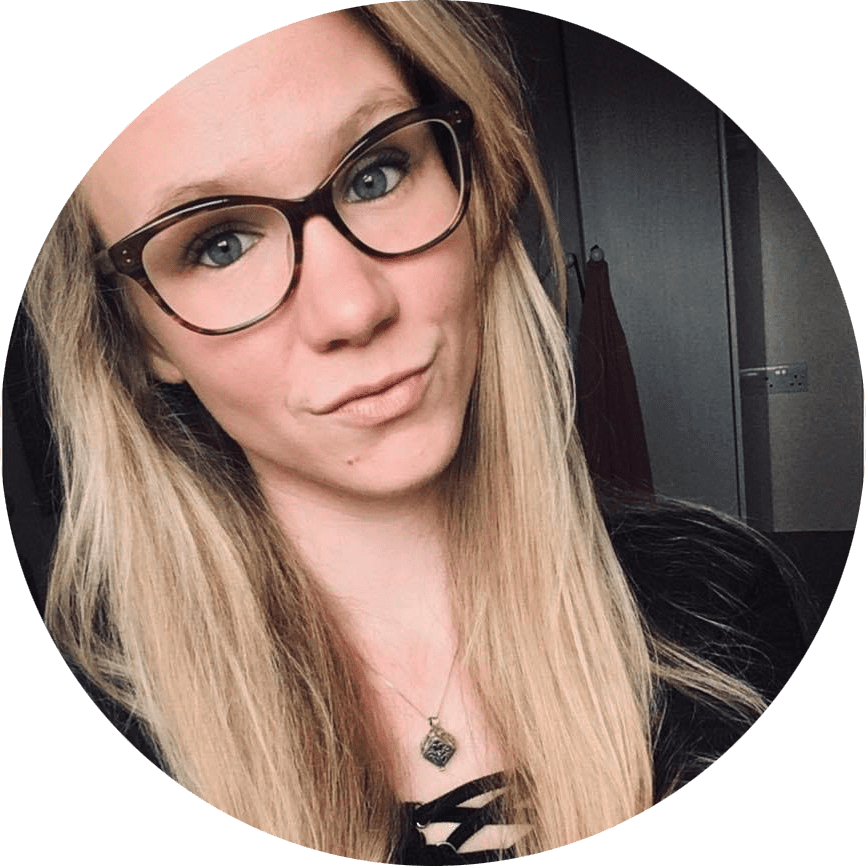 "…It has everything you need from key codes, cleaning schedules, automated emails and so much more…"
"…Being able to book a full hour demonstration was a great start to my Zeevou journey …"
"…Quite simply, Zeevou makes things super simple! It's quick, it's sooo simple to use…."