Zeevou's Features - Property Management Automation
Zeevou's Features aim to maximise the amount of automation, so you can free up your time and focus on growing your business. Our feature set is constantly evolving to give our clients the absolute best in Property Management Automation.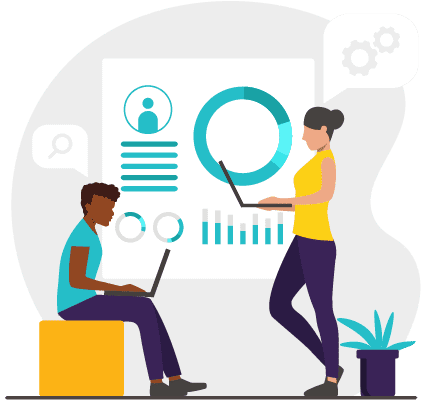 Features centre around automation
Our Team at Zeevou has worked hard to create software that addresses real-life PMS automation issues. Our features are heavily influenced by our years of experience in the serviced apartment industry. Moreover, we highly value feedback and consultation with other multi-location remote hospitality managers. We are continuously gathering feedback from our users to ensure that we prioritise our development timeline for the evolving needs of our Partners.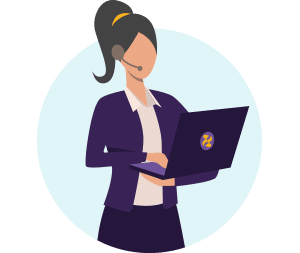 Open up a new world of beauty, simplicity and possibility for your hospitality business!
Our Features centre around the automation of day-to-day tasks. Zeevou streamlines administrative and operational management to make your life easier. Our integrations with other partner software providers allow us to automate your business from A to Z. From dynamic pricing to rate and availability distribution. We provide over 200 channels, and automated booking retrieval via our 2-way API connections, we've got your back.
Once a booking hits Zeevou, our unique 5-Step Booking Confirmation Process takes over. This ensures your booking processing is streamlined regardless of source. All guests are required to complete an online check-in form, clear payment and security deposit for their stay. Fully trusted using 3-D Secure payment links, sign Terms and Conditions and provide their ID. Check-in instructions only go out only once all conditions you require have been met. This way you can have peace of mind in the knowledge that no unauthorised access to your properties will be provided to a risky guest.
Our system also automates all your daily tasks. Reducing headache and minimising the chance for human errors. We cover housekeeping, maintenance, bookkeeping and automated communications.
Advanced features include a mobile app for housekeepers. Multi-level staff access, as well as a real-time reporting owner portal so your investors can track their earnings without taking up any of your time.