Language barriers can cause unexpected hiccups and big problems. Many funny incidents occur in hospitality businesses, where communication is key.
Language barriers can prevent people from communicating successfully and making new friends. In the vacation rental landscape, it can cause confusion and guest dissatisfaction, particularly when part of their stay is negatively affected.
At the same time, language barriers make fun and unique moments. They give both hosts and guests a taste of real-life experiences and funny stories they'll always remember and retell. Below are four of these hilarious moments our Partner Hosts have experienced.
We Don't Allow Pets
One of our happy guests, who had a great time in our beach vacation home, had intended to book one of our other properties for the Memorial Day weekend.
They had made the reservation for two couples, but they called our reception desk to announce some last-minute changes in their plan the night before their check-in. It was late at night, and the receptionist was only hearing the guest's broken voice.
The guest: I wanted to ask if we can bring our two children.
The receptionist: You're breaking up, madame. Can you repeat that?
The guest: Can we bring our 'doddlers' to the property?
The guest: 'Oh! Sorry, we don't allow pets!'
This was how our receptionist made our guests' day.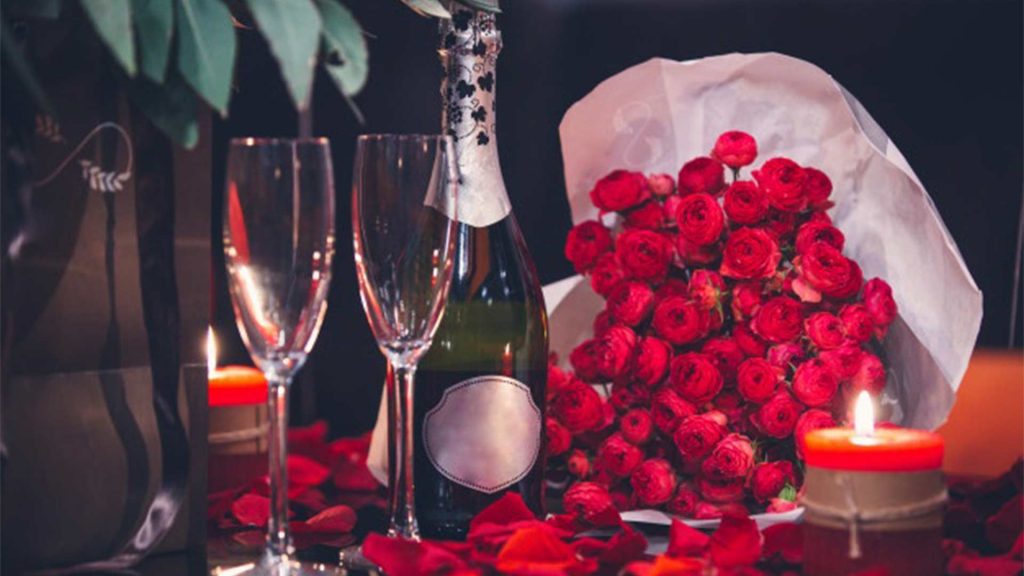 Property for a Rendezvous
Despite the other listings in our area, our property is a spacious house at the very heart of the city with easy access to transportation and a big terrace perfect for family gatherings and business meetings. Selling our property to business guests was what saved our rental business in the slack Covid days.
So, our housekeepers have gotten used to preparing the house for business trips. They have often been asked to prepare the terrace for guests who want to invite clients for meetings.
One of those days, we received a request from a French guest who wanted the terrace to be prepared for a date with his partner at their arrival.
This was a little bit odd at that time, but not so far from reason. Oh, these romantic French people!
Wanting to take one step further with our concierge services and provide an awesome guest experience, our housekeepers did their best to decorate the terrace with rose petals and candles and everything to make it as romantic as they could. Not having been asked for such requests for a long time, our team even got more creative and invited a band of local musicians to play a very romantic song on our guests' arrival.
Quite happy with our professionalism, we were looking forward to welcoming our guests. We wanted to see tears of joy in their eyes and were counting on their review.
An hour after our guests arrived, I received a call from a furious French man shouting on the phone. He thanked me for having the most romantic meeting with his business partners.
It seemed like one of our staff had failed in translating the word 'rendezvous,' thinking it means 'a date' in French.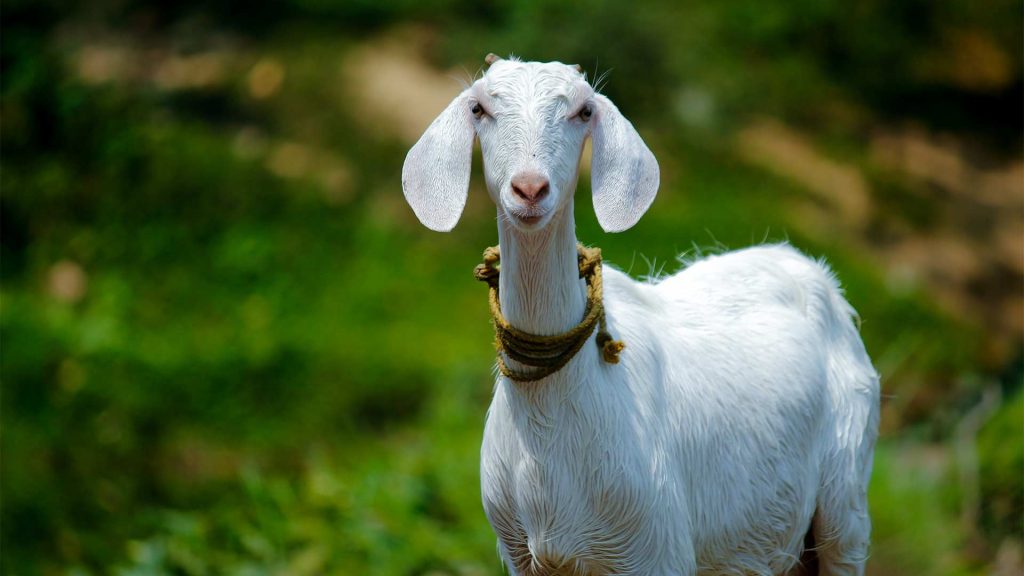 A Pet-Friendly House
A couple in their early 60s stayed in our vacation rental last summer.
They came to the city to visit a bunch of their old friends and relatives. It seemed that a daughter or somebody else had done the booking and the communications part for them as they both just knew basic English.
We asked them to check in by themselves as I was outside the town for a few days. They had no problems checking in and seemed like they were having a smooth stay until we received a call from our neighbours…
He was raging about a goat wandering around on the property. All the neighbours were worried about their expensive, meticulously trimmed grass.
Our property is listed as pet-friendly, and most travellers mean dogs when they click the pet box. We even had a cat in our minds when writing "pets are welcome," but I swear we could never ever think of people who can't enjoy their vacation without their goat.
After the neighbours' complaint, I headed to the property right away. After a 20-minute drive, I entered the property and noticed why the guy next door was so angry. Our beautiful small backyard garden looked like an overgrazed pasture.
When the couple came out and noticed me staring at the grass, they apologised in their broken English and looked so lovely and courteous that I couldn't get mad at them. They suggested retaliation for the damaged grass and that they would not let their kid do that anymore.
The rest of my guests' stay went smoothly. One afternoon, they even invited my wife and me over, and we had a great time together trying to communicate in English.
When they left, they were delighted, and we were waiting for their positive review. Fortunately, they were mindful and left us a 5-star review. I just wish they hadn't taken a step further to thank our hospitality by leaving the comment:
'Our goat had a great time staying at your property. Thanks for your hostility.'
The Furious Family
You don't need to speak different languages in order to have difficulty understanding each other.
This came to us last autumn when we hosted a group of guests who spoke English, but nobody could understand them.
We know that, sometimes, it is hard to follow the instructions to find a property, but this time, we were on the phone for 25 minutes, trying to help the guests find the lockbox at our vacation rental's gate and have them check in by themselves. After a long relentless effort, our guests could finally see the lockbox, but it seemed like their code didn't work.
Several times we texted their passcode and checked it to be correct; however, every time, they said it didn't work every time. Finally, we changed the passcode, and they managed to enter the property, but this was just the beginning of the story…
The next day their complaints began. They said the house was not as clean, spacious and quiet as expected and did not have the amenities listed. They kept shouting angrily, finding faults with the property, but we couldn't understand most of what they said. The more it went on, the angrier they became.
Eventually, we sent one of our local housekeepers over to find out what was wrong. She told us that the guests were not in, and she didn't want to enter in their absence.
They called again and said they were inside the whole day, and nobody showed up at the door and that we were liars. We asked one of our agents to check on them, and he could finally find them in the property next door.
How on earth would we even know that our rental and our neighbour's property had the same entry key codes?
We told our guests that they were supposed to stay at the property next door, but they said they didn't accept any excuses and were going to 'sew' the property manager.
Have you ever experienced a funny moment due to language barriers? Do you have any funny stories from trying to communicate with guests, hosts, housekeepers and other staff? Share your entertaining stories with us in the comments below.