To address the needs of the world travelling again, Airbnb is rolling out a new update designed to launch 'the biggest change to Airbnb in a decade'. The global online booking genius has found these three trends in the post-pandemic market of Summer 2022 and has devised an innovative solution for each one.
People are more flexible about where they live and work.
People are taking longer trips – in the last three months, nearly half of nights booked on Airbnb were for trips of a week or more.
This summer, millions of people will travel for the first time since the start of the pandemic.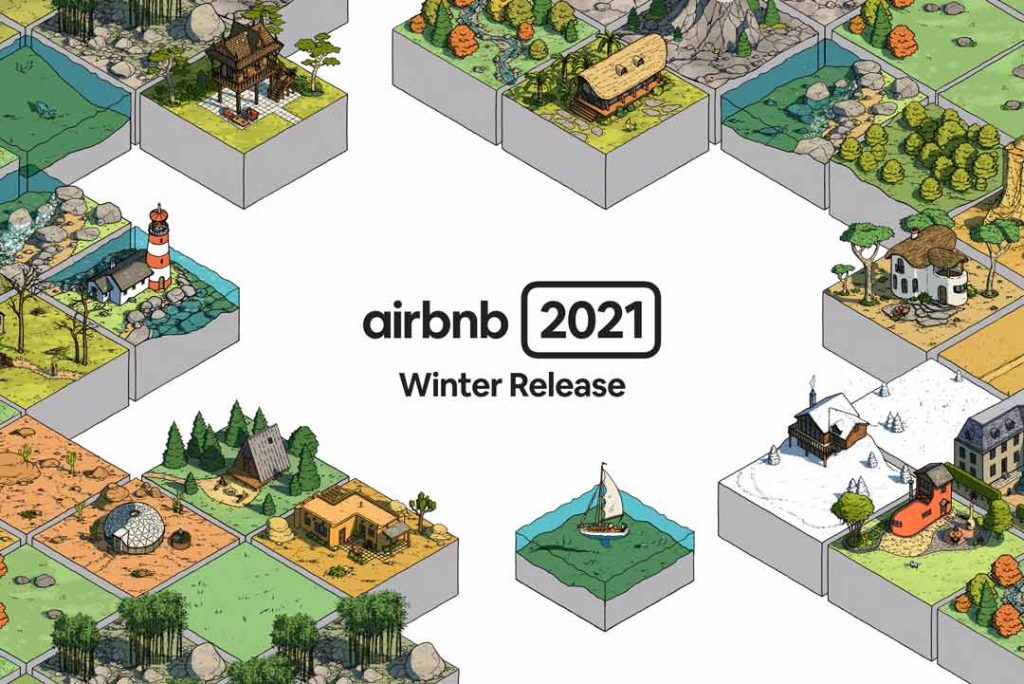 Airbnb 2022 Summer Release includes Airbnb Categories, Split Stays and AirCover for guests, all designed to inspire travel and tell travellers that Airbnb has got their back. So, the question is, do hosts ever benefit from these exciting features?
Airbnb's answer is a yes. They believe that by making sure their listings are complete, up-to-date and include all the necessary details and high-quality photos, hosts can extend their listings' reach to a broader range of guests and boost bookings.
Like every other Airbnb update, this new release has triggered a debate among property owners. Some Airbnbers believe the recent changes will give them more exposure and opportunity to lead a profitable summer. On the other hand, others think the new update will put their rentals at risk of losing business. Let's delve deeper into each new item to find out if they have any benefits for the hosts.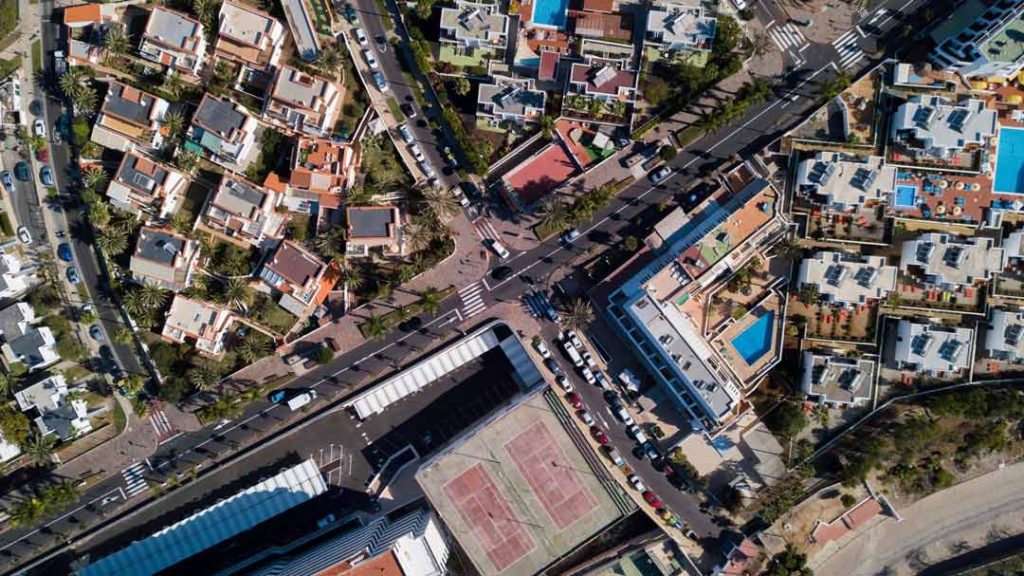 Airbnb Categories
'Categories' is a new way to search vacation rentals based on their style, location, or proximity to travel activities. There are 56 Airbnb Categories, including more than 4 million unique homes worldwide, and some of these categories are camping, surfing, amazing views, design, mansions, chef's kitchens, and houseboats.
Now, guests can easily discover the vacation rental of their liking using filters that organise rental properties by their unique elements. As a result, travellers can come up with the results they wouldn't have otherwise found. This new search system will redistribute travel by propelling trips from popular destinations to locations off the beaten path.
What Does This Mean to Hosts?
Category search gives hosts from across the world more chances to get booked by a wider variety of guests. Properties appear in the search results based on their location or the categories they belong to. So, it doesn't matter if a property offers all the exact amenities a user has chosen.
In addition, each rental property can appear in more than one category. For example, a countryside home with a pool can fall into the categories of pool, countryside and amazing views. This way, listings can gain even more exposure.
As a result, listings get a better chance to compete on their unique perks and location, and listing titles and descriptions become far less significant.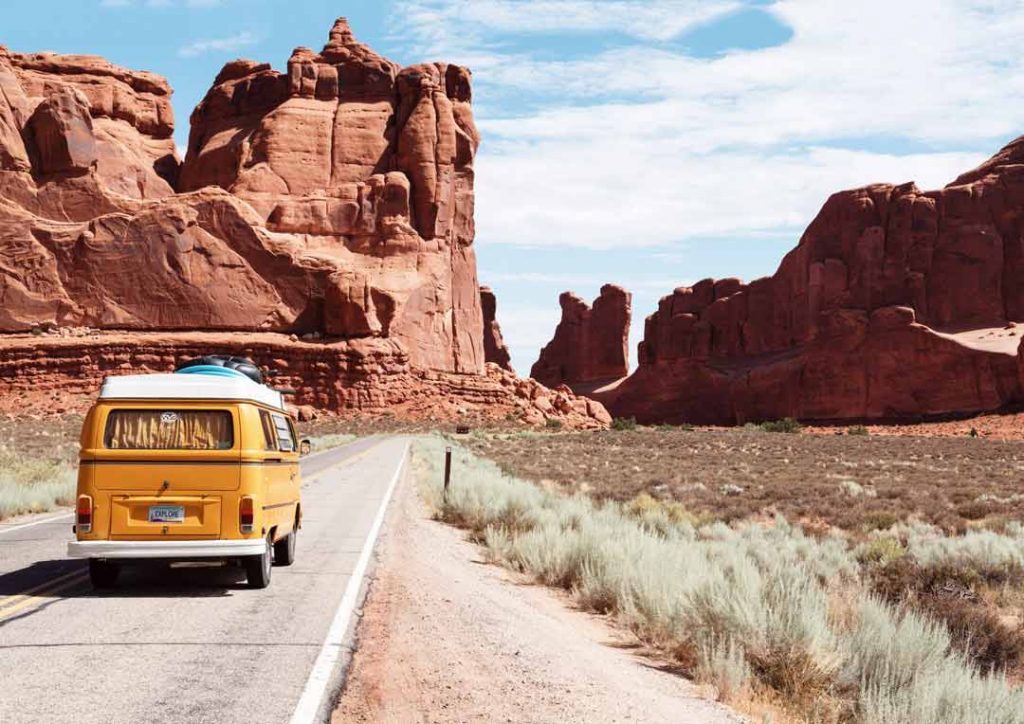 Split Stays
This is a brand new feature that suggests more than one option for more extended stays (a week or longer) and helps guests book two homes and split their trip between them. The users can smoothly book two stays (one house at a time) through an easy-to-use interface. This option will let users split their time between multiple stays in the same area in case one stay isn't available for the entire time of their trip.
Travellers will be able to view the distance between the two properties by an animated line that visually connects the two homes. The sequence of the stays will be also visible on the map.
What Does This Mean to Hosts?
Split Stays also means more visibility and a chance of getting booked to the hosts. This feature pairs two properties that match the location, type, and amenities for a single trip. Therefore, if guests search for a more extended trip, like for a month, but a home has availability for only two weeks during that period, it will still have a chance to show up in the search results and couple with another property to host a guest's entire trip.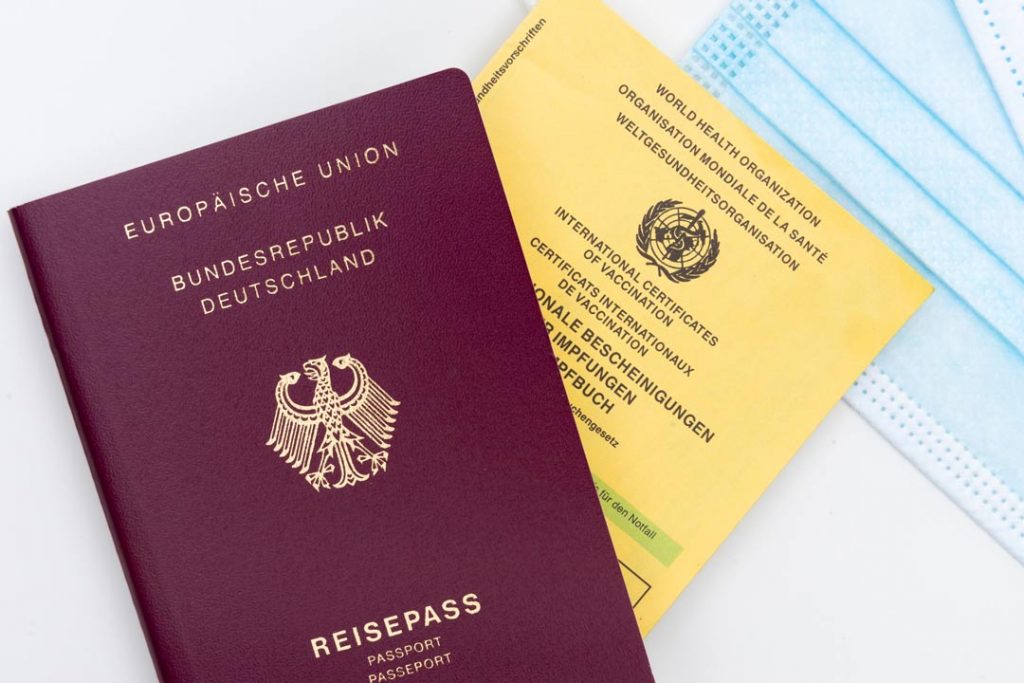 AirCover for Guests
In their 2021 Winter Release, Airbnb announced more than 50 updates to their platform, among which the AirCover for hosts was one of the most noteworthy features to the host community. AirCover was an update to Airbnb's host protection programme, which offered an additional layer of protection for the property managers.
In their latest release, Airbnb is introducing AirCover for the guests as 'The most comprehensive protection in travel.' Like AirCover for hosts, this coverage is free for the guests and included for every stay.
Under AirCover, Airbnb will come to its guests' help in four different cases:
Booking Protection Guarantee – when a host wants to cancel a booking within 30 days of check-in
Check-In Guarantee – when a guest can't check into their home and the host cannot resolve the issue
Get-What-You-Booked Guarantee – in case a listing isn't what it is described in the Airbnb listing
Airbnb experts will find guests similar or better accommodations or refund them in any of the situations above.
24-hour Safety Line – if guests feel unsafe staying at a property, Airbnb's specially-trained safety agents come to their help.
What Does This Mean to Hosts?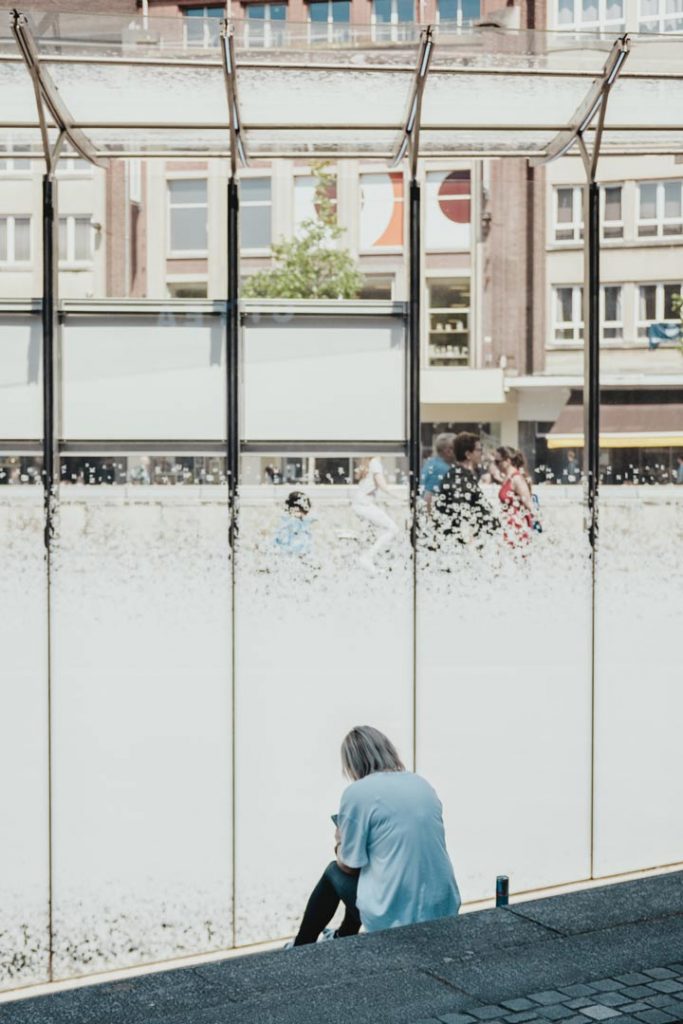 Since the outbreak of the Covid-19, many people have been confined to their homes and are now having vacation plans for the first time after about two years this summer. So, beyond doubt, they would be extra cautious and need to be assured that Airbnb customer service is prepared to protect them if something goes wrong. As a result, safeguarding users under AirCover will open the door for guests to get back on the travel track in a safe way.
Consequently, AirCover is announced in the 2022 Airbnb Summer Release to provide guests with as much protection as possible. With this level of protection, Airbnb would gain its guests' trust and get quite comparable to hotels.
The more trust guests put in Airbnb, the more bookings will flow into the platform, hence, listings will gain more visibility, and hosts will benefit from higher returns.
What Do Hosts Think about Airbnb's Recent Release?
Airbnb has introduced its new update to hosts as 'new ways for guests to discover your listings.' This means the changes are likely to work to the advantage of both the hosts and the guests. However, some hosts believe that the company's update hurts the hosts and confuses the guests.
Many property managers argue about not being allowed to select the categories applied to their homes. They believe that at least Airbnb could have asked their opinion on how to market their own properties.
Another problem is that Airbnb and some listing owners are not on the same page about some properties' categories. For example, some hosts believe their properties have all the features to show up under a particular category. Still, in spite of having up-to-date and complete listing info, the algorithm does not pick it up and show their home in the relevant categories. As a result, property managers are worried about getting complaints that their listings don't look as they are advertised.
Moreover, some hosts complain to Airbnb that their property titles have changed or their listings have vanished from the search results. They have reported that they have received messages from their past guests who wanted to rebook but couldn't find them anywhere.
Also, a large majority of hosts can't find their vacation home in the category they belong to and believe that "unsupervised" AI methods miscategorise properties.
Airbnb is listening to hosts and reading all their feedback. It has asked the host community to wait for the changes to get completed and improved. Nevertheless, waiting for things to change around just before the summer vacation season after the Covid-19 might mean a great deal of missed business chances, thus bookings and income.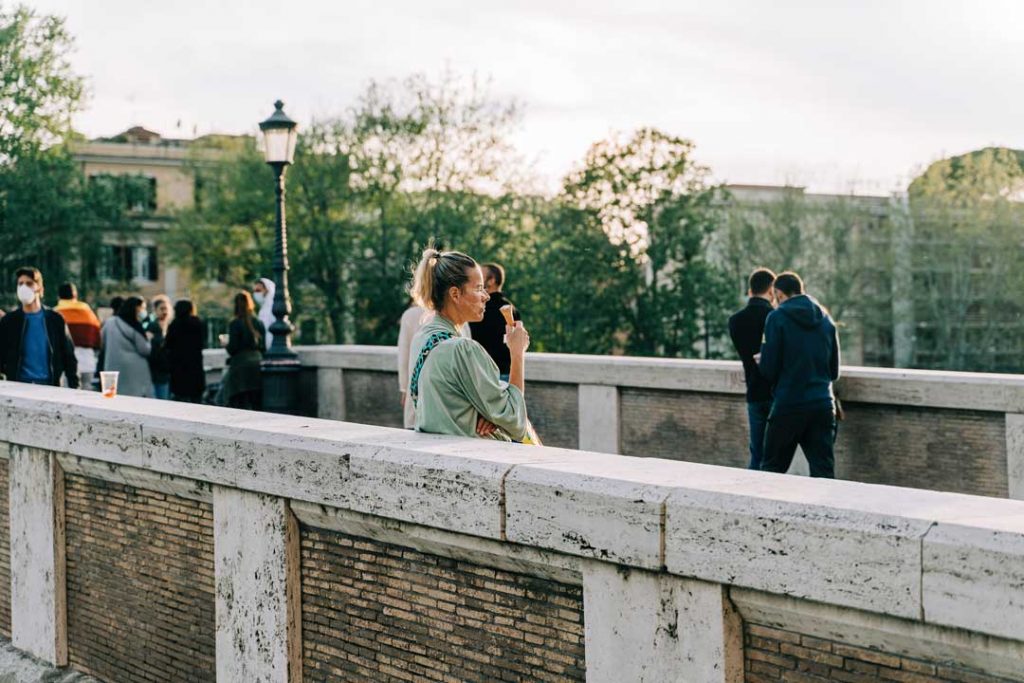 Airbnb 2022 Summer Release promises an increase in visibility to all Airbnb listings across all locations. Category search, split stays and AirCover for guests are the company's ultimate solutions to address the new travel requirements of the new world of travel.
However, the host community doesn't still see the latest update as a change for the better. Airbnb seems to be on the verge of alienating most of its accommodation providers and, consequently its guests. It looks like the hosts have no way out, but to wait and see if Airbnb will take action in time to fix the bugs and return everything back to normal.
Meanwhile, to avoid an empty summer calendar and missing the most profitable time of the year, the hosts should implement a multi-channel strategy and list their properties on more than one OTA with the help of a flawless channel manager. Besides that, vacation rental managers must build their own direct booking websites to stop putting all their eggs in the basket of OTAs and leave their business exposed to the risks of their policy changes. This is the only way to free themselves from paying hefty OTA commissions and helps them control their own marketing efforts and the booking process.
What do you think about the latest Airbnb Release? What are your plans to deal with its risks as a host? Share your thoughts and experiences with other Airbnbers in the comments.