Giving houses names is an old tradition. It was once the only way of addressing a place and expressing its pride of ownership. However, naming houses still plays functional roles in the modern hospitality industry. Having vacation rental home names is a great way to add value to a property and attract potential renters. 
"Research in 2015 suggested that homes with names achieved a better sale price and attracted more buyer interest."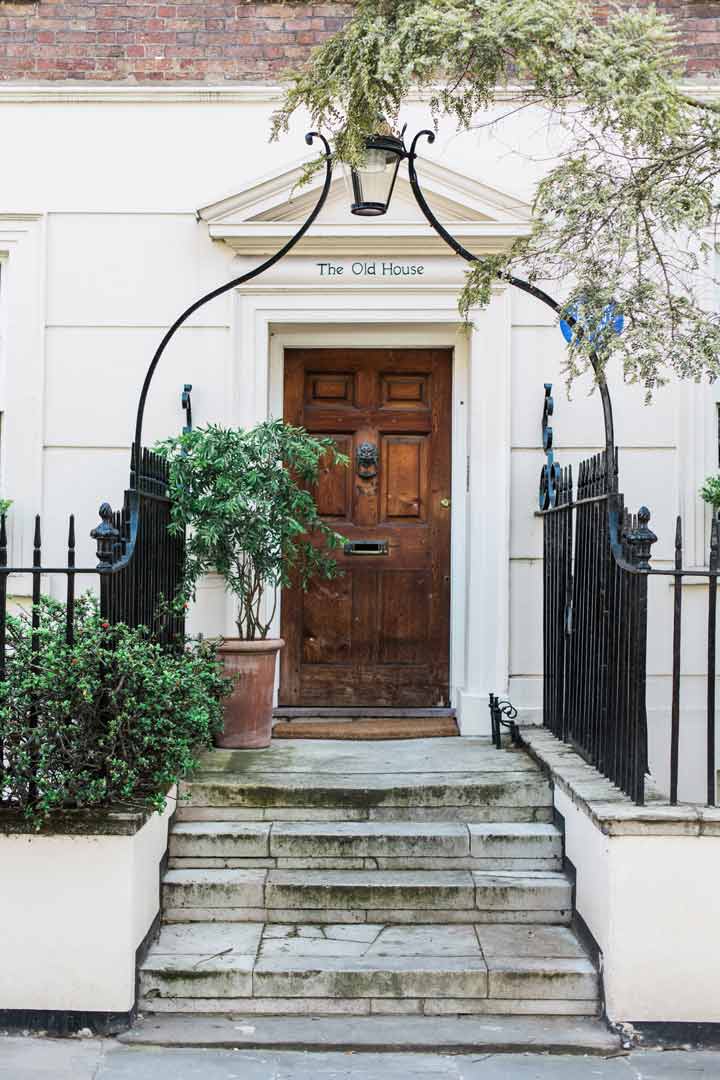 In the highly competitive short-term rental market, well-chosen vacation rental home names can give a property an identity, express its owner's character and its story, and simply put, change a house into a home. A vacation house with a unique name can stand out from the competition and attract more guests. As a result, choosing a name for your vacation home must be among the primary steps of your branding strategy. Here are some ideas to inspire you to create great vacation rental home names.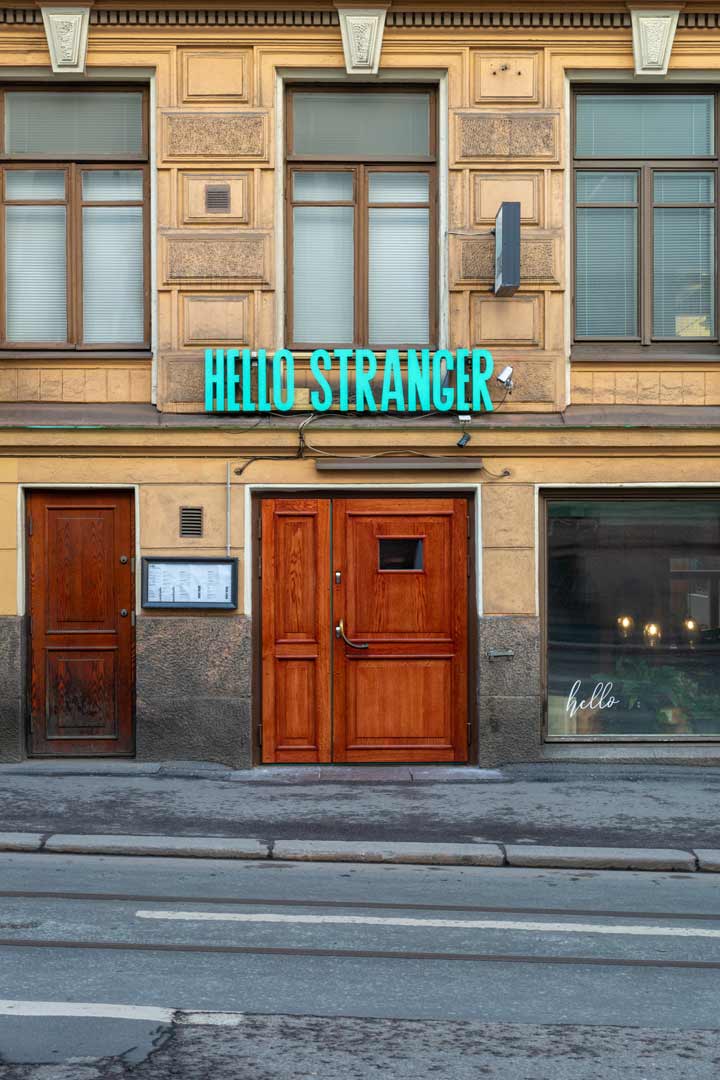 Why Does My Vacation Rental Need a Name?
Your vacation rental might already be doing well without a name, so you may wonder why you should mind choosing a name for it. Why should busy vacation rental managers spend valuable time choosing a name for their property rather than focusing on countless more important management tasks? Here are some of the rewards you'll reap by choosing a unique name for your vacation rental.
Make Your Rental Stand Out 
A unique name can catch your potential guests' eyes while they are searching for a rental among a long list of vacation rentals in your area. Especially in areas with high vacation rental density, an attractive name is very helpful to make your property more noticeable. Enjoy more visibility and win more bookings.
Stay on Top of Your Guests' Minds
A wisely-chosen name not only attracts more visitors into your vacation home but also makes your guests remember you and turns them into returning guests. Your name can play a great role in emotionally connecting with your potential guests.
Communicate Your Identity
Your name is your first marketing element to create an impression on your guests. Giving a distinctive name to your property will help you define your brand and easily communicate your home's personality. Choosing a well-thought-out name for your rental home indicates your care and dedication to your business as a host. 
A proper name also allows you to conjure up an image in the mind of your potential guests, accurately set guest expectations and give potential guests a glimpse into the experience you will offer them.
Earn More Direct Bookings 
Once you have chosen an appealing name for your property, finding a domain name and building a direct booking website will get more straightforward. Besides, your website will be easily searchable for the guests who look for better deals or experiences by booking directly. 
As a result, a unique name will reinforce the billboard effect on online travel agencies (OTAs) like Airbnb and Booking.com. After surfing an OTA, many travellers google your home's name to learn more about your property. They go to your website and may even book directly with you. This way, you have leveraged the OTAs' extra distribution power to benefit from the increased profit of direct bookings.
Make Your Home Easier to Find
When your property has a unique name, not only can travellers find you online, but your guests – especially the ones arriving after dark – won't have difficulty finding it upon arrival. They no longer need to navigate lock boxes or key codes. In addition, guests staying at other properties nearby will pass by your signage and more easily remember your name and might book with you for their next vacation.
How to Choose Amazing
Vacation Rental Home Names
for Your Properties
Choosing a name for your vacation property sounds fun, but it's actually easier said than done. Many things can inspire you when choosing a name for your house. You might come up with a long list of ideas but won't be able to pick one among all options. On the other hand, there's nothing called a right or wrong choice, and a name should just be meaningful to you and memorable to your guests. So, where should you start to choose your vacation home name? We will walk you through this process step by step.
Define Your Property Type
Before considering a name for your vacation rental, you must answer a few questions to define your property and its main amenities. Think of your home's special features and focus on one or two elements to avoid overly complex names.
What do you want your vacation home to be known for? How do you describe what you offer? What's staying at your property like? How would you introduce your property? What message do you want to convey to your visitors?
Think of Your Target Audience
Naming your vacation home profoundly affects the audience you will attract to your property, so the second step would be deciding on the type of audience you want to target. Do you want to attract adventure-seekers or families with kids? Is your vacation rental more geared towards business or leisure travellers?
If there isn't a specific target audience for your property, don't worry. Many of the world's biggest brands cater to different types of guests. So, they target a larger group of vacationers. However, choosing the right name for your property will help you attract the right guests. 
The next step is to brainstorm and list all potential names that come to your mind. Think of the names that can convey the image you want and express the lifestyle many of your guests look for. Here you can find some tips and ideas for inspiration to name your vacation rental. 
Your Name 
Sometimes, a first name and family name combined with another word can make a great option – especially if you are a family-run business. You can also use a name that has a special meaning to your family or recalls a memorable experience. You might also want to spice it up with a pun or alliteration. For example, you can name your vacation home after a place your parents stayed on their honeymoon.
Your house name can narrate a story. How and why your property was purchased, or any family history attached to the house can make for an interesting name. Travellers easily connect to house names with a backstory. Bringing a personal touch can make your name more memorable.
A Name from Literature, Cinema, or Music
Find a catchy house name from your favourite film, a song or a book. You can use the names of legends, places in movies, novels and children's books. For instance, many people have named their homes Highclere (Downton Abbey), The Twelve Oaks (Gone with the Wind), or Thornfield (Jane Eyre). 
Local Culture or History
The local history or the cultural background of your neighbourhood can be an exciting point of inspiration to come up with a unique name and form your overall brand story.
Nature
The environment, nature and the rural landscape surrounding your property can give your rental a unique name that reflects its surroundings. For instance, if the mountains, the lake or a waterfall close to your home have names, you can use them to pick a name for your rental.
Architecture and Design
Does your property have a particular architecture or building material? Then, this can be a good source of inspiration for naming your home. For instance, words such as 'Red Brick', 'stone-built' or 'cedarwood' can give your guests an image of your property. 
A home with an extraordinary angular floor plan can be called "The Polygon House". You can also consider using words like white-pillared, victorian-style, classic, Gothic, iconic, luxurious, mediaeval, minimalist, and modern in your house name.
Location
The unique location of your property, its view and the nearby landmarks can also help you find a unique way for your home. "House on the Corner", the "Eyeful of Iron" (an Apartment with Eiffel Tower View), or "The Himalayas 360°" (A house with a 360° view of the Himalayas) are some inspiring examples.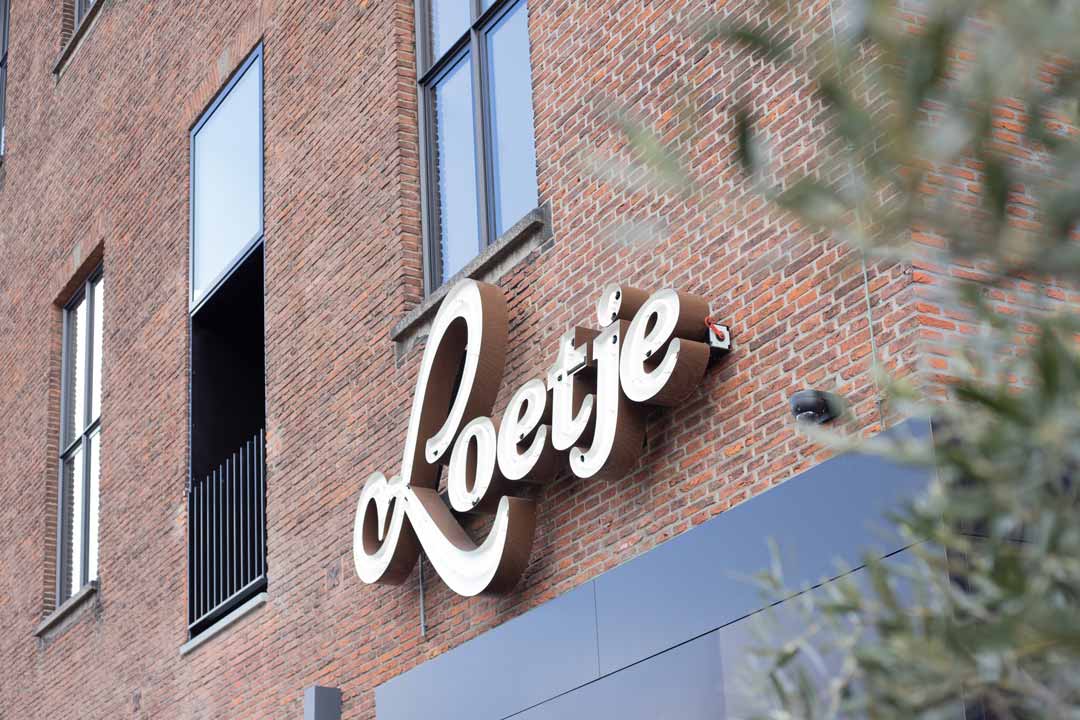 Final Tips for Naming your House
Never take the names suggested by online house name generators and try to find something unique and more original. Think of naming websites as a source of inspiration and a place to start brainstorming.
If the name you choose is too general, your guests will most probably forget it. As a result, selecting a unique name is of high importance. Deploying some literary devices like rhyme, allegory, and alliteration can make your vacation rental home name more memorable.
A too-long or hard name can be forgotten, too. Try to pick a shorter name that is easier to include on online booking platforms titles, property descriptions, your house signage, and your marketing materials. A name with two to four words is usually the best. 
Ensure that your name is easy to read, pronounce and spell. Avoid using acronyms and abbreviations in your house names. Make sure your name doesn't have an offensive, hating or embarrassing meaning in different languages. 
Remember that names can set guest expectations. So, ensure that your house name conveys the right message and image. Don't promise something you can't deliver. Don't overestimate the features of your property, like its proximity to water or the city centre.
Avoid choosing a name too similar to other nearby vacation houses. It will confuse your guests.
Before finalising a house name, do an online search to ensure the name is unique, not used by the nearby competitors and has an available domain name.
If you manage multiple vacation homes under one company, having a theme for naming your properties can be a great way to bundle your properties together. Your repeat guests might also want to experience staying at another home managed by your company.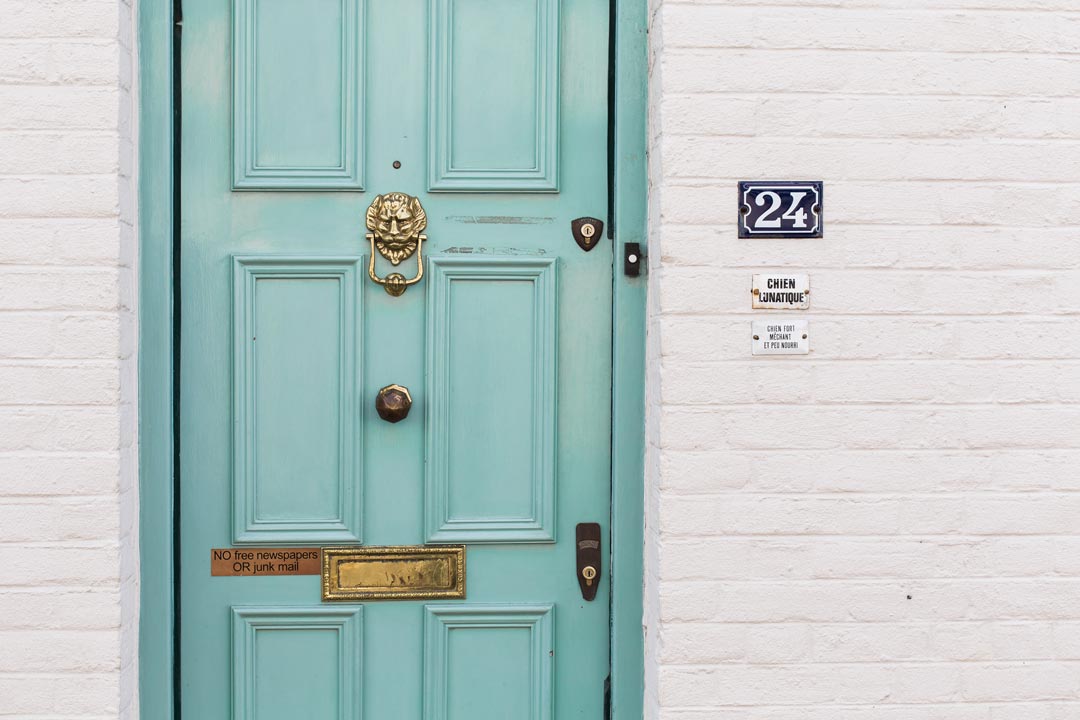 Where Do You Use Your Vacation Home Name?
You can use a novel and creative vacation home name in many ways to bring numerous benefits to your rental.
You can display your name on your property with a beautifully-designed customised sign. Install the exterior signage at your door or even by the driveway. You must ensure that your town or city's traditions and regulations allow for house signages. 
Include your house name in headlines and property descriptions on your online booking websites (OTA) listings and your direct booking website. A property description is a great place to tell your house name's backstory.
Design a logo for your website and marketing materials such as brochures, outbound and inbound emails, social media posts and ads.
Make a hashtag for your property's name on Facebook and Instagram.
Customise your welcome book and a welcome basket with branded goods like candles, soaps or snacks.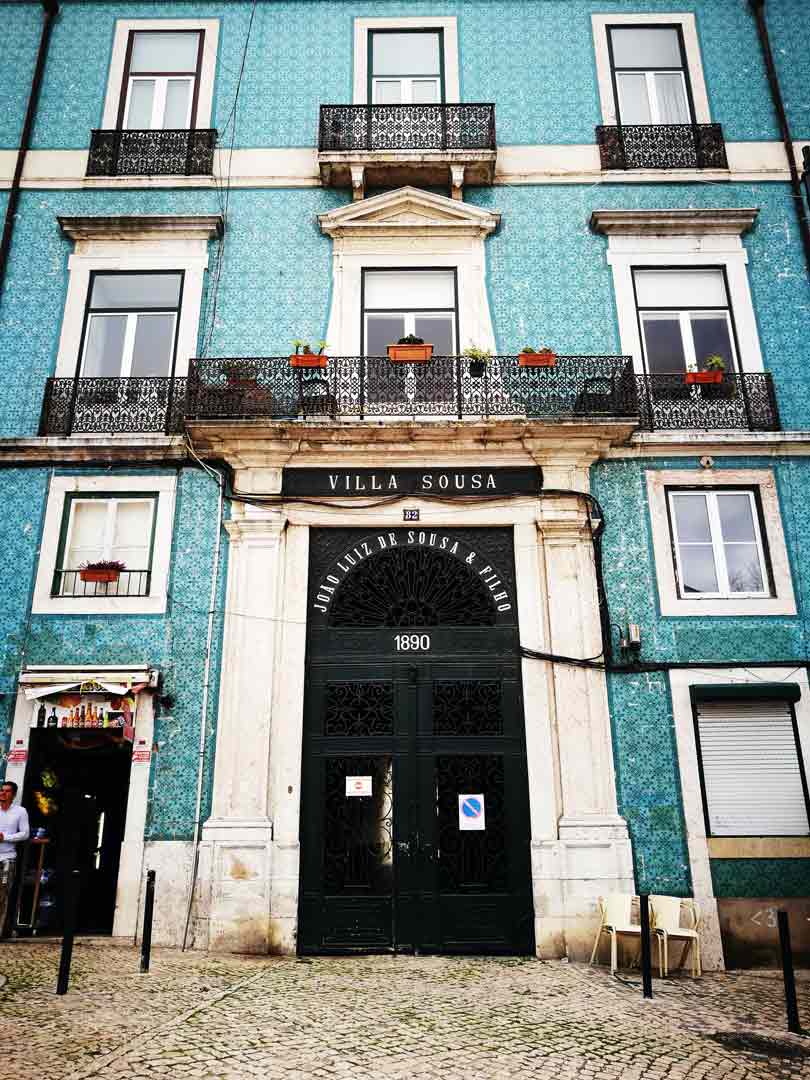 Conclusion
Besides the many marketing benefits a house name can bring to your vacation rental business, it can serve as a simple and effective tool to convey your message to your guests. Vacation rental home names determine how a consumer identifies and relates to a rental only based on its name without any further points. Choose a name for your vacation rental to make your guests feel the atmosphere of your home from the moment they hear your name.
Think outside the box and choose a unique and truly memorable house name for your vacation home. Don't feel foolish putting a lot of effort into selecting a proper name for your property. A name can open its way to your guests' hearts and minds if chosen carefully and attached to a remarkable guest experience.