We are here to help you save time in finding what you need faster so that you can spend time on what really matters. Enjoy the wide range of samples presented as Giveaways, ready to download for free.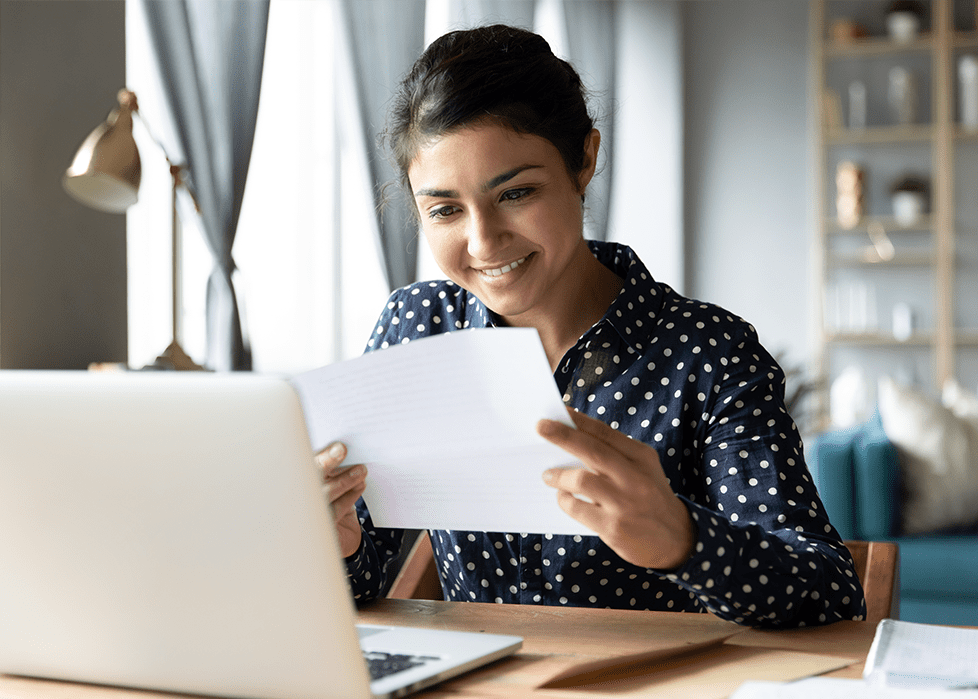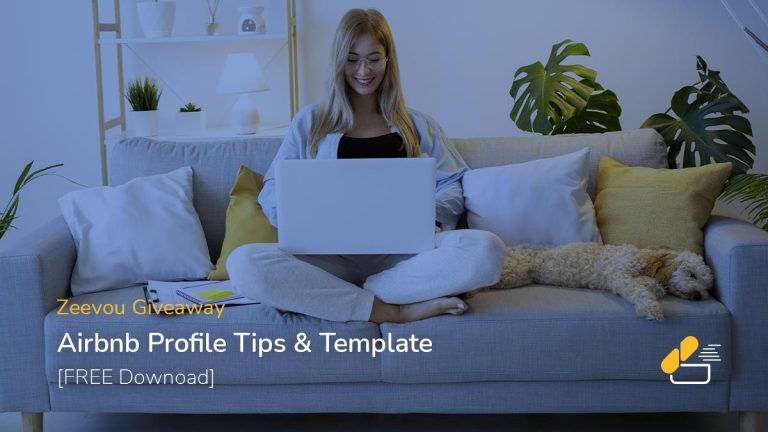 Your Airbnb profile is your digital first impression on potential guests. It's the place where you can showcase your personality,
Read More »
Don't miss our other offerings!