Are you a vacation rental owner or a serviced apartment operator involved in the property management industry? You might be looking for the best possible tools to start your short-term rental business. Sometimes, your current solution is not delivering what you really need. You need to do something!
Weighing all the pros and cons is a must to avoid making a potentially costly mistake. We've developed a tool that allows everyone to select a company in the hospitality business and compare it with another one to find out which ones suit our needs best. Let's do this!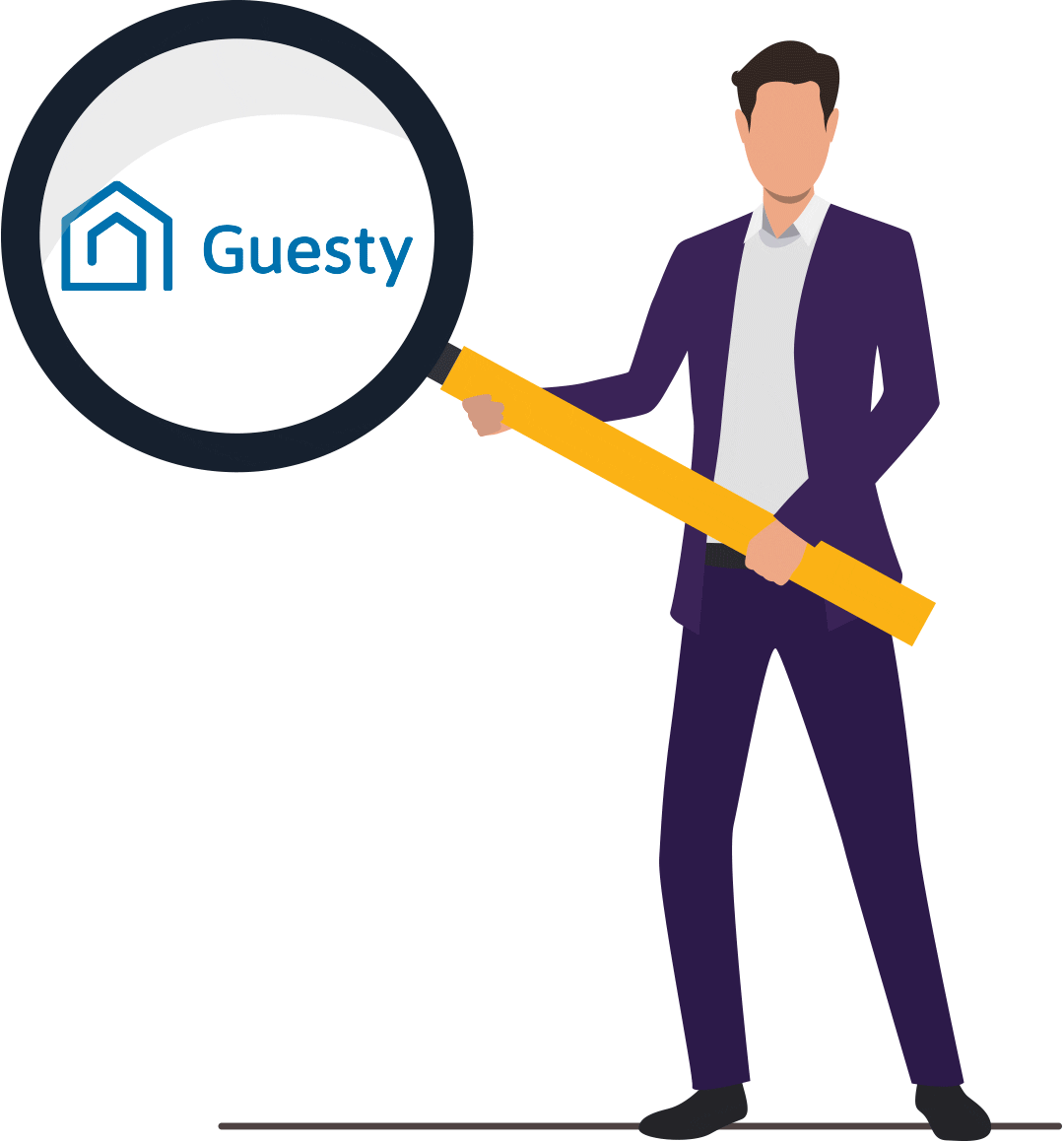 Find the best solution for your property management business and make your decision easier.