Vacation Rental Virtual Assistant's Ultimate Checklist
In the vacation rental industry, where time and efficiency are paramount, VAs have become indispensable allies for property managers and hosts alike. You've heard the term "work smarter, not harder," and that's precisely what we have in store for you. Introducing the Vacation Rental Virtual Assistant's (VA) Checklist – your gateway to seamless property management, satisfied guests, and more free time for yourself.
Are you ready to discover the magic that can happen when you delegate tasks, streamline operations, and enhance the guest experience? Our VA's Checklist giveaway is your ticket to achieving all this and more. Whether you're an experienced property manager or just starting out in the world of vacation rentals, this checklist is designed to empower you and take your business to the next level.
Vacation Rental Virtual Assistant's Ultimate Checklist Template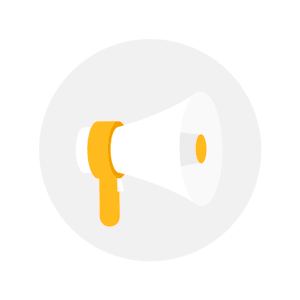 Subscribe to get the latest