Vacation rental managers and property owners have countless ways to catch up on short-term rental business hot topics every day. Luckily, there are many valuable pieces of content for them in different forms like books, blogs, social media posts, TV shows and vacation rental podcasts to keep them up-to-date.
But the thing is, rental managers are too tied up and don't have the luxury to spend hours reading the latest industry tips and tricks. This is why vacation rental podcasts are the most welcomed among all the content out there by people inside the short-term rental world.
Many vacation rental managers have to handle several tasks on the go. Therefore, the audio format is the best way to get their daily dose of industry news and expert advice. Property owners and managers can learn the ropes from the industry experts' interviews in less than an hour every day.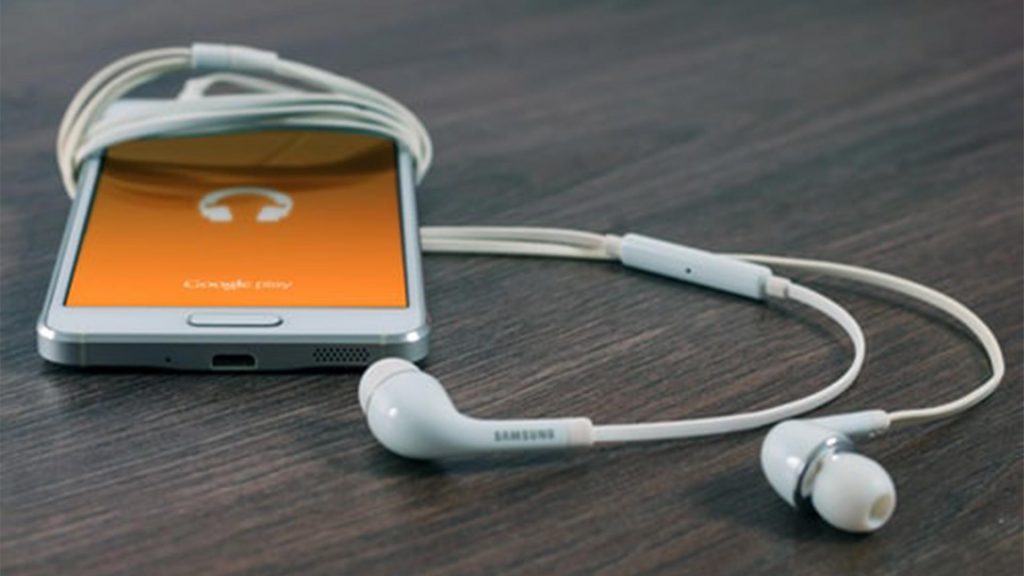 Why Are Vacation Rental Podcasts So Popular?
Multitasking
We listen to podcasts while we are doing something else. You can tune in to your favourite episodes while commuting to your properties, during a jog, when taking your dog for a walk, cleaning your rental home, cooking, and ironing. This multitasking feature means a lot to busy vacation rental managers and can buy them a big chunk of time.
Easy to Access
Most podcasts are free, and we can effortlessly play them on all computers, mobile phones, tablets and smart TVs. Smartphones mostly come in with a built-in podcasting app. Otherwise, you can easily download one from the many available podcast apps like Spotify, Pocket Casts, Overcast, and Castbox for android & iPhone.
Flexibility
Podcasts can be downloaded and listened to at a later time, even when you're offline. When you subscribe to your favourite shows, your podcast app will download the new episodes on your library as soon as they're published. So there's no need for you to check the apps for the latest episodes.
Podcast apps are all equipped with playback controls and let the listeners choose their own pace and rewind or fast forward the audio files. As a result, the listeners have no fear of missing a point from their favourite episodes.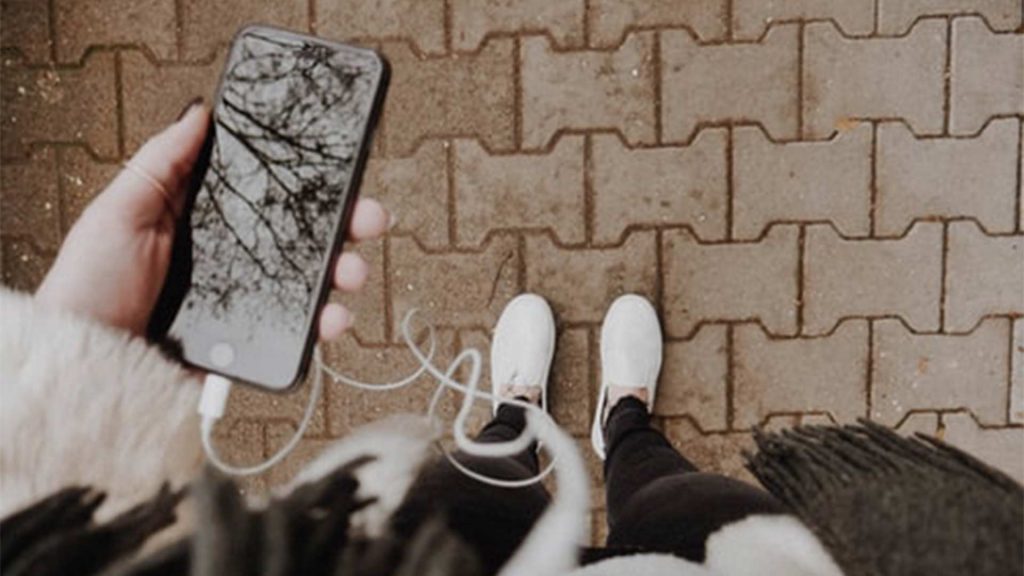 Wide Variety
There's almost a podcast for every vacation rentals' taste, and you can find any topic of your interest with a quick search. Podcasts are like radio stations tuned in to your very own needs. You can easily pick and listen to exactly what you want and immerse yourself in a vast source of knowledge and entertainment.
If you want to stay on top of vacation rental industry trends, optimise your business for more growth with some new tips and tricks or even get motivated to start a new rental company, there's a podcast for you. We have listed 37 vacation rental podcasts for you in this blog, and the list will grow longer pretty soon as new podcasts pop up.
1. Vacation Rental Success
Vacation rental success (aka CottageBlogger) is a weekly podcast by Heather Bayer, one of the great experts in the industry, the author of Renting Your Recreational Property for Profit, and the CEO of a highly successful cottage rental agency. In her show, Heather interviews industry pioneers and successful rental business owners.
Her podcast is filled with everything from marketing ideas to interior design tips and major industry event reports. She shares her many years of experience in managing multiple vacation rental properties and offers advice on building a successful business strategy.
2. Get Paid for Your Pad
Get Paid for Your Pad is presented by Jasper Ribbers, a long-time Airbnb Superhost and a successful Airbnb business owner. Jasper generously shares the lessons he has learned along the way and Airbnb news stories. He also gives actionable tips on how to make the most income from your Airbnb listings.
3. Unlocked by Matt Landau
You may know Matt Landu from the vacation rental TV show "Sense of Place". In his compelling chat style podcast 'Unlocked', Matt interviews professionals in the vacation rental business. He provides his listeners with super helpful hacks and tricks to create a sustainable business model for their businesses.
4. Shampoo and Booze
Ryanne and Jay have named their podcast after the two things they usually find in their Airbnb left by guests. In the Shampoo and Booze podcast, we will accompany the couple renovating their rentals and hear their super valuable tips based on their own experience. The podcast will tell us everything from renovating a vacation home to converting it into a successful vacation rental.
5. Hosting Your Home
The lovely vacation rental veteran couple and owners of four vacation rentals, Debi and Rob Hertert, explore stories from short term rental hosts and guests in Hosting Your Home podcast. Hosting your home's mission is to share powerful experiences with the short-term rental family around the globe to lower the cultural barriers by developing the simple travel method of vacation rentals.
6. The Hosting Journey
The Hosting Journey by Evelyn Badia, a 5-star superhost and a coach, recounts the story of her hosting journey in the early years of Airbnb. This podcast shares how she started her career as a host from an extra bedroom in her home. She makes over 100k every year with just two listings and has travelled a lot, and lives the life she always wanted.
Evelyn has set her heart on helping others gain the same freedom in their life by providing the knowledge and tools they need to simplify the hosting game and succeed with Airbnb. She also invites expert guests to join her show and share their thoughts with her listeners. She releases one episode two times per month.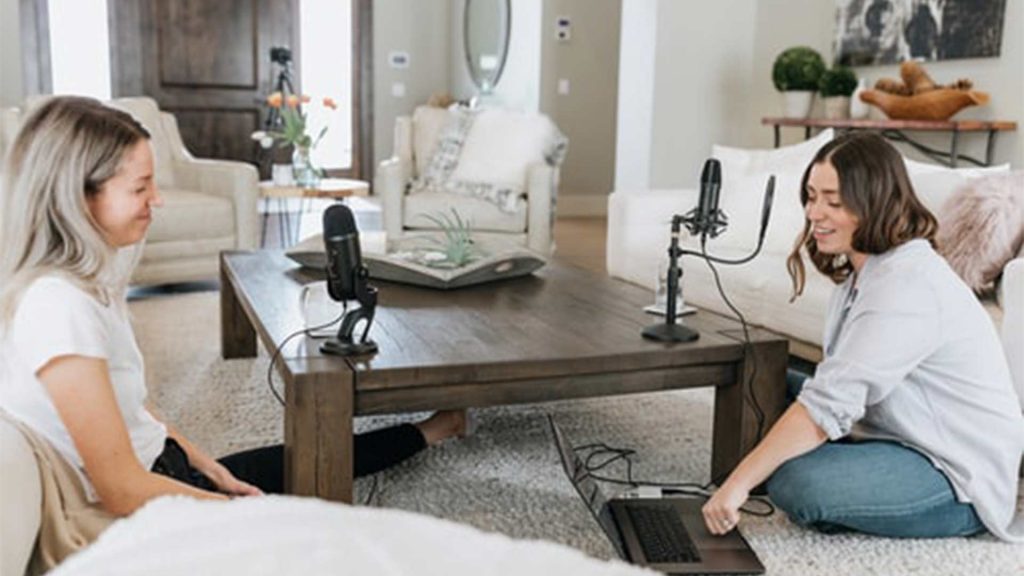 Property Investment Podcasts
Investing in a buy-to-let property can be challenging as it's a huge purchase. You can't dive right into it with little to no real estate or rental business knowledge. You must educate yourself before popping in by at least getting a good understanding of the industry basics.
Property investment podcasts can pretty much help you with the buying phase of your vacation rentals. They also provide you with valuable sources of information to educate yourself. Learn how to wisely invest and reduce your chances of making a wrong move from these podcasts.
7. The Property Podcast by Rob Bence and Rob Dix
8. BiggerPockets Real Estate Podcast by Brandon Turner, David Greene, and Joshua Dorkin
9. Airbnb Investment Properties Podcast by David Leroux
10. The Short Term Rental Profits Show by Jason Hartman
11. Rental Property Owner & Real Estate Investor Podcast by Brian Hamrick
Podcasts for Beginner and Seasoned Vacation Rental Managers
Vacation rental managers new to the industry are the most in need of advice and best practices from their experienced peers. As they have gone through the same processes to set up their rental business, the professional hosts can help beginners avoid costly mistakes in the early stages of their vacation rental journey.
The following podcasts are aimed at helping new property managers by providing them with practical tips from former property managers and industry experts. They are easy to listen to for the amateurs as they define and teach everything from the fundamental level and gradually approach more advanced subjects.
12. Short Term Rental Revenue by Michelle Russell
13. Uplevel by Melissa Froehlich
14. Vacation Rental Insiders – Make Money with Vrbo and AirBnB by Ryan & Lucas
15. Serviced Accommodation Secrets Podcast
16. Short Stay Success by Guestflow
17. The Business of Glamping and Unique Holiday Rentals by Sarah Riley
Podcasts for Professional Vacation Rental Managers
No matter how professional you are in managing your vacation rental business, there's always something new for you to learn in the rapidly changing hospitality industry. Up-to-date your industry information, learn to operate multiple vacation rental properties at a professional level and scale into a larger business from this group of podcasts.
18. Sarah and T by Sarah Bradford and Tim Cafferty
19. Slick Talk: The Hospitality Podcast by Wil Slickers
20. How to Save Your Vacation Rental Business by Dana Lubner
21. Vacation Rental Machine by Jon Bell & Julian Sage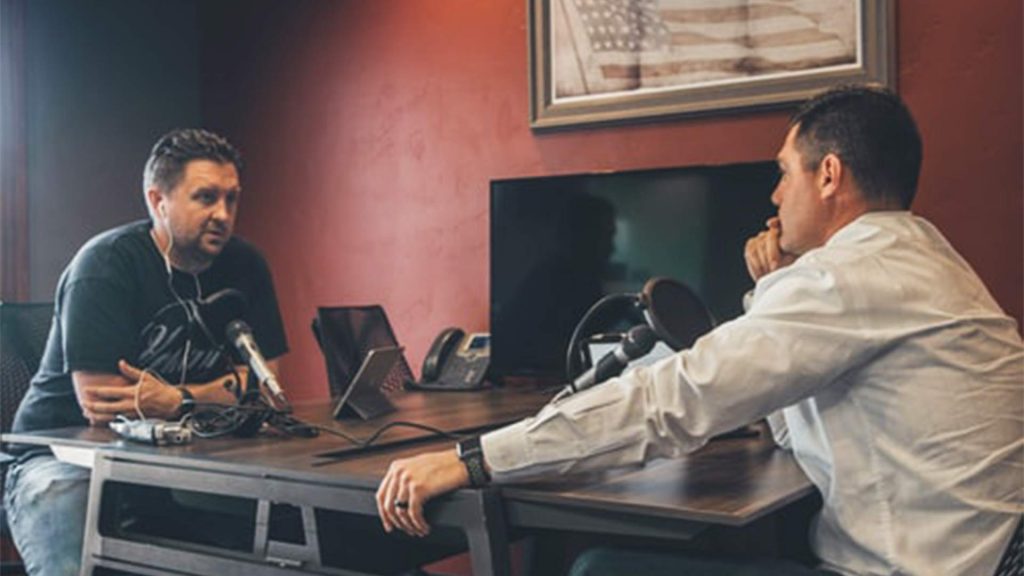 Podcasts for Scaling a vacation rental business
You might have established one (or more) prosperous vacation rentals, grasped the general ground rules of the industry, and feel like it is time to take your business to the next level. These podcasts show you how to grow your business, add more listings to your portfolio and generate more income.
22. Zeevou Academy Pdcast by Zeevou
23. Vacation Rental Revolution Podcast by Shawn Moore
24. The Accommodations Show by Bart Sobies
25. Short Term Rental Success Stories by Julian Sage
The Latest Travel Industry Trends and Insights
Keeping your vacation rental knowledge fresh is a must for every property owner and manager in the rapidly changing world of vacation rentals. As a result, you need several reliable sources of information to catch up on the latest news and events. Tune to the following podcasts for the latest updates from the industry.
27. The no BS short-term rental podcast by Mateo & John
28. Live Let Thrive by Steve Artis and Myka Suarez
30. Thanks for Visiting by Annette Grant & Sarah Karakaian
Top Marketing Tips
Just running a few listings effectively can't guarantee your vacation rental business's success. Besides being a perfect host, you need to be a competent marketing manager to build long-lasting relationships with your guests, maximise your direct bookings and profitability and promote your brand.
These podcasts from skilled industry leaders can empower both beginner and experienced Airbnb entrepreneurs to make their rental businesses stand out from the competition.
31. Vacation Rental Ninjas: A Marketing Podcast
32. The Boostly Podcast by The Boostly Podcast
33. Short Term Rental Riches by Tim Hubbard
Advice from Real Property Owners Hosting Real Properties
Listening to vacation rental success podcasts can help property managers get connected with a great community of like-minded hosts and engage in fascinating discussions among them. Listeners to these podcasts will find private spaces to hear from real vacation rental managers with the same challenges and concerns as their own and take a look into the behind-the-scenes of many lucrative short-term rental businesses.
34. The Short Term Show by Avery Carl
35. Into the Airbnb by Jae Seok An
36. Superhost Unveiled by Hannah and Peter Plourde
37. The STRU Podcast by Richard Fertig
There is something new to learn every day and numerous hot topics in our industry. Podcasts are serial episodic audio content, which will keep us in the know of what is going on in the hospitality world.
With the ease of access, flexible playback options and allowing for multitasking, podcasts are gaining more popularity day by day. Luckily, there is a wide variety of vacation rental podcasts, and all hosts can find something pleasing to their ears.
Write your favourite vacation rental show in the comments below and let us know if there are other worthwhile shows that we have not mentioned here.