Sometimes what you need is just a hint, or a quick guide, to improve an aspect of your business, especially when it comes to making the best use of technology. We have tried to keep them brief and to-the-point to be as efficient as possible.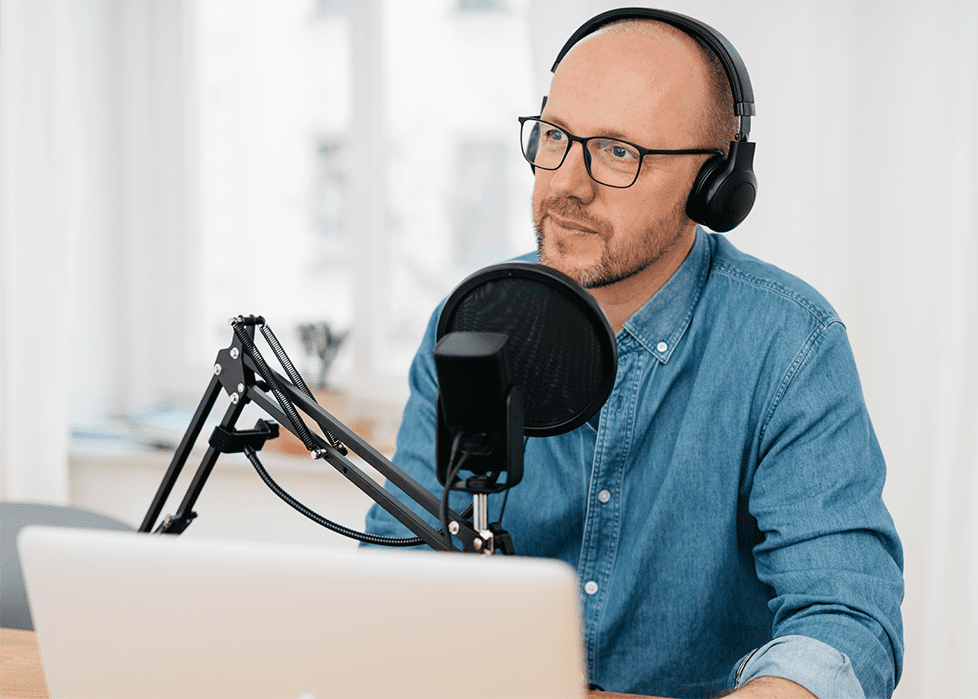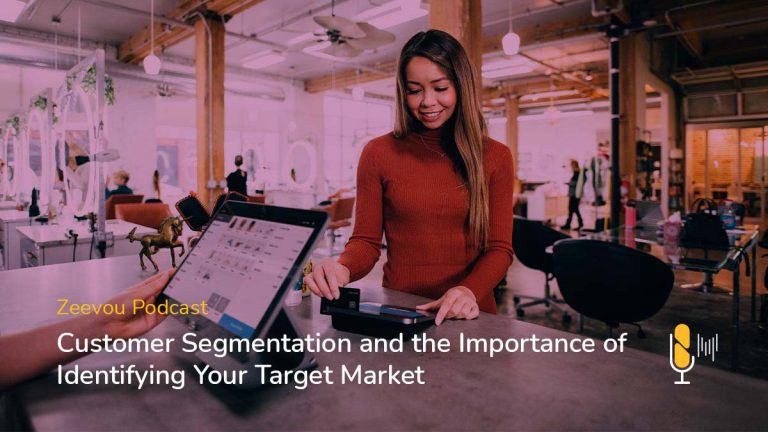 If you want to learn more about customer segmentation in the hospitality industry, its importance and how you should do it, this is the right podcast…
Read More »
Don't miss our other offerings!