Convert your Airbnb listings to your direct booking website now and watch the bookings roll in!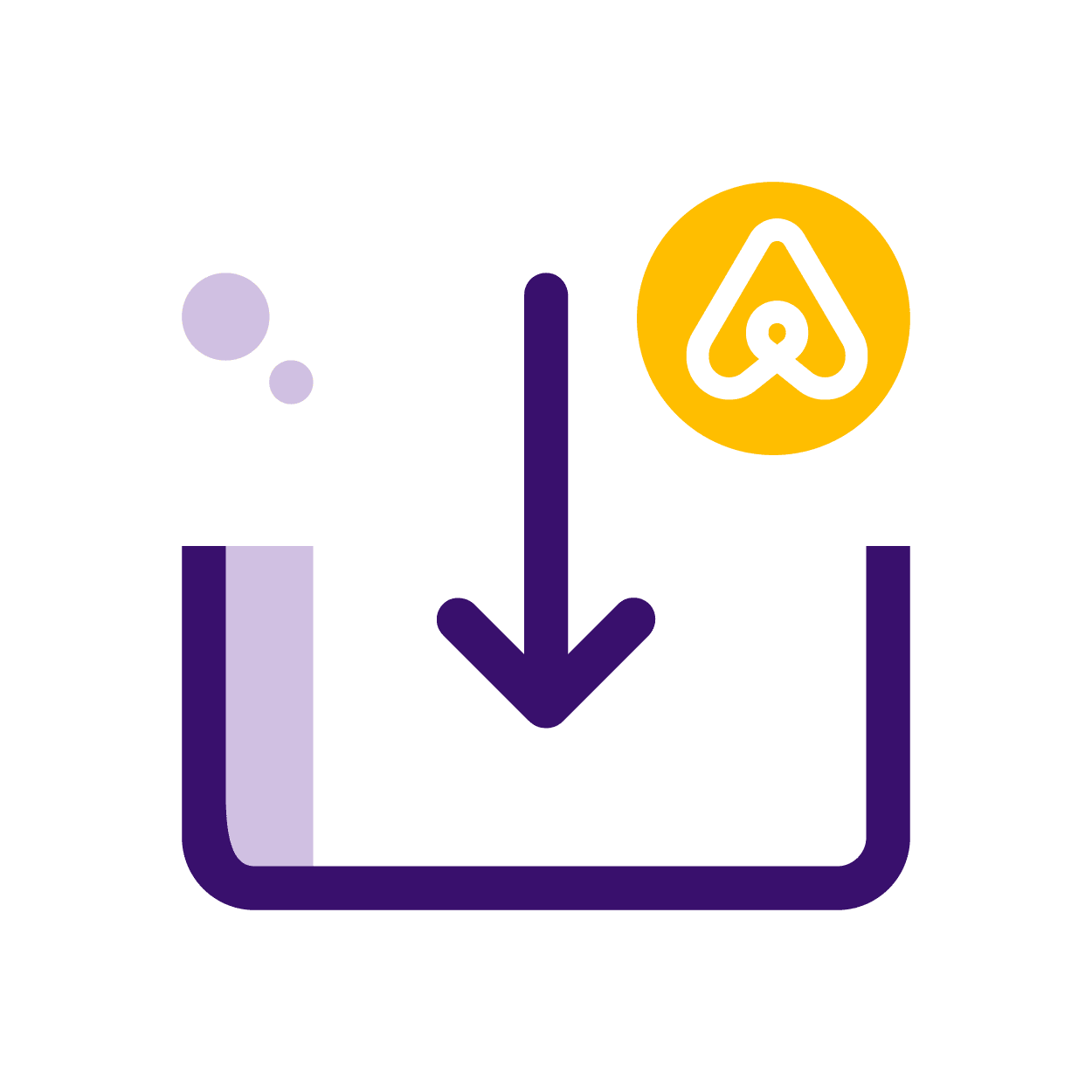 We understand your challenges...
As a vacation rental manager, time is your most important asset. However, you might find yourself spending hours updating your rates across platforms or importing Airbnb listings, one by one, to your Property Management System.
If this is the case, the repetitive and manual tasks you carry out can slow down the growth of your business and prevent it from increasing profits. Transferring all the details and images from Airbnb with no level of automation is frustrating and makes the challenging work of property management even more difficult.
How Can Zeevou's Import Airbnb Listings Help?​
Luckily, Zeevou found an effective way to automate importing listings from Airbnb. Our team has developed a feature through which you can import the information regarding your listings on Airbnb in a matter of minutes. 
Thus, our new users can quickly transfer their listings from Airbnb by copying the URL of the property page and pasting it onto the corresponding place on the Hub. Zeevou will read the Airbnb page and automatically populate the listing section of the Hub with relevant information. You only need to review the imported data – to make changes where necessary – and add specific details, including rates and min/max stay.
This feature helps you make the most out of your Airbnb business automation by accelerating the data transfer, leading to faster and more straightforward onboarding sessions.
We will be there every step of the way to assist you! Book a Free Demo or contact Zeevou's support team today.