Boostly & Zeevou Integration
Zeevou has taken a new step towards making a reality of The Direct Booking Revolution! Our integration with Boostly helps you boost your direct bookings, minimise your dependency on Online Travel Agents, and thereby cut down on the hefty commissions charged by OTAs.
Boostly
can build a multi-property WordPress website for your vacation rental business. It enables you to take bookings on site and sync with the Zeevou portal, which speeds up the design time and simplifies site maintenance, updates, adding properties, and managing rates. 
Boostly's websites offer you many more possibilities including design, sections, pages, blogs, plugins, and many other marketing tools. Boostly takes your website to a higher level than the free website builders offered by your PMS.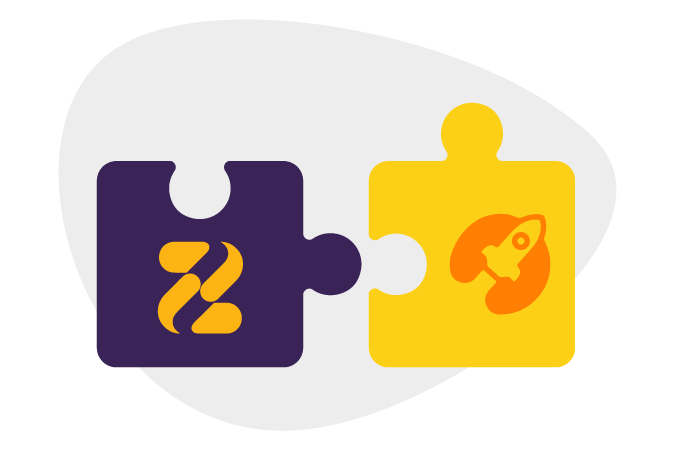 Remarkably increase your direct bookings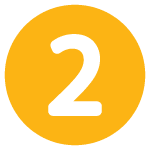 Cut down OTA commissions and maximise revenue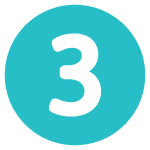 Minimise your dependency on OTAs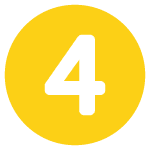 Let Us Do the Heavy Lifting for You!
Automate your business and get time to grow.