Want to get more followers on Instagram?
Sometimes, despite your best efforts to improve your guest engagement, the goal isn't achieved. Maybe, one important piece of the puzzle is missing; it's definitely content.
Creating high-quality and compelling content is an essential key for your Instagram success. Well-produced content can make your business stand out from the crowd and helps you build guest loyalty.
Let's take a look at the following tips to learn how to create content for your vacation rental Instagram.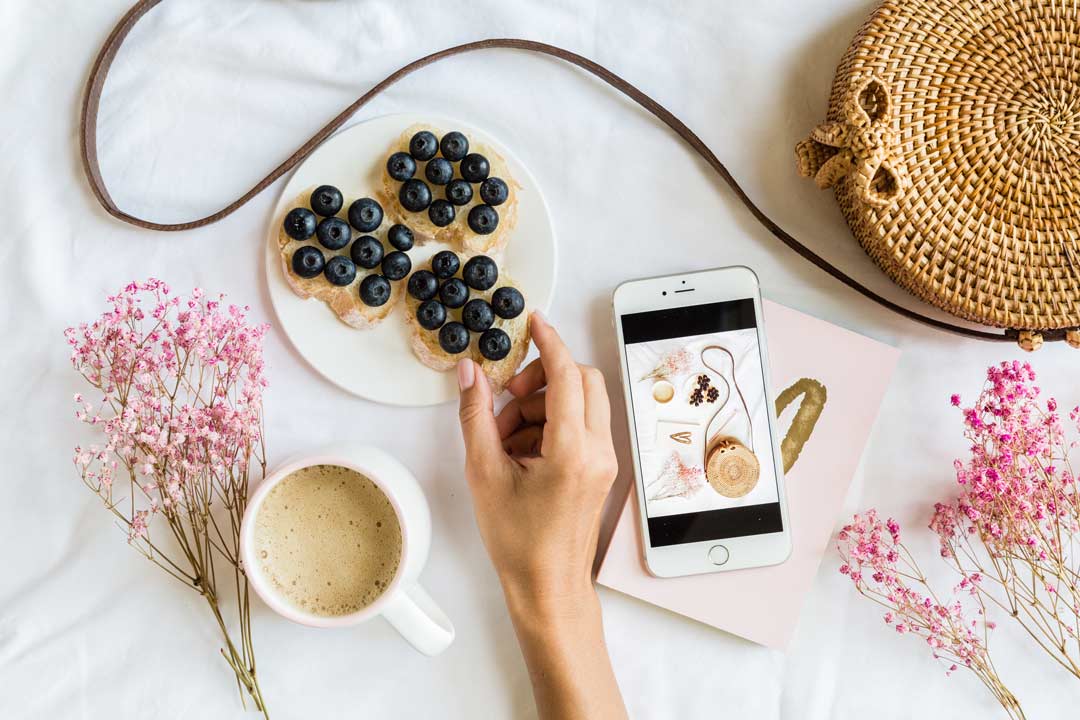 Instagram Content Strategy
First and foremost, you need a content strategy. For this, you should set goals and understand your audience. Without knowing what you want to achieve and your audience's demographic, you cannot create superior and engaging content. So, you should choose your goals, which could be "growing your audience", "generating more sales," etc. Plus, your Instagram Insights can provide essential information about your audience such as their age, gender, and location.
Consider the following points to create striking Instagram content for your vacation rental business.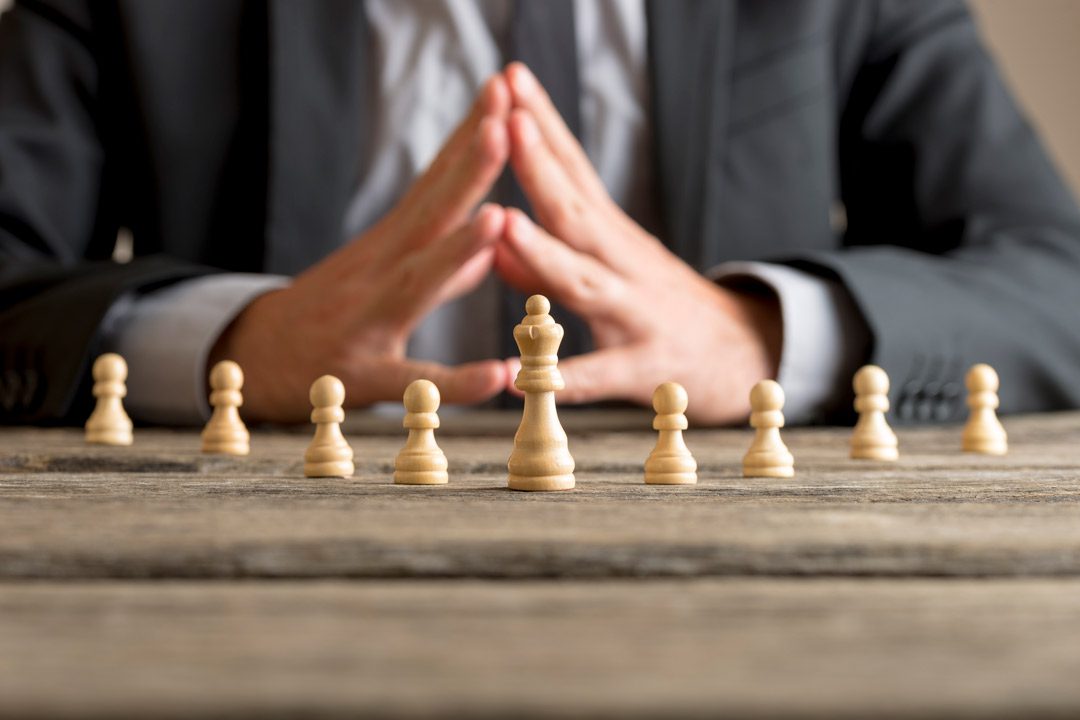 Types of Instagram Content
You need a balanced content strategy, which means not only should you post promotional content and share industry insights, but you should also interact with your audience. With this goal in mind, you should post various types of content:
Interactive Content
Contest and giveaway

: Host a contest and reward your audience to gain new followers. Share a post comment for entry or email your guests to inform them about the giveaway you're running on Instagram.
Questions

: Ask your audience an open-ended question and also share some of their responses in Stories.
Polls and Surveys

: The polls and surveys can be meaningful or fun. For instance, you can poll questions about your vacation rental interior design or ask about their favourite type of vacation.
Educational Content
I

nteresting or inspirational quotes:

You can share tips and insights from prominent people and also important parts of your blog posts.
Events and workshops

: Share your post with relevant details such as prestigious speakers, and free consultation via an impressive photo. You can share your post through Stories to highlight your event and also use IGTV during the event to showcase behind the scenes.
Use-Generated-Content (UGC):

Some of your guests may create amazing content that you can share on your page. If it doesn't happen naturally, you can run a campaign and encourage your existing guests to create content about your vacation rental such as a photo of your property. This will add authenticity to your account and motivate other audiences to consider your brand seriously.

Guest-generated content can make more engagement than

brand-generated content.

Apps like InstaRepost or Repost let you repost content from other followers.
Influencer Content

: Collaborate with travel influencers and invite them to stay at your property. They will market your vacation rental and increase your visibility by sharing their professional posts. Just make sure to choose the right influencer that is best suited for your business.
Tips to Produce Quality Instagram Content
Clarify your posts via crafting Instagram captions. Make sure to show off your brand personality within your caption. It should be relatable and create value for readers. It's a great idea to describe the post by telling a story behind it, but ensure that the first sentence is captivating enough to grab the audience's attention to read more. Don't forget to include branded and non-branded hashtags, a compelling call-to-action and emojis in your caption. You can include action verbs to motivate your followers such as "Visit the link in bio to learn more" or "Share your experience in the comments."
You can design your posts using different tools such as Canva

and VSCO. Remember, your design, including the theme or template, should be consistent with your brand style.
Post consistently and schedule the time and day of posting to get maximum engagement. A social media calendar will help you in this regard. Also, Instagram Insights helps you determine

your audience's most active days or times. There are some planner software to help you such as

Buffer or Hootsuite.
Last but not least, you should measure your Instagram performance to make sure that your content resonates with your target audience. Besides Instagram Insights, which is free, you can use analytical tools to track the key metrics such as engagement, follower growth, hashtags, website traffic, etc.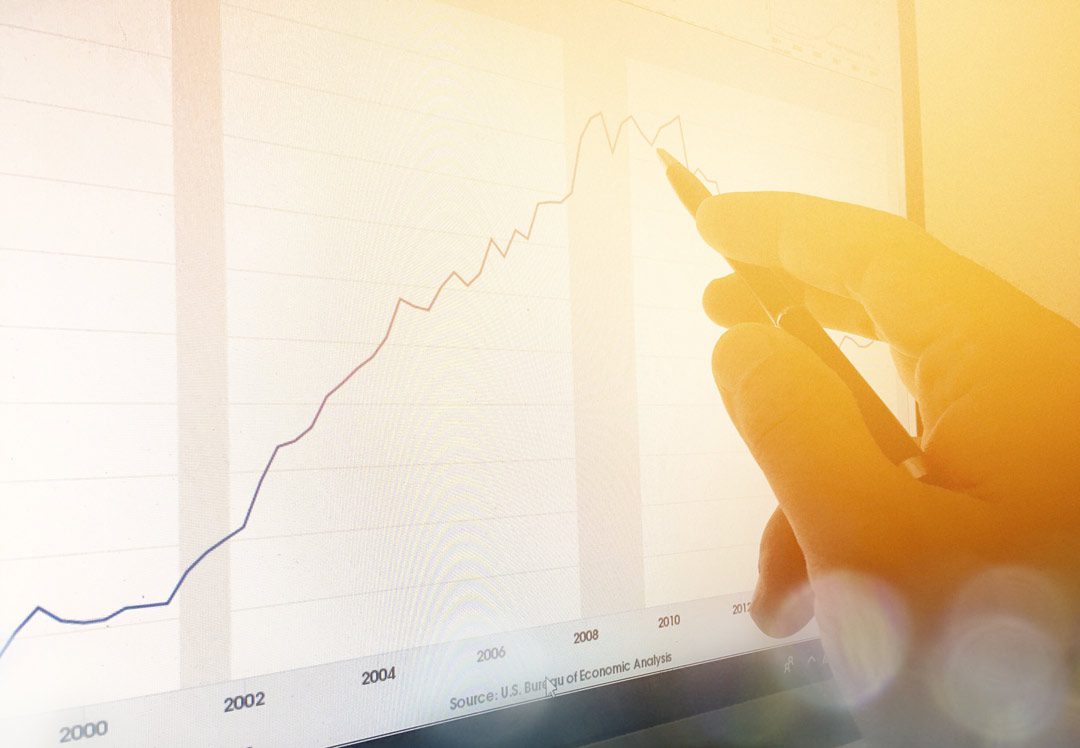 Instagram Features
Considering the above tips, you can use a variety of features to produce quality Instagram content:
Photos

: You can show the images of your vacation rental.
Carousel posts

: This feature allows you to combine up to 10 photos of your vacation rental or videos into one post which will drive more engagement every time your audience swipe for the next photo.
Videos

: Instagram combined two features of IGTV and feed video by a video tab and allows you to upload videos up to 60 minutes in length.
Reels

: It's a new feature of Instagram that allows you to create fun and entertaining short-form videos (3-15 seconds in length). They can be uploaded to Stories, Reels Gallery, or Explore pages. As a property manager, you can use this option to display the

behind-the-scenes peeks.
Stories:

Based on

Statista

, daily active Instagram Stories users are 500 million. This feature lets you promote your business by sharing photos and videos. The lifespan of stories are 24 hours, but you can save them as highlights. You can add filters, emojis, text, and polls. In addition, you can use

free Instagram Story templates

to make your content polished and consistently stylish and also use apps such as PINS to create fun visual posts.
Live Stories

: This is a great option to engage with your audience in real-time and answer their questions.
Guide

: Another new feature of this platform is Instagram Guide which allows you to make single resources and offer tips and recommendations. As a property manager, you can create a guide of places in the area of your property. In addition, you can categorise a mix of educational or influencer contents into relevant groups. So, your guests can easily find the desired content.
Final Thought
Superior and eye-catching Instagram content can expand your vacation rental target audience. To create quality content, you should first set goals and know your audience. Then, creating various types of content and using Instagram features, make it great.