Are you looking for tips on how to find the right target market for your vacation rental? Finding the right target market for your vacation rental can be a daunting task. It's not enough to just choose any demographic–you need to find one that will bring in consistent returns-on-investment and ensure steady business growth over time. This article outlines 10 key steps you should consider when selecting the perfect target market for your vacation rental property.
1. Identify Your Target Audience
Identifying your property's potential guests is the first step in setting your target audience. Consider the types of travellers who would stay at your accommodations:
Solo travellers
Families
Families with pets
Businessmen
Couples
Honeymooners
Millennials
Retired travellers
Spring break vacationers
The type of your property and your location will determine much of this decision.
For instance, a condo in the downtown core of a major city will attract a different type of guest than a single-family home near Disney, Orlando.
2. Research Local Attractions
When deciding about a potential target market, research any nearby attractions such as shopping centres, beaches, parks, etc., and consider which type of guest would likely be interested in these activities. This can give you an idea of what types of travellers may have an interest in staying at your vacation destination.
3. Narrow Down Your Ideal Audience
Determine who exactly is renting out similar properties in your immediate area or online marketplace of choice. Take note of common characteristics like age, interests, marital status, income, lifestyle, occupation, hobbies and geographical location among potential guests. Knowing this can help narrow down the demographics best suited for booking a stay with you.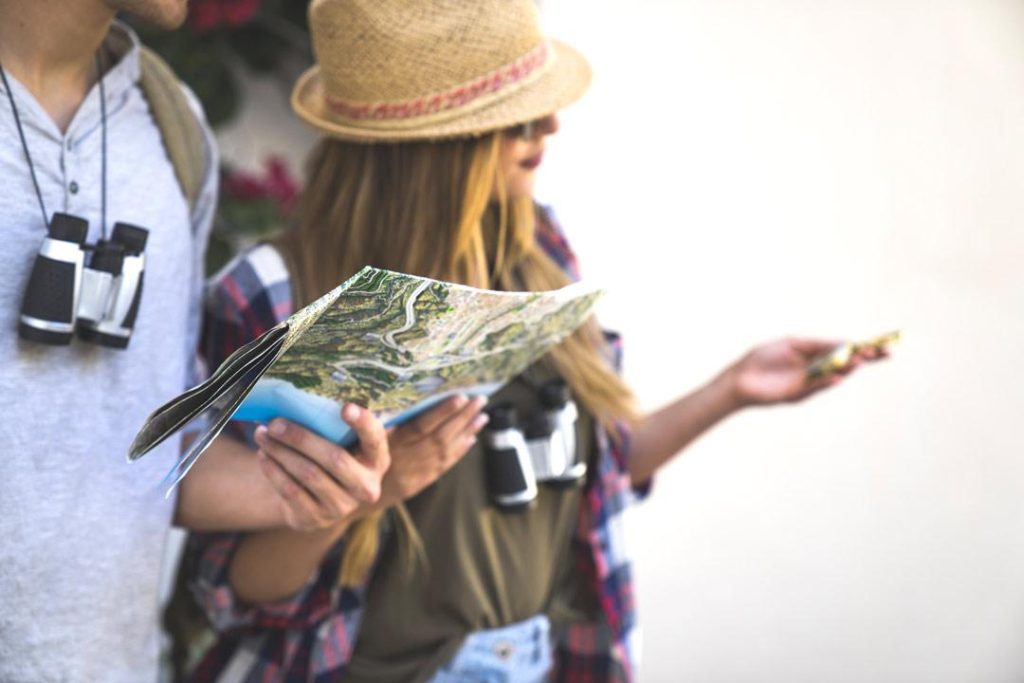 4. Evaluate Your Property
Think carefully about what features make sense given the type of potential guest you're targeting with your vacation rental: Is it child-friendly? Big enough to host large groups? Is it ideal if someone wants peace and quiet, or close to clubs/bars? All these questions should inform which audiences this property will appeal most strongly towards. So, think through all these factors carefully.
5. Analyse Your Competitors
Look into other vacation rentals near yours to gain insights into what kinds of guests they're catering to and how successful they are based on occupancy rates throughout different seasons. This can give you better insights into what groups look promising when it comes time to weigh out potential markets.
6. Use Data & Analytics Tools
Utilise data from various analytic tools like Google Trends & AdWords Keyword Planner (available within Google Ads). At the same time, utilising third-party analytics solutions such as SEMrush is invaluable when determining suitable customer profiles for campaigns. They help provide additional trends analysis featuring search volume related topics around seasonality changes and specific geographical locations, not just demographics.
7. Talk to Previous Guests
Ultimately, speaking directly with previous guests remains key. Gaining first-hand knowledge regarding why someone chose your listing/property over another gives even further depth into the matter. Such attempts help structure marketing strategies. Targeting customers who share similar interests helps you articulate your content messaging. Efficient advertising typically drives high ROI under optimised budget limits.
8. Highlight Your Amenities to Market to Your Ideal Audience
Listing your property's amenities can help you further identify your target audience.
First, think about what your rental property could be useful for. It could be family reunions, weddings, or holiday get-togethers, for instance. Then, list the amenities that make your property better than others in the area. Some of the most popular amenities are: Free and fast Internet, pet-friendliness, on-site washers and dryers, outdoor space, deck with grill, balcony, pool or hot tub and private driveway or garage. Your amenities make your property unique. Be specific and highlight your property's features.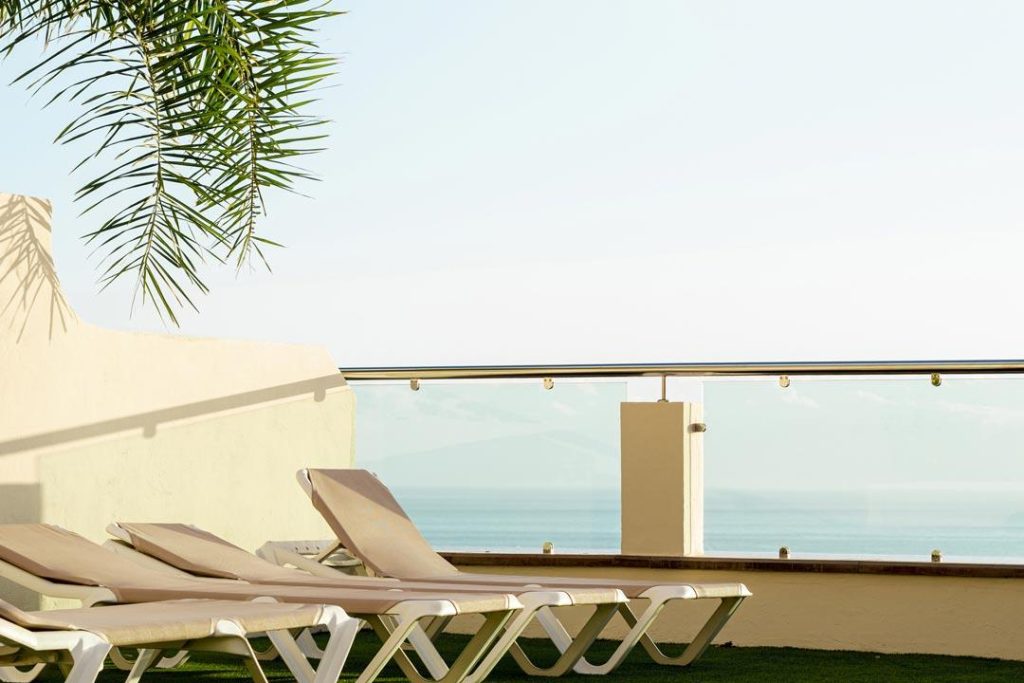 9. Draw Insights from Reviews
Previous guests' comments provide insights. These guests may already be your target audience. Look for repetition in areas such as guest comments and feedback, where guests travel, their reason for vacationing and why they picked your property. For example, your past 4 bookings included couples from Cambridge. They booked your villa because of its proximity to the town's local brewery. They loved that your rental had the best rates. Using this information in your favour, you can market to adults in Cambridge, for example.
10. Set Your Rates Carefully
Pricing impacts the type of vacation renters you market to. Make sure your prices match your property. Do you offer a small, rustic log cabin? Or a luxury mansion? Does your property's amenities and features justify the price? Is your target audience middle-class families? Could they afford your property's rates of $500/night for a week's vacation? Consider how your rates impact your property's bookings. Too high rates drive away your target audience. Too low rates make renters suspicious.
How to Reach the Target Market of Your Vacation Rental
Now that you've found the right target market for your vacation rental, it's important to reach your target audience effectively. Here are some ideas you can use to reach your potential guests:
Email marketing
Social media platforms
Vacation rental forums
Opinion leaders/influencers
Local tourism websites
Blogs/bloggers
Vacation rental marketing platforms
How to Target Your Ideal Vacation Rental Prospects
1. Create a Google Ads Campaign
Creating a Google ad is one of the ways to target potential vacation rental customers. With Google as the world's largest search engine, the ad is displayed to users as they browse Google and other Google-powered sites. You will need a Google AdWords account to create a Google ad, which allows you to select the target audience and set the budget.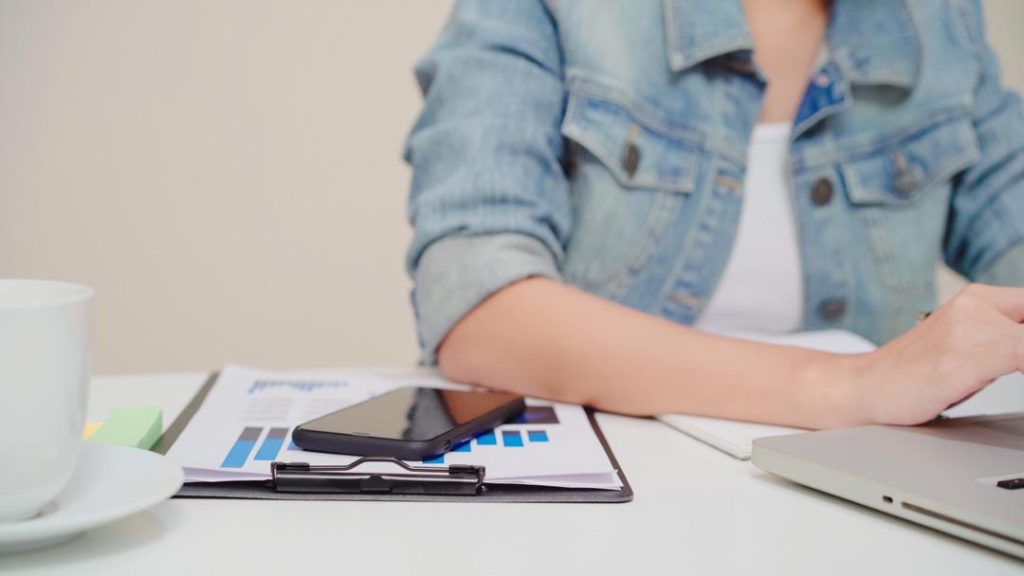 A pay-per-click (PPC) campaign is also a form of internet marketing where advertisers pay a fee when their ad is clicked. Search engines charge companies for each click on their ads. Whether a user takes action is up to them, so it is important to know how to conduct a successful PPC campaign. You might be more comfortable advertising on a social media platform if you're not comfortable with this option.
2. Create Social Media Ads
Vacation rental companies that have a social media account can target visitors through ads on these platforms as well. One popular option for rental managers is Facebook, with 2.9 billion monthly active users as of 2022. In order to advertise on Facebook, you must have your own website to drive traffic to.
The next step is to decide who you want to target and their location. There are many demographic options available on Facebook, including custom audiences, locations, age ranges, gender, and even interests. It may be most effective to target these ads to smaller groups.
3. Target Guests with Content Marketing
Blogs serve as another way to target and remarket to customers. A vacation rental website with a blog can leverage content marketing to highlight the area and showcase its facilities and attractions. Include links to other blog posts that provide more detailed information about vacationing in the area within your blog posts. Professional articles show your audience you know the area well and help you build trust as a credible resource.
Creating a newsletter that contains interesting content and promotes your area is an excellent way to take the blog process even further. Send your subscribers an e-newsletter promoting exciting events, news, things to do, awards, and special discounts. You can choose to send these weekly, monthly, or quarterly according to your strategies. You can also share your e-newsletters through social media, gaining more exposure.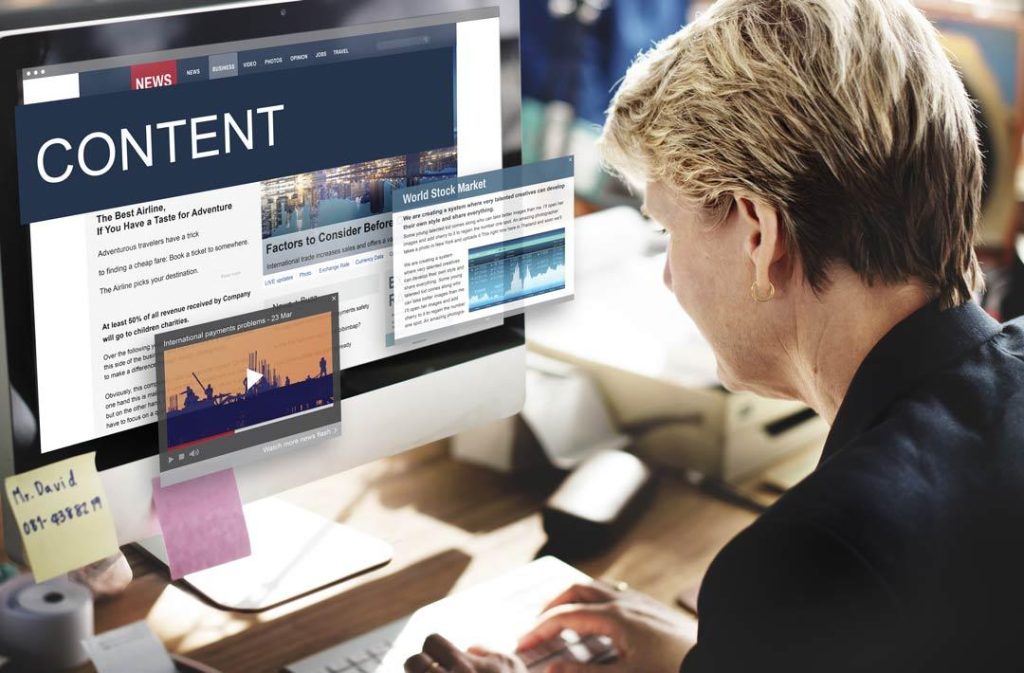 Defining Goals for Your Marketing Campaign
Define specific goals for your marketing campaign such as increasing bookings within certain seasons or beating competitors in occupancy rates during busy holidays periods throughout the year. With these objectives identified, it becomes easier to create an effective plan aimed at attracting ideal clientele from desired categories. Additionally, aim to attract returning travellers by offering incentives like discounted rates on bookings made early. This will build loyalty as well as long-term relationships with them, thus increasing your bottom line.
Concluding Remarks
It's important for vacation rental managers/owners to identify and target their ideal market. Doing so can help ensure that you make the most of your offering by targeting customers who will actively engage with your rental service or property. Your vacation rental marketing plan should clearly articulate who your ideal client is, and how you are going to market your property to them.