Direct booking websites have become very popular in the short-term rental industry over the last few years. They offer a streamlined interface where you have a more direct engagement with your customers, removing the need to communicate via listing channels such as Airbnb, Booking.com and Expedia. The idea is to provide a direct booking experience that will increase conversions and improve guest satisfaction. 
However, not all direct booking websites can encourage a visitor to stay long enough and pass "your process of turning lookers into bookers" with flying colours. In this article, we'll explore why your direct booking website fails to get bookings and what you can do about it.
#1 Failing to Figure Out Why Visitors Drop Off
Conversion Rate Optimisation (CRO) is the process of testing, analysing, and optimising the specific actions you take to convert visitors into leads or sales. A conversion rate is the percentage of visitors who complete the desired action like completing a web form, signing up for a service, or purchasing a product. It is essential to identify the reason(s) why visitors abandon your direct booking website and eventually why your direct booking website fails to get booking.
Visitors drop off due to multiple common reasons. It could be the hassle of a slow-loading website, unwieldy form fillings, poor website design, and inconvenient user interface. Using behaviour analytics tools like Google Analytics, Smartlook, Mouseflow, etc. allows you to track and analyse your website conversion rates, review visitors' experiences and much more. Analysing such behaviours and taking actions accordingly results in highly-qualified leads and increased revenue from commission-free, direct bookings.
#2 Failing to Develop a Professional Direct Booking Website 
Booking a vacation should be an interactive and fun experience, but too many vacation rental websites make it acutely painful. On the one hand, relying only on filling out contact forms for guests to make enquiries may be tempting. On the other hand, it may be enticing to focus simply on your photo gallery. In either case, you'll find them a recipe for failure!
As a vacation rental manager/owner, you want to ensure your guests have the best first impression of your property. Both your homepage and property pages are the very first touchpoints between you and your guests. Finding the right balance between catching their attention and providing enough information is essential. Keep your impression professional.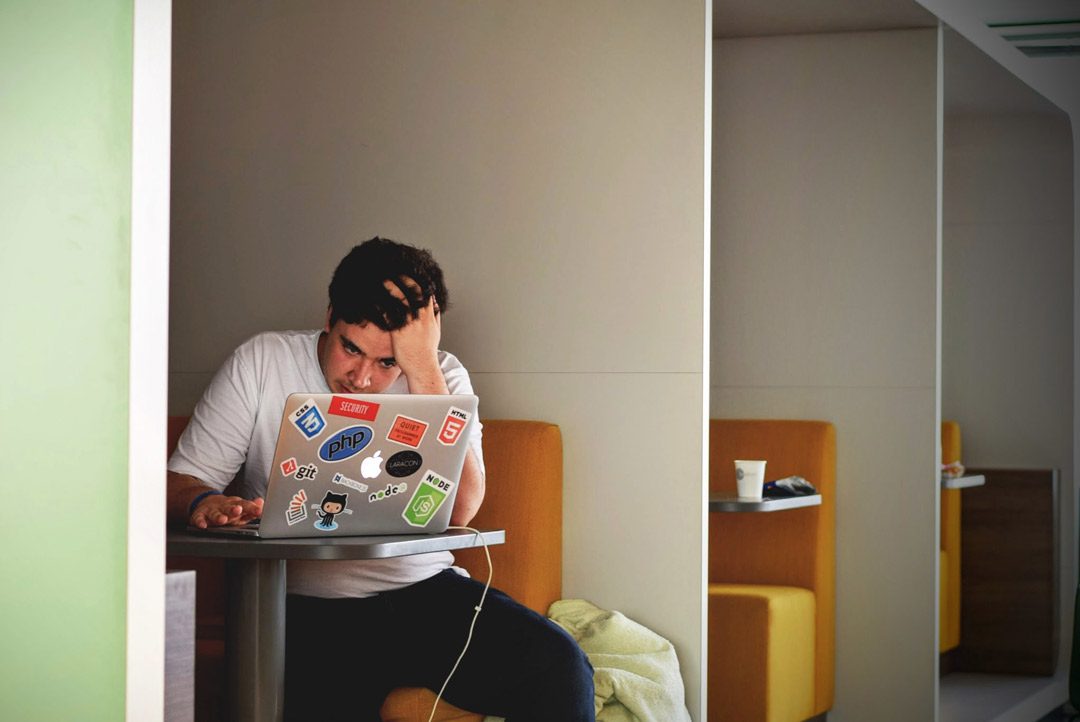 #3 Failing to Create a User-Friendly Interface 
Turning lookers into bookers requires you as property managers to go the extra mile to keep your direct booking website updated by all means possible. Simplify the booking flow by creating a modern and seamless vacation planning experience. Upload high-quality pictures of all parts of your property. Don't compel your lookers to contact you directly and wait for a response.
Make sure to integrate a secure online payment gateway into your website and take the hassle out of bank transfers or cash payments on arrival. Encourage travellers by putting a striking call-to-action button directing them to book now or contact you for further information. A direct booking website that is easy to navigate and gives clear directions will surely improve your chances of getting more bookings.
#4 Failing to Make Your Website Mobile-Friendly
With the recent surge in mobile phone utilisation, the majority of the customers in the travel industry browse and book travel through mobile devices. Make your website responsive on an entire host of different devices. Ensure your website is functional and works perfectly on as many platforms as possible. Improve your user experience. Users are primarily drawn to those online platforms which help them complete steps quickly and efficiently. 
Simplify your website. Make your landing pages simple, accurate, and easy to navigate. Make sure its content matches what people search for on Google or Bing. Choose a minimal design and theme and eliminate all distractions from your homepage. Make the reservation process as easy as possible. Minimise the steps for booking and payment to speed up the process and encourage your website visitors to move along the conversion funnel. So, a fully functioning, fast loading, and simple direct booking website is a must.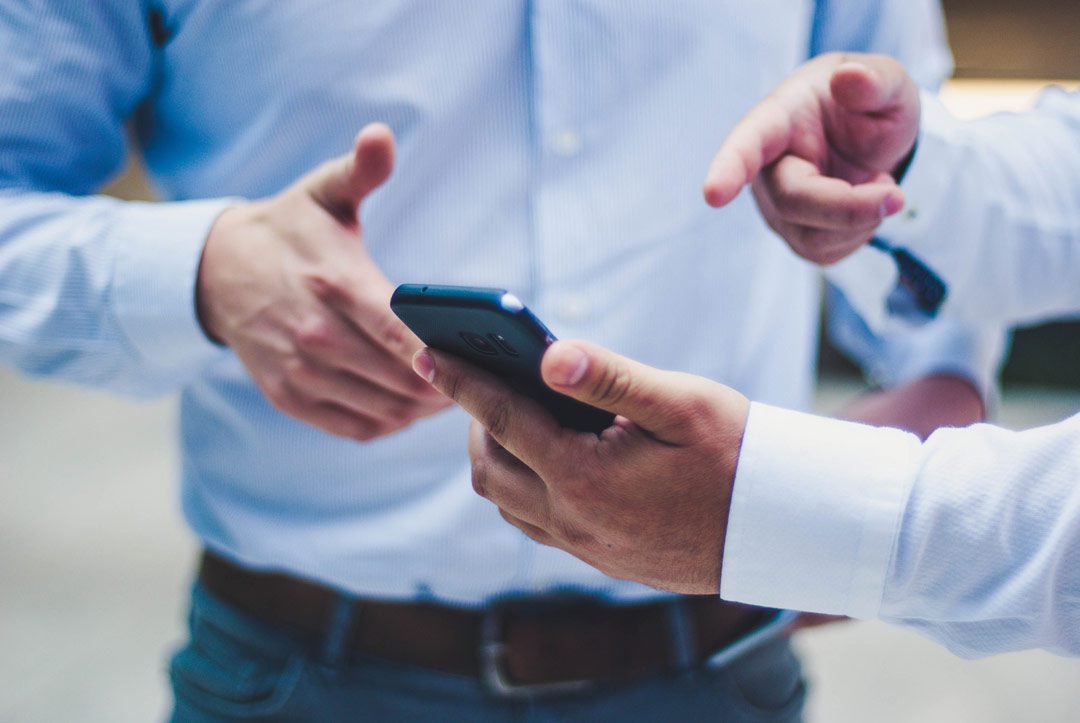 #5 Failing to Personalise the Guest Experience 
One of the significant advantages of direct bookings is that you have more flexibility than you do with channel bookings. You don't necessarily have to abide by the same booking and refund policies. You can offer unique discounts or additional extras that aren't supported by channels. Guest profiles within your PMS can contain detailed information, such as birthdays, anniversaries, and special requests. You can use this information to build guest relationships and offer personalised services, special discounts and deals during their stay.
For instance, one of your guests recently visited your property for an anniversary trip and noted that they are vegan. Imagine the guest's reaction if you send them a note informing them that your restaurant has recently expanded its vegan menu and offering a discount on a room for their upcoming anniversary. Personalised service creates lasting customer loyalty and encourages repeat visits, referrals, and direct bookings.
#6 Failing to Provide Social Proof on Your Direct Booking Website 
According to Emarsys, there are over 4.5 billion people on social media. Meanwhile, GlobalWebIndex reports people spending an average of 3 hours a day on social media. Therefore, social media obviously plays an essential role in generating leads and increasing traffic for your direct booking website. These digital platforms, such as Facebook, LinkedIn, Instagram, Twitter, etc., both work organically and by paid ads. Remember to keep your audience engaged but not overwhelmed with your content.
Furthermore, vacation rental influencers have become integral to many brands' marketing strategies, and vacation rentals are no exception. Invite those who best fit your business image and call for the real-time moments of their stay to be shared with their dedicated followers!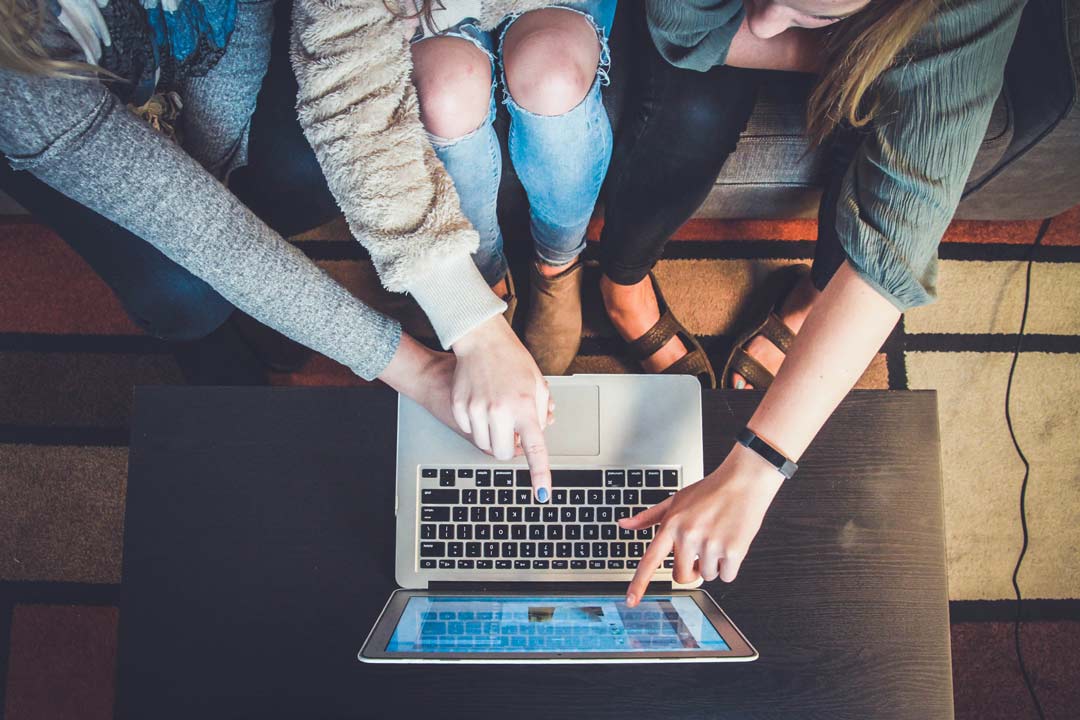 #7 Failing to Work on Online Reviews for Your Direct Booking Website
According to TripAdvisor, travellers are 80% more likely to book a vacation rental property with reviews. Running a direct booking website which displays online reviews is one of the most powerful ways to promote your brand online, mainly if you frequently receive positive feedback. Include reviews and testimonials to provide social proof for your prospective guests so they can facilitate their decision-making process. Overlooking the power of online reviews could be another reason why your direct booking website fails to get booking.
Ask your current guests to share their experiences with your brand after their check-out by writing online reviews; stay active on the most viewed review platforms. Sharing accommodation experiences of your happy customers, whether in a video or written format, can help your new prospects make up their minds more confidently. The more reviews you get, the more likely travellers will want to book your rental property.
#8 Failing to Add Live Chat and Messenger Tools 
Your direct booking website is often the first touchpoint between your business and potential customers. Live chat offers you an opportunity to make a stellar first impression by letting those questions be answered by an actual person, thereby giving a personal and human touch to the first interaction. A survey revealed that 63% of customers indicated that they would be more likely to return to and use a website with a live chat functionality than one without this feature.
The live chat widget on your direct booking website allows visitors to have their enquiries addressed in real-time at the point of research or sale. Your prospects are also entitled to ask any specific questions not covered in FAQs. That counts as a strong point in moving toward personalising their customer journey. This way, you can even offer them customised deals before making their reservations. Live chat and messenger tools are perfect solutions for this goal.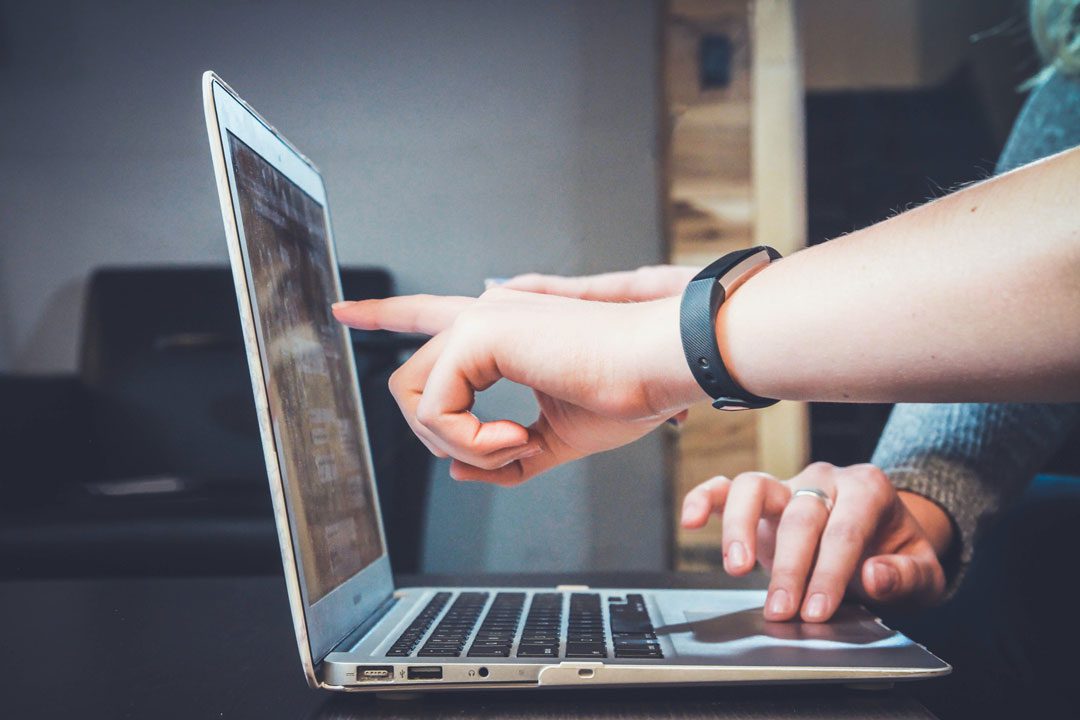 #9 Failing to Use Retargeting Tools on Direct Booking Website
Don't throw in the towel because a visitor sometimes leaves your direct booking website without making a reservation. Instead, you can use retargeting tools and campaigns to remind your website visitors of your rental business after leaving it without booking. We call these Abandoned Bookings, but you can "recapture" those bookings with a solid retargeting ad campaign. 
Your paid ad "recaptures" the interest of your target audience and inspires them to return to your site and book a stay. Retargeting allows you to reconnect with travellers who showed initial interest in your property listing but abandoned it the first time around. Your business can do retargeting campaigns using tools such as Google AdWords, Facebook Retargeting, LinkedIn Ads and other advertising platforms.
Concluding Remarks
As a result of your recent efforts in optimising your direct booking website design and running it more systematically, you're driving more organic visitors to your website. Significant progress, well done! However, don't forget this: if your website and booking process are not optimised to convert these prospects into bookers, you are just wasting your money on activities for the sole purpose of increasing traffic to your website – which is not enough. Now, we hope you have realised why your direct booking website fails to get bookings.