Advertising your properties is essential to turn lookers into bookers. A good short-term rental marketing strategy will make your business stand out. To be successful in this process, you need to know where to advertise your vacation rental. Here is a list of places where you can promote your vacation rentals. 
Direct Booking Website
Your direct booking website is your first and most significant marketing asset. It allows you to showcase your properties and their amenities, tell your brand story and build your brand awareness. Your own website enables you to reduce the involvement of Online Travel Agencies (OTAs), get rid of commission fees and attract direct bookings.
In addition, you can build your guest database to develop direct communication, give recommendations, and make long-term relationships. Collecting your audience information, especially their email address, lets you send them your announcements and special offers. Furthermore, publishing blog posts on your website helps you to share valuable resources, including vacation rental business news, local attractions, and restaurants to increase your visibility on search engines such as Google. 
Online Travel Agencies (OTAs)
Although OTAs' commissions pose a substantial financial burden on you, they are great places to showcase your properties in front of thousands of travellers. So, listing your rentals on booking channels like Airbnb and Booking.com will boost your visibility and lead to more guests.  
Social Media Marketing
Advertising your short-term rentals on social media enables you to reach a wider audience and get more bookings if done right. In other words, promoting your vacation rental on social media allows you to get your business in front of potential guests and convert them into bookers. Apart from promoting your rental on social media, you can share local information, including historical attractions and restaurants. To be successful in social media marketing, you need to consider a few things, including your goals, your audience, and the right social media strategy. 
Setting your goals helps you to analyse your campaign performance in real-time and run more effective campaigns. Furthermore, knowing your audience is the other key factor to having a proper social media strategy; their demographic such as  age, income, enable you to send the right messages at the right time. 
To make successful social media marketing happen, you also need to choose a suitable platform which meets your business requirements and guests' preferences. Targeting all social media platforms would be a waste of resources. For instance, Facebook and Instagram are ideal platforms to showcase your properties and surrounding areas by engaging photos and videos. In addition, you can share your news, updates, discounts, promotions, and guest-generated content on these platforms. You can take advantage of collaboration with influencers who have sufficient knowledge and followers in the short-term rental sector. Unlike Facebook and Instagram, Twitter is a mostly text-based medium which allows you to start conversations about your vacation rental, announce events, use hashtags, etc.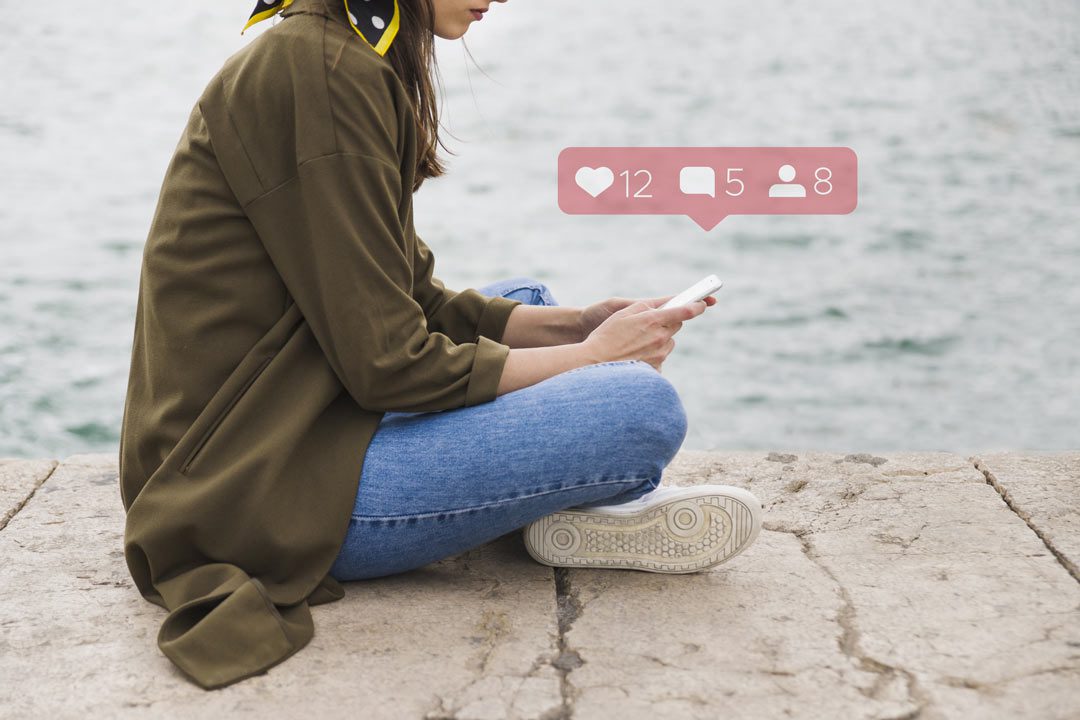 . 
Email Marketing
Email is a powerful marketing tool which enables you to communicate directly with your current, past and potential guests. Sending travel-related emails and running compelling email marketing campaigns can motivate your audience to take vacation and book with you. You can send follow-up emails, announcements, newsletters, and special offers to each segment of your customers.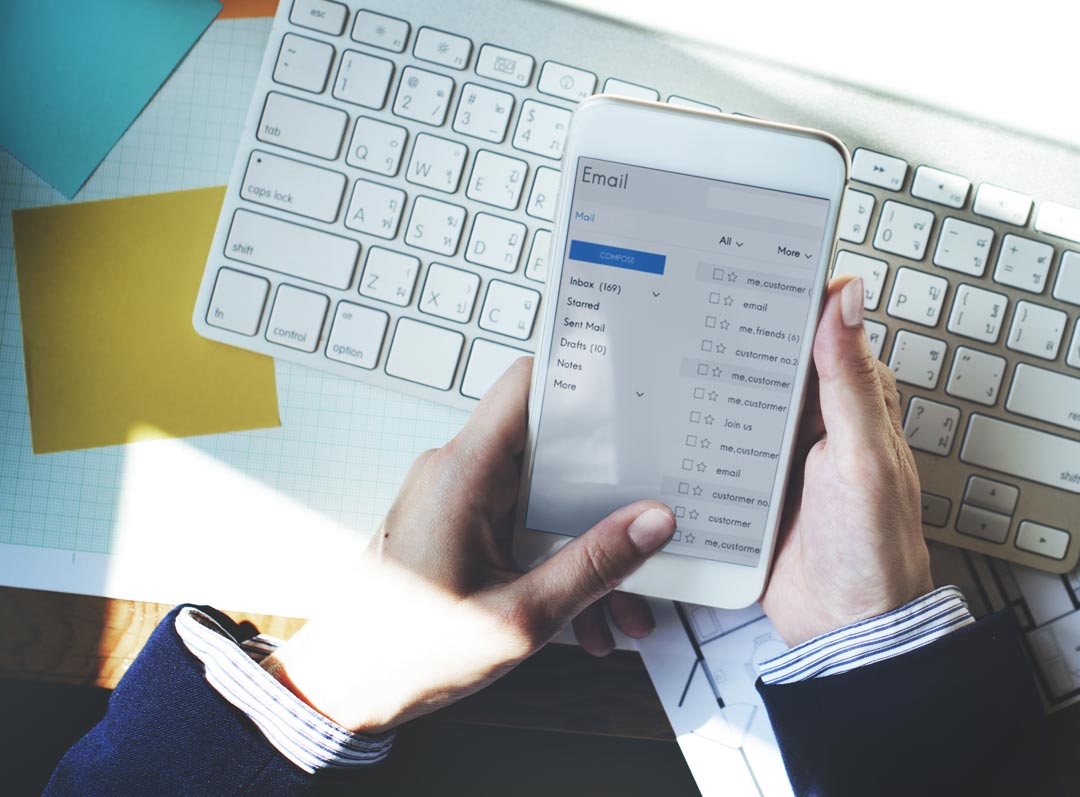 Local Tourist Boards
A tourist board is a tourist organisation which promotes an area, city, or country and gives information regarding travel, places of interest, where to stay, etc. A large group of guests usually research an area before their trip, and the tourism associations are one of their search destinations. So, registering with these centres and including your website link is an excellent opportunity to promote your vacation rentals. 
Local Businesses
Collaborating with your local businesses, including restaurants, dry cleaners, shops, etc, will give you a chance to further advertise your short-term rental business. In exchange for recommending your property to stay, you can promote such businesses' products and services  on your website. This will drive traffic to your website and lead to more bookings. 
Furthermore, you can get local sponsorship for festivals and seminars or write a column for local magazines to share your management experiences or give advice regarding the various aspects of the short-term rental business. 
Facebook Groups and Host Forums
Facebook groups and host forums not only enhance your hosting knowledge but also provide great opportunities to connect with other property managers who can refer guests to you. In addition, if a host asks a question regarding a specific aspect of the business, you can simply share your blog post link to respond to their concern. 
Google My Business
Google My Business (GMB) is a free and powerful tool that lets you advertise your properties with all the essential information, including the description of your property, the address, photos, services offered, contact information, user reviews, and your nightly rates. 
When travellers search on Google for accommodation or vacation rentals in your area, your GMB profile will appear on Google Maps search results. This way, your exposure on Google will increase. 
Google Ads
Google Ads is a paid marketing programme which allows you to create ads for your targeted audience. Your ads with specific keywords will display on Google once travellers search for properties like yours. You can choose different campaign types on Google Ads, such as Search, Video, and Shopping. What's more, you can monitor and maintain your paid ads to analyse the success of your campaign. 
Concluding Remarks
As a vacation rental manager, your ultimate goal is to get more bookings. Yet, you cannot sit back and wait for expansion. To reach more guests, you first need to know where you can market your properties. Employing the above platforms and channels as places to advertise your short-term rentals will help increase your bookings.