How to Write a Winning Vacation Rental Description
When you are listing your vacation rental property on travel marketplaces such as Trivago or TripAdvisor and OTAs like Airbnb and Booking.com, accommodation descriptions will be one of the most critical aspects of the success of your hospitality business. The property description is one of the first encounters – maybe after property name and photos – many travellers have with your rental. Therefore, we should understand the significance of writing an effective and accurate vacation rental description. This can be a make-or-break point for a booking decision, which makes it critical that you approach this short piece of copy with extra care and attention. 
Crafting a well-written vacation rental description can be pretty challenging. You have to strike the perfect balance between showing your potential guests all of the fantastic things about your home and selling it without making it seem like a sales pitch. Here are some top tips on how to write engaging yet informative vacation rental descriptions that will help lead to more enquiries – and ultimately more bookings, on your property listing(s) via various channels and your direct booking website.
How to Write a Vacation Rental Title
The title is the first thing guests see on search results pages, and it needs to tell them everything they need to know about your place in one short phrase or sentence. It is the hook that'll draw them in. 
Use as many characters as the channels allow. The word limit is around 10-15 words. The character length may differ between sales/distribution channels, with Airbnb allowing a max of 50 characters and Vrbo a max of 70.
Include the following specifications of your rental:

Property type (e.g. house, apartment, cabin, cottage)

Location (e.g. tourist spot, beach, shopping centre, etc.)

Exceptional amenities (e.g. Jacuzzi, fireplace, Wi-Fi)

Travellers type (e.g. family-friendly, pet-friendly, elderly-friendly)
Use descriptive adjectives and help your guests visualise what it's like to stay at your rental. Avoid generic ones. For example, use "4 min walk" to Eiffel Tower instead of "near."

"Admire sea views from a stunning condo" instead of "Seaview condo."
Vacation Rental Title Examples
Terrace 2 Bedroom Apartment with Wi-Fi – 50% OFF
The Rockaway House – Family Friendly with Garage Parking
Loft-style apartment a few steps from Las Ramblas
Family-Friendly and Cosy Cottage in Los Feliz
Olympic Park, 1 min walk from Underground, Zone 2
How to Write a Vacation Rental Description
The next step is to write a vacation rental description. This comes second in order as regards making a good first impression on your potential guests, and it needs to be perfect to make them want to book it. But, how do you make your listing stand out from the crowd? Here are some tips that can help you write a successful vacation rental description.
Showcase the Selling Points of the Property
Focus on what makes this property special or unique. Do you have stunning views? Are there excellent facilities nearby? Booking.com has revealed that guests spend less than 2 minutes on a property page and only read 18% of property descriptions. Therefore, you should front-load what sets your property apart from the competition and show off the best features of your place. Highlight all of the positive aspects of your property – think of this as a "comparison guide" between you and other short-term rental properties in the area! A sea view, game rooms, wood burner, hot tubs and garden are all worth mentioning. Is it the quirky poolside cabana or the child-friendly picnic area in the backyard?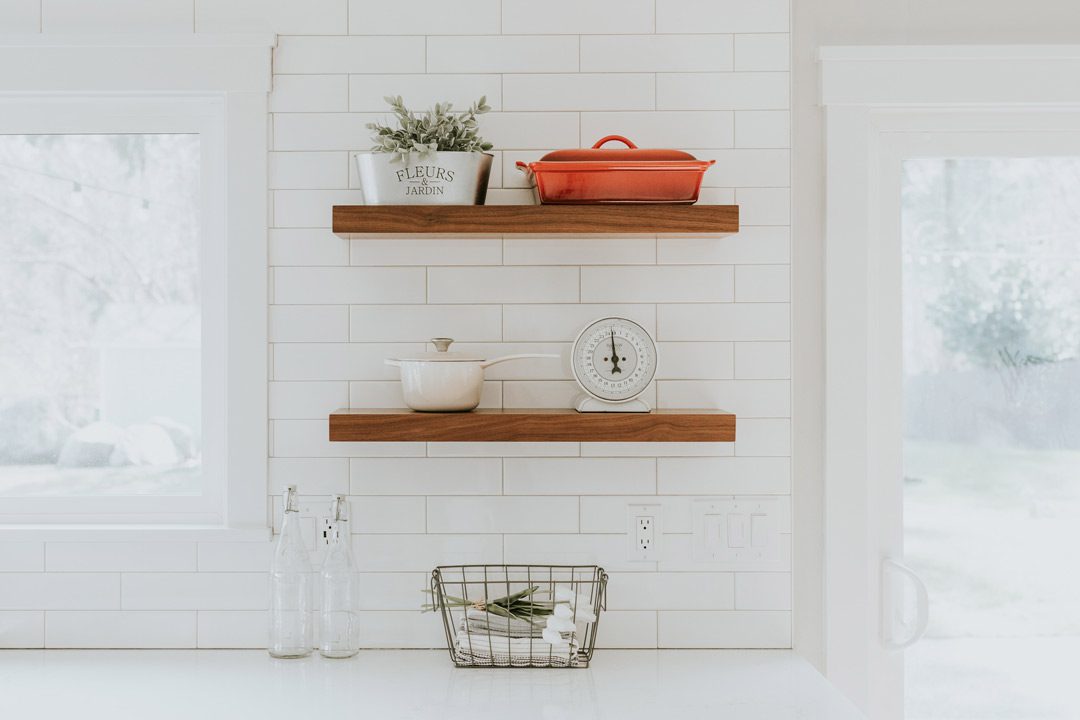 1. Amenities, Services and Unique Features 
Airbnb has revealed the selling points and amenities the travellers value the most as follows: internet/Wi-Fi, air conditioning, pools, hot tub or jacuzzi, pet-friendliness, free parking, balcony, scenery, the distance between the rental and downtown, beaches, parks, shopping centres, hospital, and long story short tourist attractions. Write one paragraph per crucial selling point. 
Depending on whether your prospective guests are a young couple, business travellers or families with little kids, they might be on the lookout for a fireplace or jacuzzi, free and fast Wi-Fi, toys, and kitchen appliances, respectively. Try explaining what makes these special features unique; for example, if you have an indoor pool, let readers know how warm it gets during the winter months so that they won't freeze their fingers off!
2. Write about the Location
Spend a few words on the location of your property – especially if it's in a unique or under-the-radar spot – and describe why that makes it a good choice for travellers. Attractions such as museums, theme parks, and cafes are also worth including. Write about where your home is located. Explain how far away from popular attractions or tourist destinations it is. This can also include information on public transportation. Furthermore, mention the type of experience you're offering. For example, say some of the skiing facilities if you've got a ski apartment in the Alps.
Appeal to Your Prospective Guests
First of all, you need to think carefully about your target audience. Put yourself in your guests' shoes, think about what details sound compelling to you, and use this to your advantage. Whether your audience is millennials, retired couples or young families, your vacation rental description should be best adapted to grab your target market's attention. For example, if you've got a five-bedroom villa perfect for families, talk about how good your place is for families and why. Learn more about various types of prospective guests.
Maintain Honesty and Integrity 
A vacation rental description is not a space to embellish false claims but to stick to the facts. Don't miss out on potential customers because a faulty description misleads them. Stay away from words like "best" or "amazing." These words can make it seem like you're exaggerating or trying too hard to sell your place. Instead, stick with factual descriptions that focus on what makes your listing unique. For example, instead of saying "Newly renovated," use something like "Renovated kitchen."
Since your property listing or direct booking website is the first touchpoint bookers have with your vacation rental, you need to convey your personality as a host. Airbnb recommends users write how they talk. You can use contractions (we'll) and even less formal language  (awesome) if you want – but don't get too informal. Most guests will expect a more professional yet exciting and approachable tone when reading descriptions online or on websites like TripAdvisor or Airbnb. Keep it consistent throughout while writing a vacation rental description.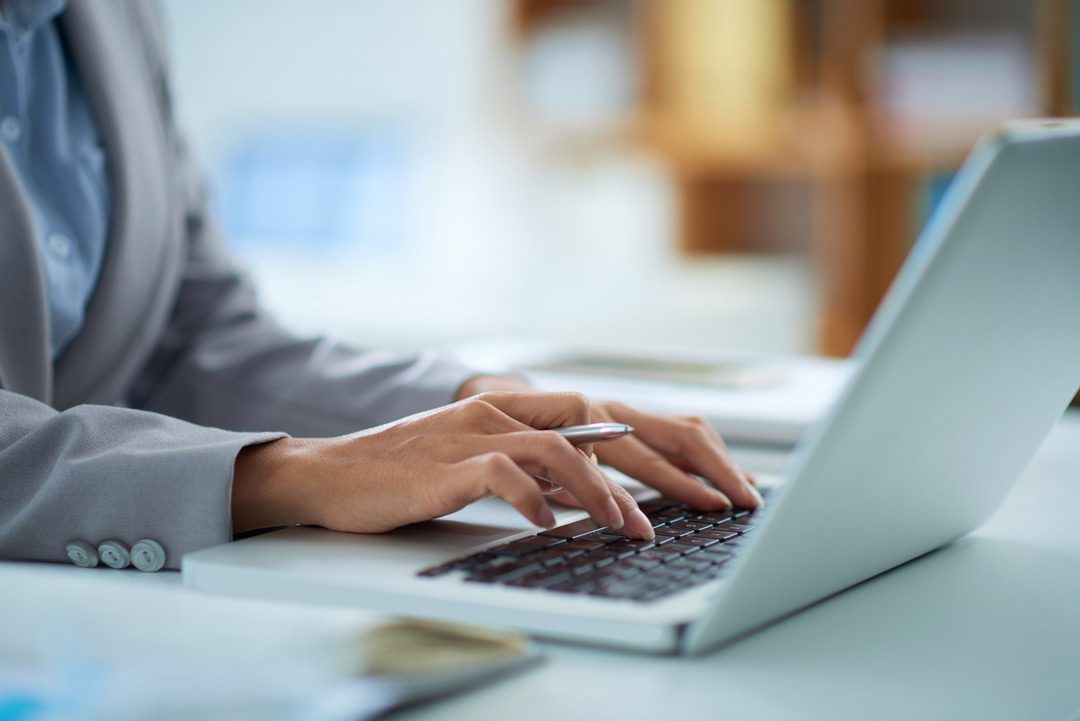 Keep It Short and Informative
As with most things in life, less is more. Keep your description simple, clear, and concise. Don't use fancy words or complicated sentences if they will make it harder for your potential guests to understand what you are trying to say. Meanwhile, as of 2016, 73% of travellers plan their vacations on their mobile phones. Therefore, it is better to write in short, sweet sentences so that readers can quickly flick through on their mobile devices. It's also important not to use too many exclamation marks or capital letters, as these can make your text look unprofessional and aggressive.
Turn It into an Enticing Story 
If you're a vacation rental owner, you already know that your home has a story waiting to be told. From the moment guests step inside, they'll be captivated by the sights and sounds of your place. It could be either a story about the location or town of your vacation rental, describing things like its history, culture and landmarks that both potential guests and locals would be interested in. It could also tell a story about the property itself, such as why it would be an ideal place for guests to stay while they're in town visiting family or friends, working out of town, etc.
Entice Your Audience through Images
Have you thought about telling your vacation rental's story visually? You can turn your vacation rental into an amazing experience. Photos are essential elements of any vacation rental listing, so make sure you have plenty of them on hand. Great vacation rental photography can be a tipping point on the journey to attract more reservations. Include photos of the property that highlight its best features. Your vacation rental photos are the first decision-making factor in a very short journey potential bookers take to either get curious to discover more about your place or get disappointed and toss it out as an option altogether.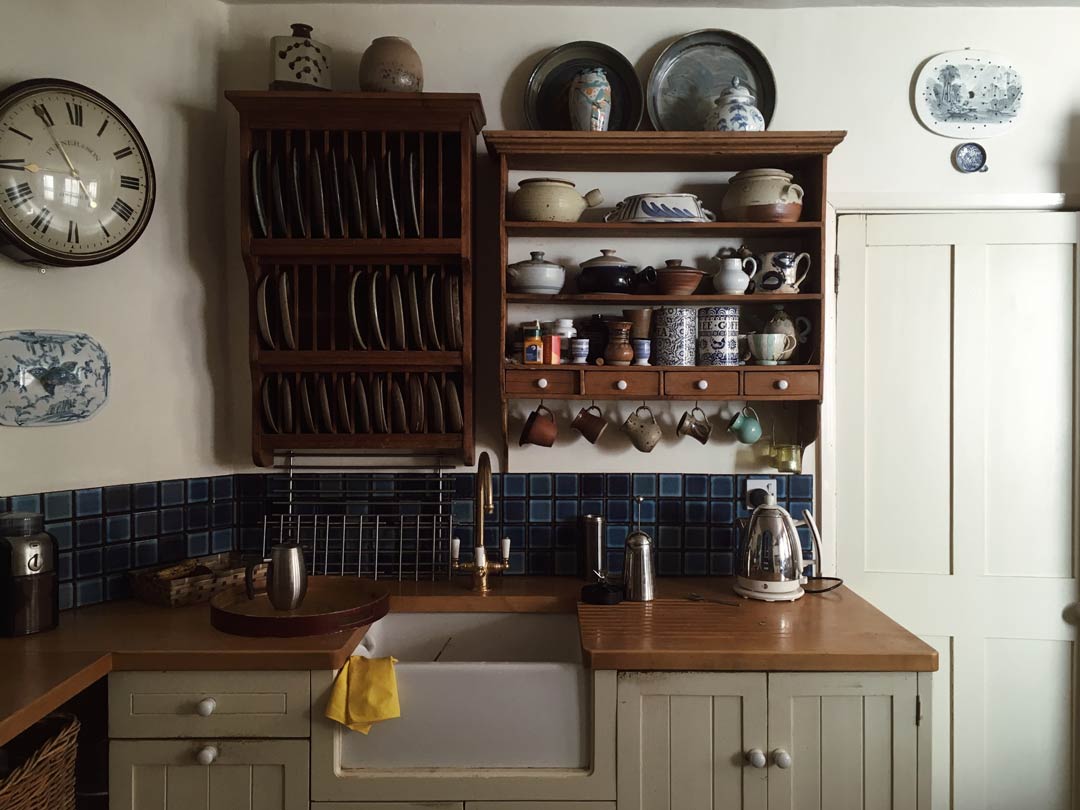 Select Your Vocabulary Carefully
Choose words carefully to explicitly convey what the place is like without being overly flowery or dramatic. Include key information about the property in a paragraph or two in the very beginning. Use all five senses. Describe what it feels like to be there. Use words like "warm," "cosy," "luxurious," or "spacious" if those qualities are part of what makes your property special. 
Use active verbs and be as detailed as possible. For example, instead of saying, "It has one bedroom," go with something like, "This one-bedroom apartment has hardwood floors throughout." Or, instead of saying, "There are two full baths," you could say, "These two bathrooms feature granite countertops and designer tiles."
If you're selling on a marketplace like Airbnb or Booking.com, you may have noticed that the listings use a lot of keywords. It's not just to make the listing look more appealing – it's also because OTAs and sales channels are using search engines to help guests find what they're looking for – which means that the SEO (Search Engine Optimisation) techniques apply. Choose keywords that guests are likely to use when searching for your property, and use them a couple of times on the journey to write your vacation rental description.
Many vacation rental descriptions focus too much on the property itself, but this can be off-putting to prospective guests deciding whether or not they want to book with you. Focus instead on what guests will experience during their stay and the benefits they'll gain from choosing your property over another one. Fill in any gaps with information about nearby attractions or activities they might enjoy while on vacation.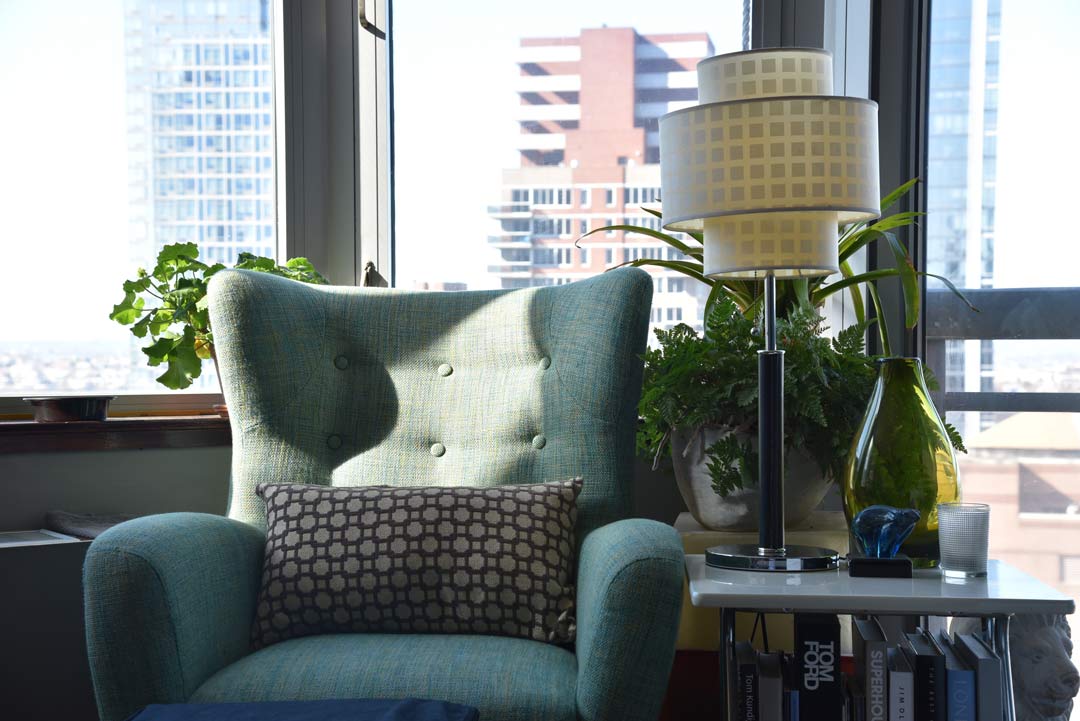 5-Star Vacation Rental Description Samples
Here you can find a FREE downloadable guide for writing a vacation rental description, including a list of vacation rental description samples to help you through the process.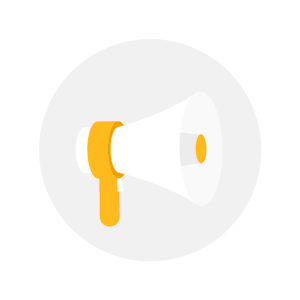 Subscribe to get the latest
Concluding Remarks
A well-written vacation rental description will make potential renters feel like they're on a journey from the very start of their search, with each line of text making them more and more eager to reach their final destination. However, it's not easy to write a vacation rental description; the stakes are high. Highlight all the essential amenities and services of your property. Improve your writing skills and polish your text at the end. If you are willing to put in just a little effort, you can have the vacation rental description that makes you proud.