Holiday Let Agreement Template
A holiday let agreement is a must-have for property owners and managers like you! It creates a solid legal and operational framework, ensuring your property and financial interests are well-protected. Plus, it sets clear expectations for both you and your guests, fostering a smooth and enjoyable rental experience. You can breathe easy knowing that everything is in writing and everyone is on the same page.
As a responsible and savvy host, crafting a well-thought-out agreement is key. But don't worry; we've got you covered with our Holiday Let Agreement Template. Just make sure to have all parties sign the agreement before your guests step foot in your amazing property!
Ready to get started? Simply grab our Free Holiday Let Agreement Template and rest easy knowing that you've taken a crucial step towards a successful rental journey. Happy hosting!
Holiday Let Agreement Template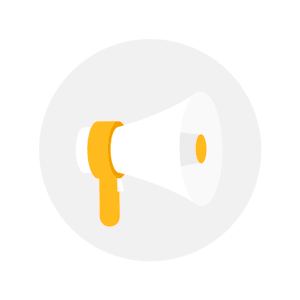 Subscribe to get the latest