Vacation Rental House Rules Template
Your vacation rental always needs a well-thought-out and well-written set of house rules. As you never know who your guests really are, it is always better to be safe than sorry. Having a list of vacation rental house rules and being clear and concise with what can or cannot be done at your property will
reduce the risk of having misunderstandings with your guests;

save time spent answering questions about your property;

help avoid surprises during the guest's stay;
protect your vacation home from damages and breakages;
let travellers know if your space is the suitable accommodation for them;
help you ensure that your property is booked by the right guests;
prevent many problems like house parties before they occur;
help you prevent negative guest reviews.
Most hosts agree that having vacation rental rules are unquestionable but find it difficult what rules to include and where to begin. We have prepared a free vacation rental house rules template for you to help you set the most concise and essential house rules for your vacation properties. 
Our template includes all the rules that guarantee your properties' safety, as well as a remarkable experience for your guests. But, if you want to dive a little deeper, you can add rules addressing your properties' unique features.
You might also want to provide your guests with detailed instructions on where to find electrical appliances, how to use them, where to dispose of the garbage, parking instructions, emergency services, and other essential information they need while staying at your vacation rental in your thoughtful house manual.
Vacation Rental House Rules Free Template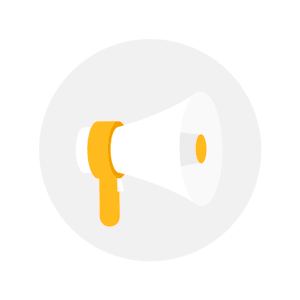 Subscribe to get the latest