How do we feel at home? We have no problem using electrical appliances and do not need to search much to find stuff. We know how the neighbourhood works and where to go if we want to eat. Preparing a house manual for your Airbnb listing is an effort to help your guest feel at home while staying at your vacation rental. The more your Airbnb guests know their way around, the more likely you will get a 5-star review. Who doesn't know and want the impact of good reviews on the cash flow of their Airbnb business?
It is not only the guests who take advantage of the Airbnb guest manuals. Providing an Airbnb guest manual is also beneficial for the host as they wouldn't have to repeatedly answer the same questions. The Airbnb guest manual is a time saver and a good review catcher.
There are various ways to ensure that your house manual is comprehensive enough. This blog post shows you how to make one for your vacation rental. You will also read about the precautions to take when you are using an Airbnb house manual template.
What Is an Airbnb Guest Manual?
Travelling to stay in a vacation rental located in an unknown area can be very stressful and overwhelming. An Airbnb house manual provides guests with instructions on where to find electrical appliances, how to use them, how to find an extra towel or toilet paper, where to dispose of the garbage, and other essential information they need to know while staying at your vacation rental.
With a thoughtful Airbnb house manual, you can let your guests know that you care about the quality of their stay as you have spent time preparing it. These efforts will most probably lead to stellar reviews for your short-term rental.
Helping guests feel secure and comforted and ensuring they will not be surprised is one of the main responsibilities of any vacation rental manager.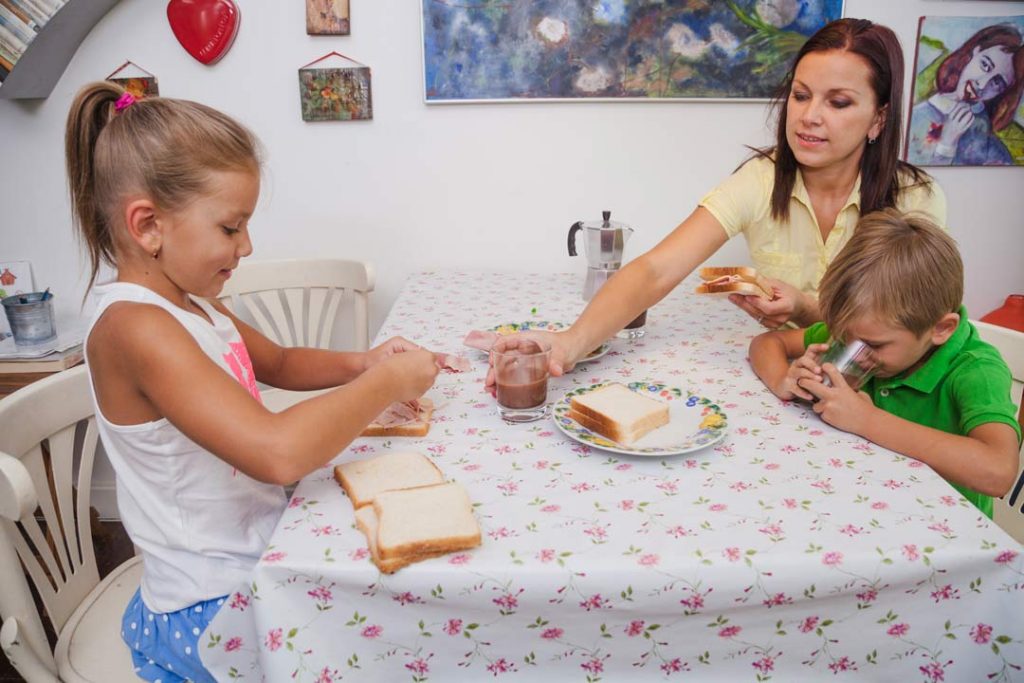 How to Make an Airbnb Guest Manual
There are different ways to create an Airbnb Guest Manual. You can either put the time and effort into creating a customised guest manual to impress your guests or use guest manual templates that are available online.
In both cases, you need to keep in mind the following points:
The house manual needs to be short and to the point because you want to ensure it will be read.
Eliminate the urge to include rules and instructions. Choose a friendly but straightforward tone, instead.
Get help from graphic tools to make your guest manual self-explanatory.
Make sure that your guest has constant access to the house manual.
Provide both a digital version and a hard copy. Send the PDF files to the guests after booking confirmation and put the hard copy somewhere immediately visible in your rental.
What to Include in an Airbnb Guest Manual
While preparing an Airbnb house manual, you need to include some items to make the most out of it; you either create a personalised manual or use a ready-to-use template.
Start with a personal Airbnb welcome letter. Your welcome message is your first impression, so be short and friendly. Let your guest know there is a human behind this vacation rental who cares about the quality of their stay. If you are not offering in-person check-in, this is your chance to establish a human connection.
Check-In and Check-Out Instructions
Remind your guest about the check-in and check-out rules to avoid schedule changes. This is one of the first essentials for the guests to read before arriving. In this part, you can offer late check-out, either for free or at some extra cost.
It is very likely that guests drive to your rental or want to rent a car during their stay. It is difficult to figure out the parking rules since they vary in different countries and cities, primarily when they are written in a foreign language. So, think ahead and give your guests the local parking instructions.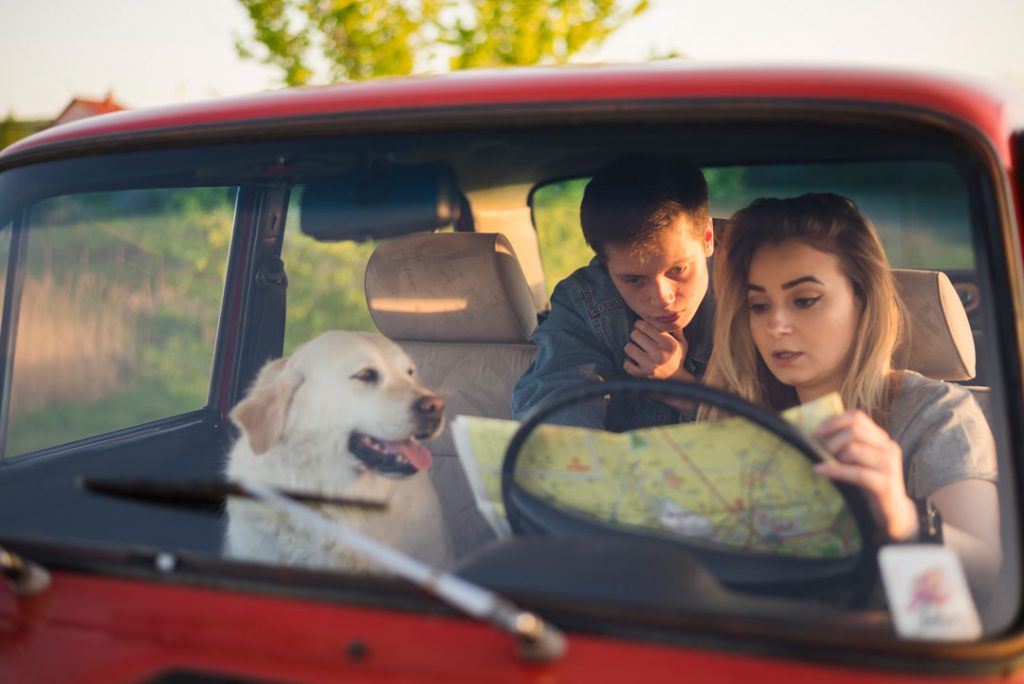 The first thing almost every guest will look for when they arrive is the Wi-Fi password. Save them and yourself some time and put it right there toward the beginning.
Put some clear boundaries and ground rules, but try not to sound too bossy in your tone and prevent your guest from feeling like they need to keep you satisfied.
Let them know if they are not allowed to smoke in the house and suggest a place where they can smoke. Also, inform the guests if there are some quiet hours to respect your neighbours, if you welcome pets, if the electronics need to be turned off before leaving the house, etc.
If someone chooses Airbnb over a hotel, they are counting on the appliances and the freedom to use them. Making coffee, cooking in the kitchen, using a washing machine or a dishwasher, heater or air conditioner, etc. make one feel at home. To avoid confusing your guests and protect your appliances from misuse, put step-by-step instructions for every device. Include trash rules, kitchenware, hot water and power details, TV guide, thermostat, smart locks, etc. You can also use photos and make this section more appealing. If you welcome pets or infants, distinguish the features you have provided such as a high chair, a crib, and a bowl for pet food. This is helpful for your guests to read before arrival so that they know what to expect from the house.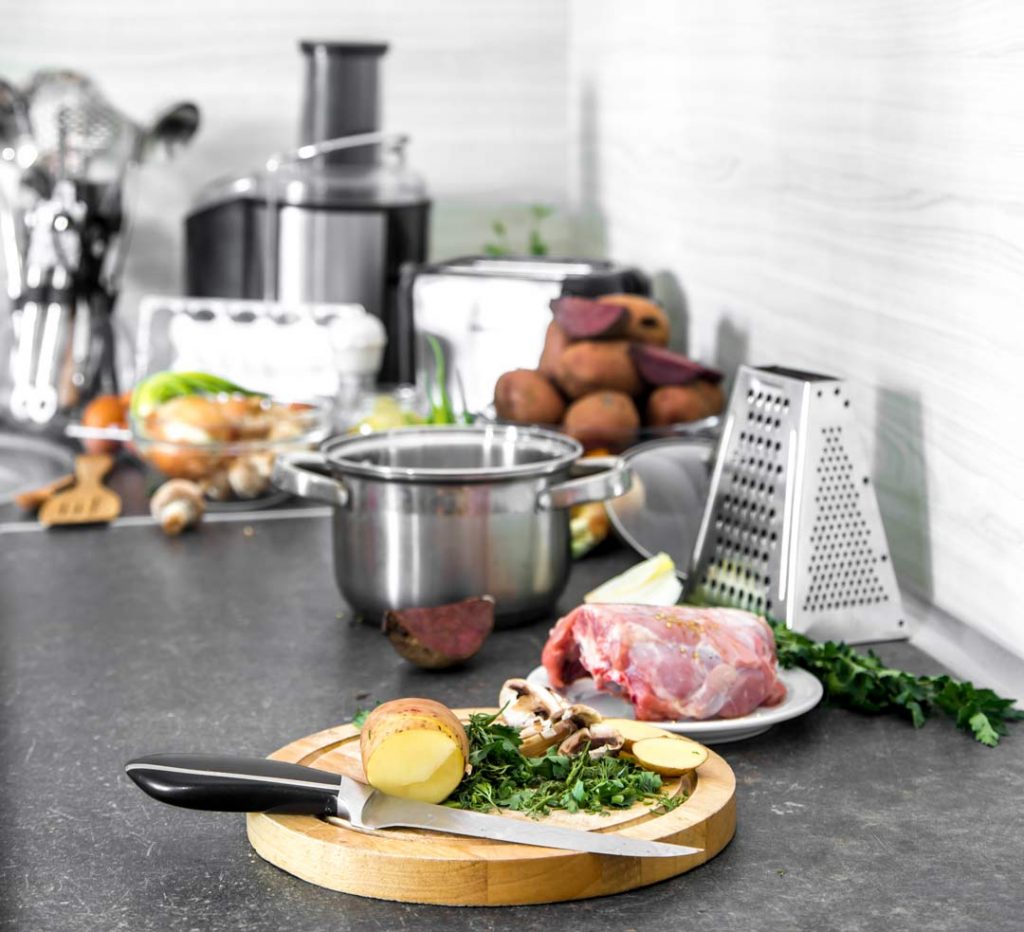 Local Transportation Information
Even if your guests are young tech people and can look up these pieces of information on their smartphones, there could be some local tips that you know better than Google. You know which public transportation works better or which one might not be on time. These are some helpful tips that might seem obvious to you, but not to your guests. Include if Uber or similar services are available and provide a phone number for a taxi service.
If the guests want to order food or get something delivered, it could be complicated to search on the Airbnb website, so put your address in the manual.
You can offer your favourite places to eat and things to do. Here, you have the chance to get more personal and bring up something you like. Suppose there is a weekly farmers' marketplace, a nice grocery store, an exciting flea market, a festival, or simply some nice place to sit and relax. People who stay in a vacation rental tend to have an authentic local experience. So, you can be such a great help.
You can put this towards the end of your manual, but it is crucial to have it. Let them know where the first aid kit and fire extinguisher are and provide contact details and the address of the nearest hospital, and a national emergency number to call in case something goes wrong.
Let them know how they can reach you if anything comes up that is not already included in the manual. You can mention your preferred way of communication, whether it is a text message, voice mail, email, etc.
When Does My Airbnb Guest See My Manual?
The information on the house manual can be used before, during, and by the time your guest leaves the house, so make sure they have easy access to that. Airbnb suggests uploading it in post-booking details on your Airbnb listing. After the booking is confirmed, the guest will have access to your house manual. It is wise to also email the PDF format of your Airbnb guest manual to your guest a week before their arrival, but make sure to also have a hard copy in the house because that's what they need the minute they come into your rental.
Airbnb House Manual? How Come?
For a 5-star review, it's sometimes about going the extra mile. The house manual allows you to be creative and unique. You can have a well-designed manual with your personal touch or print out a free online template to give your guests essential information. There are solid reasons for making time to work on your house manual.