Here we offer first-hand experiences and suggestions for you to excel at your business by introducing some vacation rental articles that cover a range of topics useful for property managers of any scale.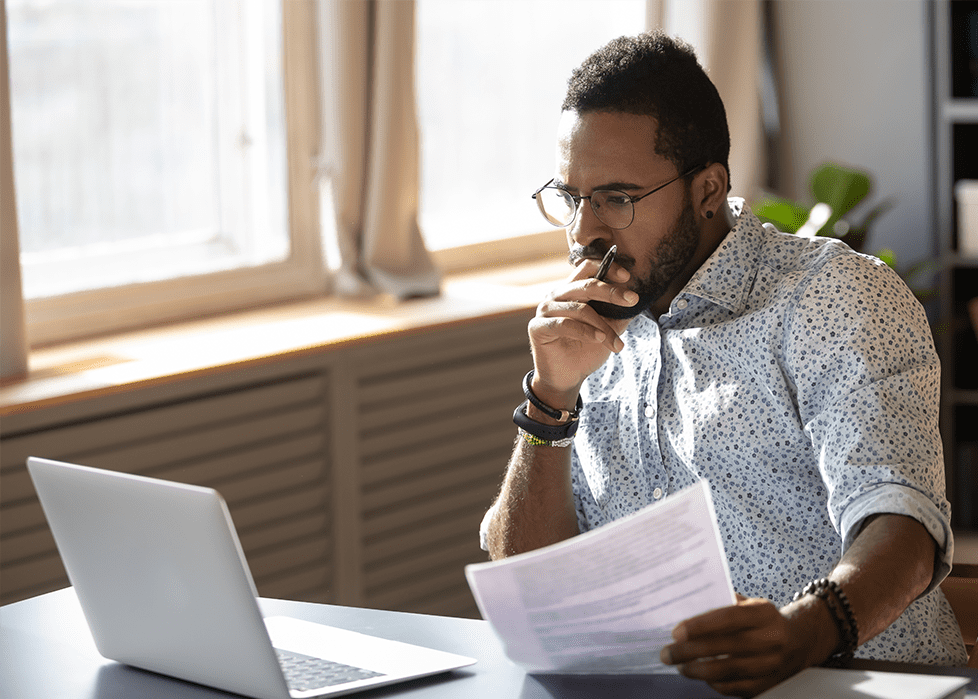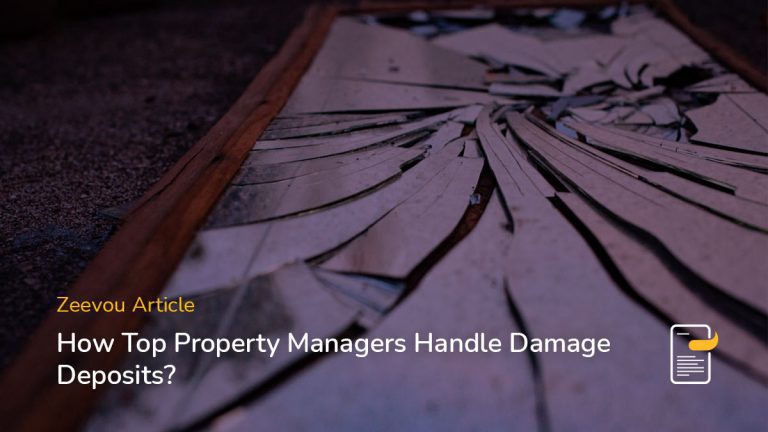 One of the biggest concerns of vacation rental property managers and owners is how they can protect their properties from damages caused by guests. Charging a damage deposit – security deposit – is a solution, but it's not the ultimate one. You can minimise the limitations and shortcomings of a security deposit by applying its alternatives. 
Read More »
Don't miss our other offerings!