Deliver a superb guest experience with Zeevou and watch your business grow from strength to strength!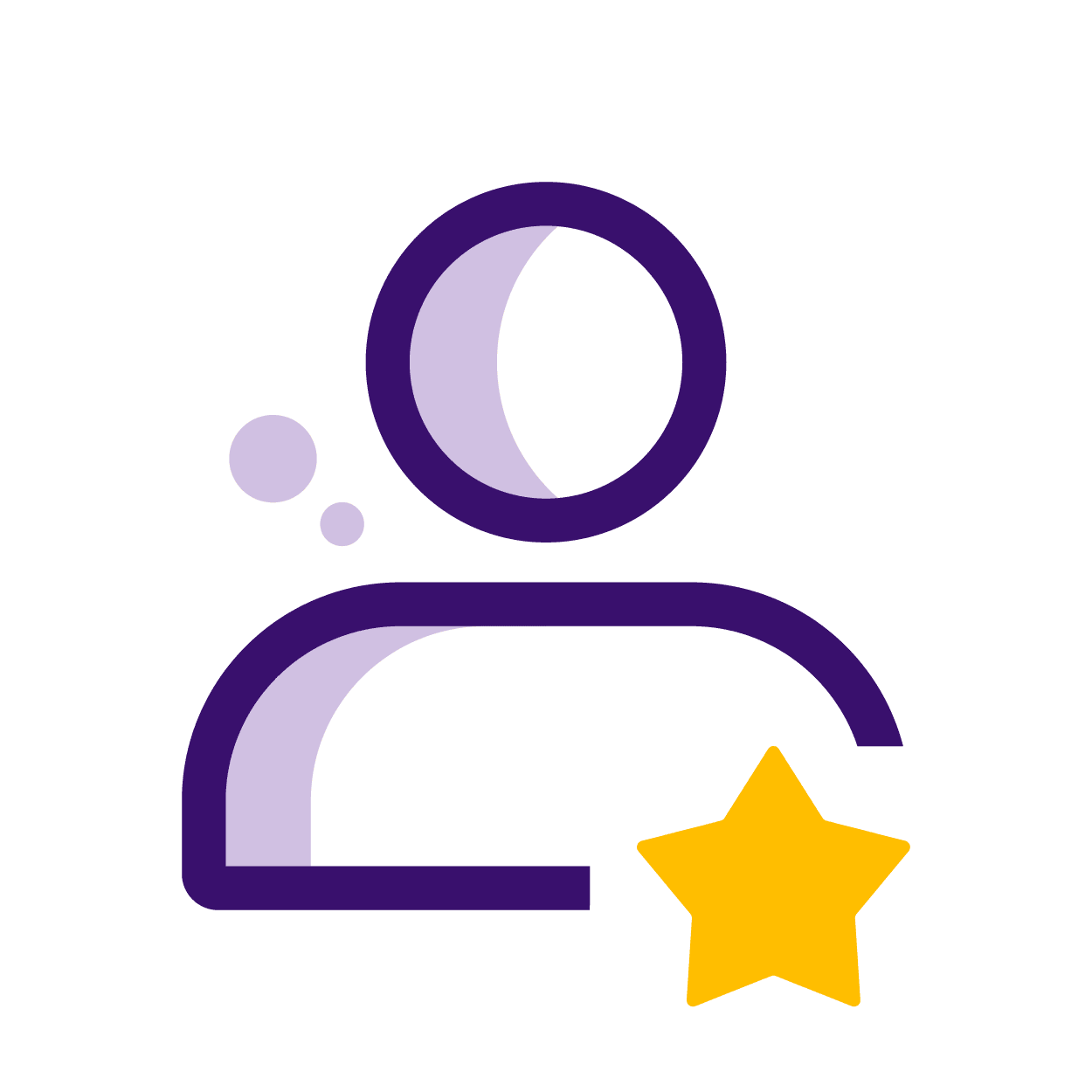 We understand your challenges...
Guest experience is all about setting expectations, and then delivering on those expectations. Guests book serviced apartments and holiday homes from hosts through a variety of channels – listing sites, OTAs, or directly over the web, by phone, or via email.
Each guest will have gone through a different part of the booking process that a host requires, however it is difficult for hosts to personalise the guest experience depending on the particulars of the booking.
Some OTAs may not send sufficient contact details for guests, in other cases payment may have been collected but no expectation set in terms of next steps. Complaints can start a few weeks prior to arrival when you ask a guest to pay the security deposit, or a few days before if check-in instructions have not yet been shared with them.
Keeping track of what information each guest has already received and ensuring that they receive the right information at the right time prior to arrival, during their stay, and post check-out can prove to be a huge problem. If not done correctly, guests are left dissatisfied, and this reflects in ratings and reviews of your offering.
How Can Zeevou's Guest Experience Solution help?
Zeevou allows you to streamline the processing of your bookings, contributing to a superior guest experience. By ensuring that the steps a guest has to complete prior to being given access to the property are set out clearly at the point that a booking comes in, an expectation is set and guests feel reassured that they are being hosted by a professional brand.
Following completion of whichever booking confirmation steps that you decide to activate (collection of guest details, payment, security deposit, and guest vetting), the guest will then be informed that their booking has been confirmed. From that point onwards, you can start preparing them for their stay, by sharing a house manual with information on what they can expect at the property or details of local businesses and points of attraction that they may find interesting.
Closer to arrival, you can automate the sending of check-in instructions according to a custom timeline, including the ability to attach a check-in guide for each property. This way, guests do not feel anxious about how they will be getting access. To further reassure them of your level of service, you could, for example, make use of one of the default templates provided as part of your onboarding. This would allow you to check whether the guest is happy with the property, or whether there is anything that they require that you could provide to them.
With Zeevou, the options are unlimited. Given the fully customisable trigger rules and variable-based templates, you can build a guest experience based on your vision of what it should be!
We help you market the right segment and make lookers into loyal bookers.