RemoteLock & Zeevou Integration
RemoteLock is the leading supplier of smart lock management tools and cloud-based access control software you need for the security of your vacation rental homes. You can link your system to many smart locks from your Zeevou account even if Zeevou doesn't integrate with specific software, but RemoteLock does. Then, you can set up custom access schedules for everyone from housekeepers to guests to deliveries.
Put a (Smart) Lock on Your Safekeeping Stress!
Link your system to a smart lock of your choice through RemoteLock and Zeevou integration. RemoteLock merges connected locks into a simple SaaS solution and allows you to control access to multiple properties from one platform.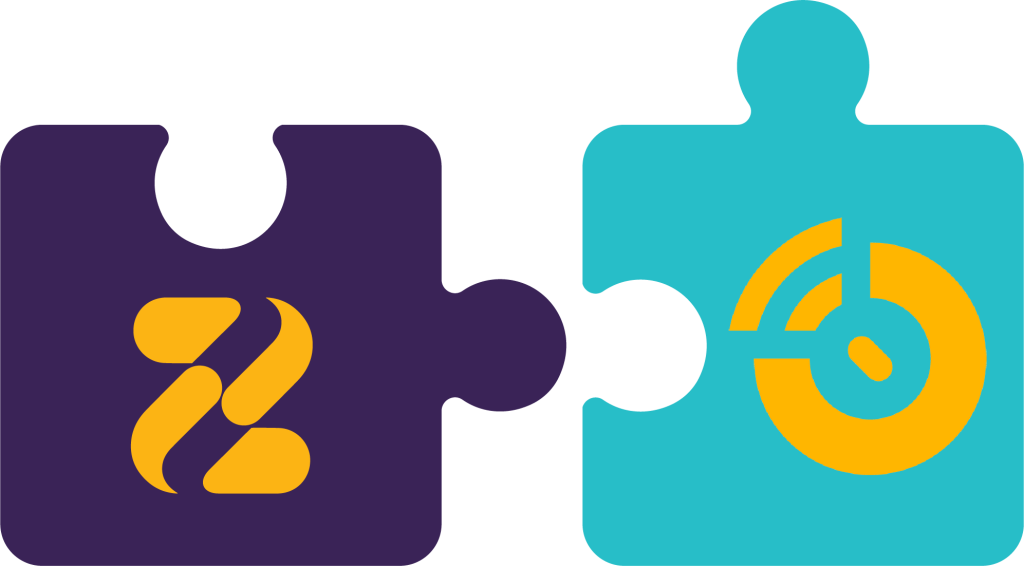 Integrate Through RemoteLock