WordPress & Zeevou Integration
Zeevou's plugin will allow you to link your WordPress website to Zeevou's booking engine if you wish to go with the WP website you already own and have spent a lot of time and money on. The plugin lets your guests seamlessly get redirected to Zeevou's search results page without even knowing they are off your WordPress website.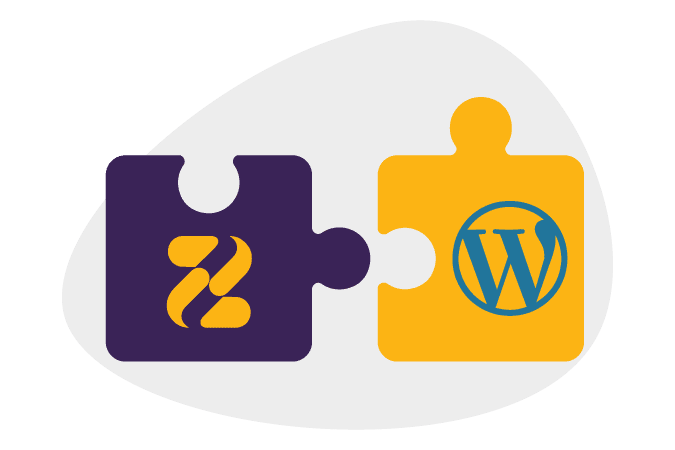 Smoothly Redirect Guests to Zeevou's Booking Engine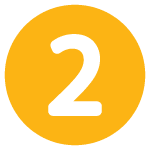 Have a Professional Search Box Installed on Your WP Site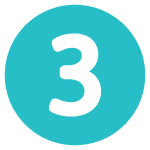 Let Your Guests Book Instantly with You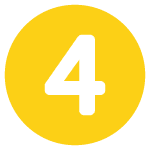 Get More Direct Bookings Flowing into Your PMS
Let Us Do the Heavy Lifting for You!
Automate your business and get time to grow.