Co-Hosting Contract Template
Putting an accurate and legally binding contract in place is essential whether you run a vacation rental or work with a property manager.  Even when your vacation rental manager is a relative or a close friend, a co-hosting contract clarifies how to tackle the problems if they arise in the future.  A co-hosting contract template is helpful for all short-term rentals but a necessity for those who are new to the industry.
Having a contract is for clarifying the binding responsibilities and the duration that all the parties are committed to each other. The same is relevant for a co-hosting contract between the property manager and the owner of the property. The contract will define clearly both parties' responsibilities and rights as well as the duration of the agreement.
Here, we have prepared a free co-hosting contract template for you. But before scrolling down, take a few minutes to read the following section to check what sort of information a co-hosting contract must include.
Co-hosting Contract Template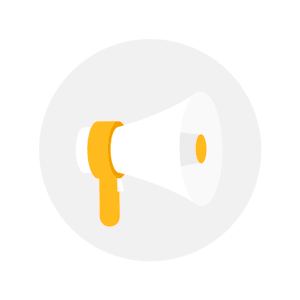 Subscribe to get the latest
What Sort of Information Does a Co-Hosting Contract Include?
The commitments, responsibilities and rights of both parties should be clarified accurately in a co-hosting agreement. Drawing on the experience of hundreds of short-term rentals, we suggest you include the following articles in your property management co-hosting contract to prevent subsequent issues. If you already have a sample agreement, you can treat the following as a check-list.
Who owns the property, and who will be the contact person or representative of the owners?
What is the extent of the property manager's responsibilities?
Who accepts the liability for the legal costs of caused damages?
Whether or not there is any indemnity for any damage to the property.
The maintenance condition of the property and the type of problems the property owner is responsible for.
Who should pay the utility bills and other types of costs.
How will the rent be split between the owner and the manager? Is there any cost to be deducted from these portions?
Who will announce the contract's termination, and how early the notice period can start?
What happens if the owners decide to sell the property?
Is there any national safety regulations for the property to comply with?
Who will handle the property insurance?
Who has access to tenants' details? Who takes the income from additional services?
Co-Hosting Contract Template
Zeevou has compiled a detailed and comprehensive co-hosting contract template. This sample covers all the articles mentioned in the previous section. However, you need to modify the legal requirements of such a document to fit your own requirements. Zeevou accepts no liability arising as a result of you using any part of this document. To fully protect your business, take legal advice after downloading the sample contract.