Vacation Rental Description Samples
The vacation rental description is one of the first tocuhpoints between travellers and you, as a host.  Therefore, we should understand the significance of writing an effective and accurate description of property listings. This can be a make-or-break point for a booking decision, which makes it critical that you approach this short piece of copy with extra care and attention. 
Crafting a well-written vacation rental description can be pretty challenging. You have to strike the perfect balance between showing your potential guests all of the fantastic things about your home and selling it without making it seem like a sales pitch. Here you can find some engaging, yet informative description samples to help you write your own vacation rental description.  
Vacation Rental Description Samples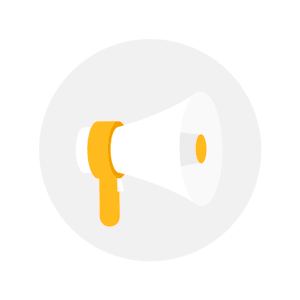 Subscribe to get the latest