Zeevou is the best way to automate your hospitality management. Simply load your properties up on our system, set your rates, and you're good to go!

Channel Manager
We offer benefits tailored to your needs at every level. Our channel manager has a full 2-way API integration to sync your rates and availability, in real time, to over 200 channels (OTAs and listing sites). Every time a booking is placed on any one of the connected websites, it gets automatically imported. The guests' details, total price, and other booking-related information all ends up in our centralised database.
Booking Processing
Not only that: our unique 5-step confirmation process ensures that booking is streamlined from start to finish. Hosts gain more control by collecting guest data, making sure their T&Cs are signed, and checking IDs. Payments and security deposits are also automated via 3D secure links, and security deposits kept until 48 hours after check-out. You can build your marketing list, increase your direct bookings and collate real contact information. What's more, you can get your guests to indicate their check-in preference and requested bed configuration without you having to lift a finger!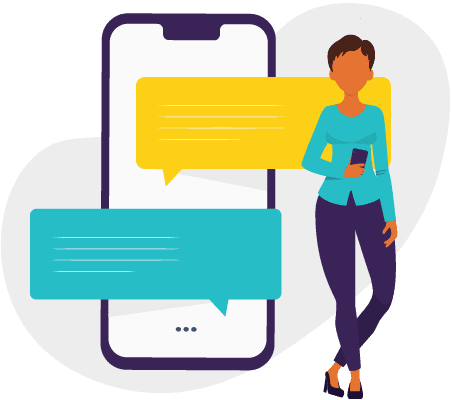 Automated Communications
Zeevou allows you to keep all parties informed by email or SMS throughout the booking process. You'll be able to set up custom email templates, link to specific trigger points, and give your cleaners, VAs and investors controlled access to Zeevou. Profiles are fully customisable and can be restricted by role type and property.
Task Management
Go ahead - entrust Zeevou with your task management, then sit back and relax. Generate custom tasks manually or automate the generation of regular tasks and events. Keep on top of your weekly bin collections, annual gas safety checks, and allow users to assign tasks to each other. It's all easy with Zeevou.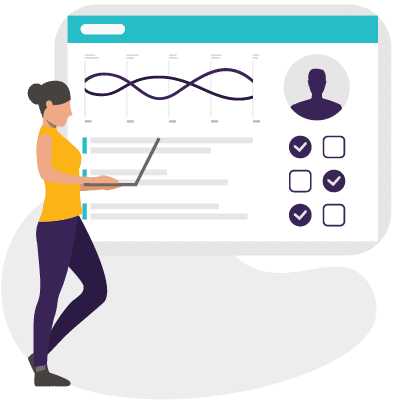 Streamlined Check-in Management
You'll be able to streamline your check-in management by letting Zeevou arrange and confirm all aspects of your guests' arrival. Our system will only send out self check-in instructions once the 5-step Booking Confirmation Process is complete. If the check-in is marked as a meet & greet, you'll ensure you don't waste time by waiting for guests who might be delayed. Zeevou will automatically message any staff member in charge of the check-in, one hour before the guests' confirmed arrival time!
Remote Housekeeping Supervision
Zeevou's powerful algorithms generate not only check-out tasks, but also mid-stay housekeeping at a custom frequency set by you. That way, you can ensure your long-stay guests are well looked after, without the hassle of keeping track of when their unit was last cleaned. You'll be able to optimise the distribution of tasks automatically, give staff controlled access to schedules, and track their GPS location and time on the job once they clock in. You'll even be able to supervise the quality of the cleans remotely by requesting photos through the app. Housekeepers and other staff will be able to report maintenance issues, while you keep track of all jobs, assign them to contractors, and follow progress up to the point of resolution.
Accounting & Bookkeeping
The magic doesn't stop there... You can also record all of your income and expenses within our system, and calculate your income splits with your investors quickly and easily. Zeevou integrates with Xero to automate your bookkeeping even further. Being able to process refunds and charge security deposits without having to leave Zeevou, as well as having invoices automatically generated and sent to guests means you can significantly cut down the time you're spending on mundane tasks and focus on what's really important.