ClickSend & Zeevou Integration
ClickSend is a leading global provider of corporate communication solutions. At ClickSend, we develop products that are easy to use and create true business value while providing us with real results and data. From gateways to bulk SMS messaging and email marketing tools to fax and rich messaging services, our products offer ideal marketing platforms used by some of the largest and most popular brands in Germany and worldwide.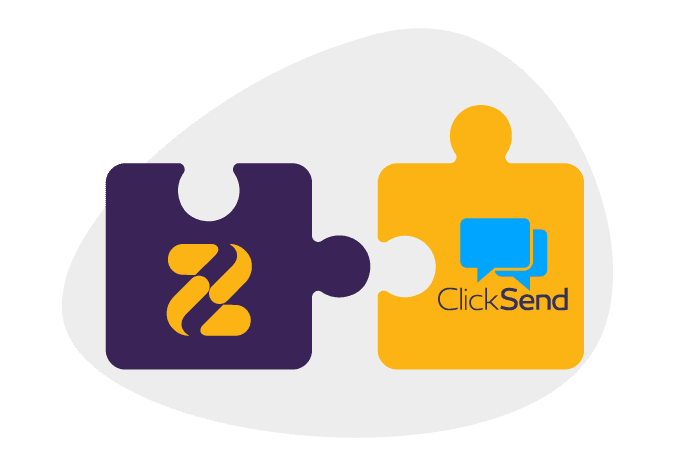 Let Us Do the Heavy Lifting for You!
Automate your business and get time to grow.