PayPal & Zeevou Integration
Our open digital payments platform gives PayPal's 277 million active account holders the confidence to connect and transact in new and powerful ways, whether they are online, on a mobile device, in an app, or in person. Through a combination of technological innovation and strategic partnerships, PayPal creates better ways to manage and move money, and offers choice and flexibility when sending payments, paying or getting paid.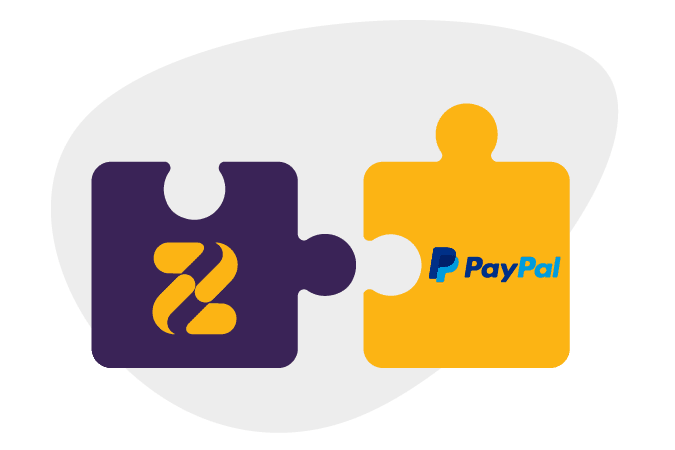 3D Secure Links to Prevent Fraud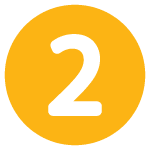 Automated Security Deposit Pre-authorisations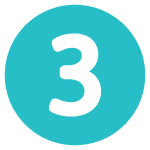 Process Security Deposits in Zeevou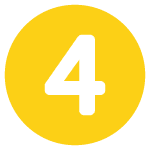 Process Refunds in Zeevou
Let Us Do the Heavy Lifting for You!
Automate your business and get time to grow.