Elavon & Zeevou Integration
Elavon is smarter payment processing designed for small businesses.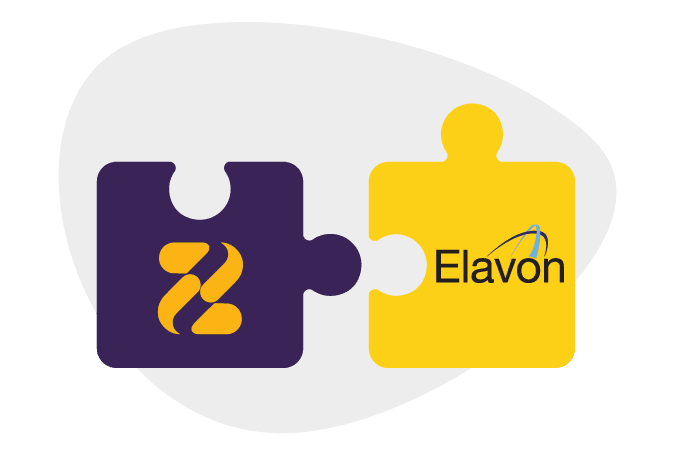 Elavon is the innovative, secure, and global partner for your payment processing needs, whether you do business online, mobile, or in-person. For more than 25 years, Elavon has been a leader in payment processing, leveraging the world's best technologies for their partners from large worldwide enterprises, to locally owned small businesses.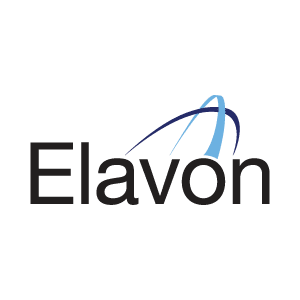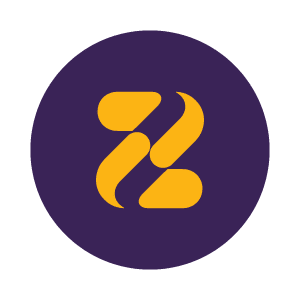 Zeevou is an easy-to-use online platform that automates hospitality management – from marketing, to bookings, to operations.
Get an SEO-friendly website for Direct Bookings, and get your properties listed on the commission-free direct bookings platform Zeevou Direct.
Connect to over 200 channels such as Airbnb, Agoda, Booking.com, Expedia and many more to help increase your occupancy level.
Ensure that all bookings are processed correctly through Zeevou's famous 5-Step Booking Confirmation Process.
Automate your business – from communications, to housekeeping, maintenance, finance reports, and staff management
Automate your business,
get time to grow, and join
The Direct Booking Revolution!