Elavon & Zeevou Integration
Elavon is the innovative, secure, and global partner for your payment processing needs, whether you do business online, mobile, or in-person. For more than 25 years, Elavon has been a leader in payment processing, leveraging the world's best technologies for their partners from large worldwide enterprises, to locally owned small businesses.
Elavon has the expertise to integrate with emerging technologies, security and PCI DSS compliance for a payment solution.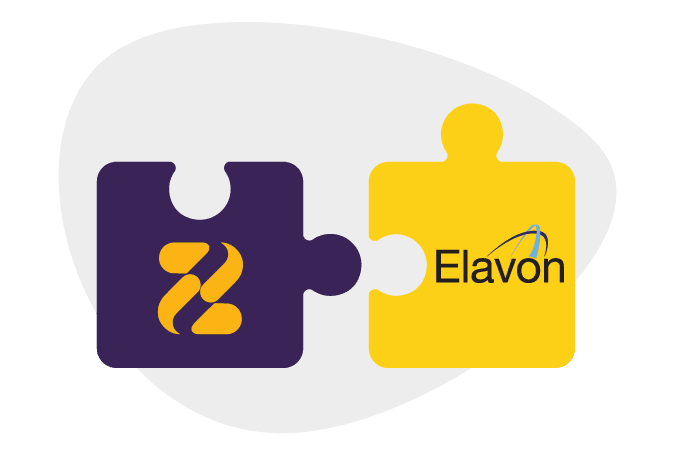 3D Secure Links to Prevent Fraud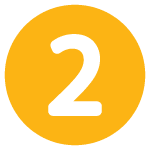 Automated Security Deposit Pre-authorisations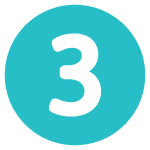 Process Security Deposits in Zeevou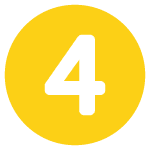 Process Refunds in Zeevou
Let Us Do the Heavy Lifting for You!
Automate your business and get time to grow.