First Data & Zeevou Integration
Every day, merchants, financial institutions and governments around the world rely on First Data to deliver the simple yet sophisticated solutions that help customers thrive in the changing world of commerce and make the most of every transaction. Fiserv technology solutions are designed to meet the needs of property management firms and financial institutions with whom they partner up. They help streamline your payment collection and processing services, save you time and money, and support your business as it grows.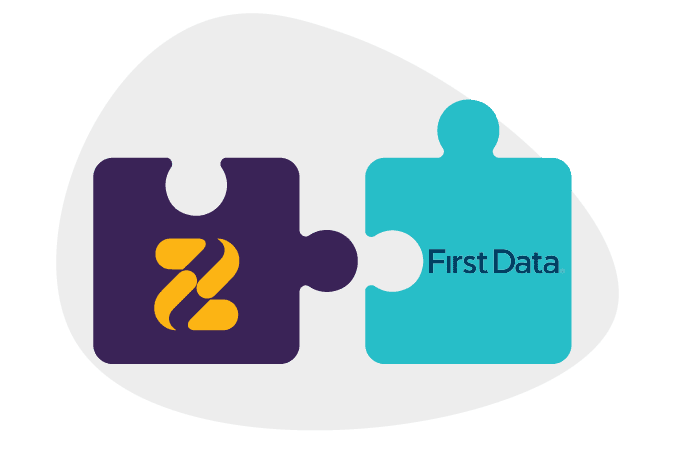 3D Secure Links to Prevent Fraud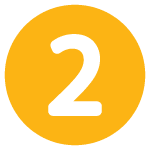 Automated Security Deposit Pre-authorisations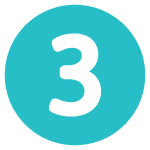 Process Security Deposits in Zeevou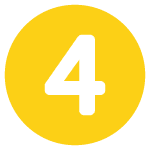 Process Refunds in Zeevou
Let Us Do the Heavy Lifting for You!
Automate your business and get time to grow.