Google Contacts & Zeevou Integration
Connect Zeevou's Guest Profiles with Google Contacts through Zapier. So, when a guest books your property, their contact details are sent to your Google Contacts. This means whenever you get a phone call or a text message from a guest, you can say, for instance, "Hi, John", and follow up your guests' queries on a more personalised level.  While syncing Zeevou and Google Contacts via Zapier, whenever a booking comes in, a new contact will be created automatically. Then you can choose which details of your guests' contact information you would like to be added to your Google Contacts, for instance, their email address, phone number, etc.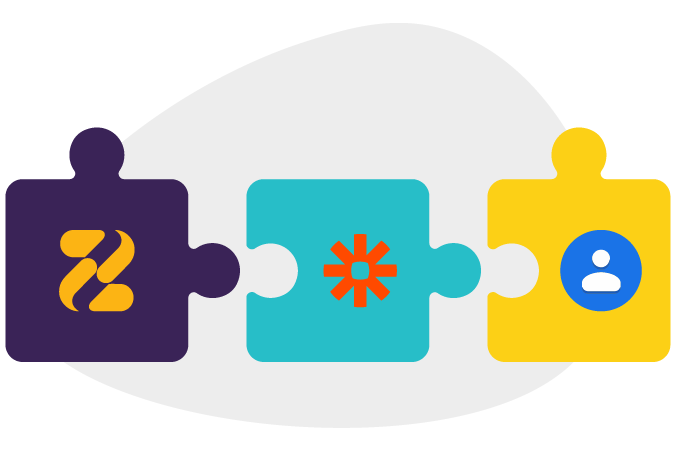 Add a personal touch to your communications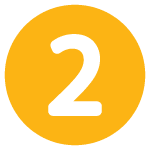 Build a list of the key contact details of your guests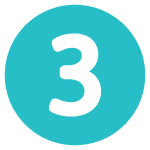 Get to know your guests and get more direct bookings
Let Us Do the Heavy Lifting for You!
Automate your business and get time to grow.