Asana & Zeevou Integration
One of the main goals of each and every short-term rental manager is to expand their portfolio. Even though expanding strategies can be really beneficial, there comes times that you have to hire more staff in order to be on top of all the tasks. That is why many teams turn to software like Asana to help them organize, assign, and track progress on tasks. As the progress of our Partner Hosts is significant to us, we constantly think of new approaches to pave the growth way for you, and here we are with the Zeevou and Asana integration. 
Asana users take their organisation strategy a step further by plugging the platform into Zapier, which allows them to automate their Asana workflows with time-saving Zaps. With 100+ integrations, including Evernote, Trello and Gmail, you'll be able to bring everything your team needs to communicate, collaborate, and coordinate work.
Stay organised and connected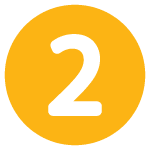 Create tasks with deadlines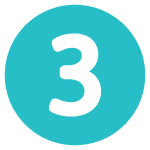 Keep track of all the tasks related to each of your properties
Let Us Do the Heavy Lifting for You!
Automate your business and get time to grow.