Mailchimp & Zeevou Integration
Email marketing is an effective way to deliver your message to a wide audience, find new guests for your short-term rentals while encouraging your previous guests to book direct with you even if they have placed a booking on an OTA or booking platform.
Zeevou and Mailchimp integration makes it easy for you to create appealing regular and automated email marketing campaigns. Although Zeevou
does not directly integrate with Mailchimp, Zapier does, so you can still connect your system to Mailchimp and
take your marketing efforts to the next level.
With Zapier's automatic workflows—which are called Zaps—you can stop worrying about copying lead information into your email lists and focus more on building your business.
Send your guests' real email addresses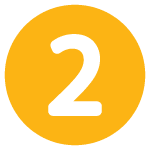 Create GDPR-compliant database of guests' contact info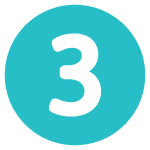 Run regular and automated email marketing campaigns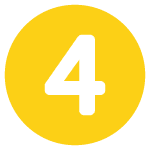 Re-target OTAs' bookers and increase direct conversions
Let Us Do the Heavy Lifting for You!
Automate your business and get time to grow.