SUPERHOG & Zeevou Integration
Zeevou is now integrated with SUPERHOG Know Your Guest to bring you the best in property damage protection and guest screening. This allows hosts, operators, and guests to suffer less damage and make safer bookings. The integration offers advanced guest screening services, all with a tech-based AI-supported toolkit, including ID and biometric verification, locality validation and phone/email verification as well as a Damage Waiver option to cover small damages and potentially increase revenue. Every validated booking is automatically protected when you choose SUPERHOG Know Your Guest's unmatched $5M Host Guarantee, covering guest-caused property damage and guests' injuries. Also, guaranteed guests will meet their liability to hosts for property damage from $500 up to $5,000,000. An integration too seamless to miss out!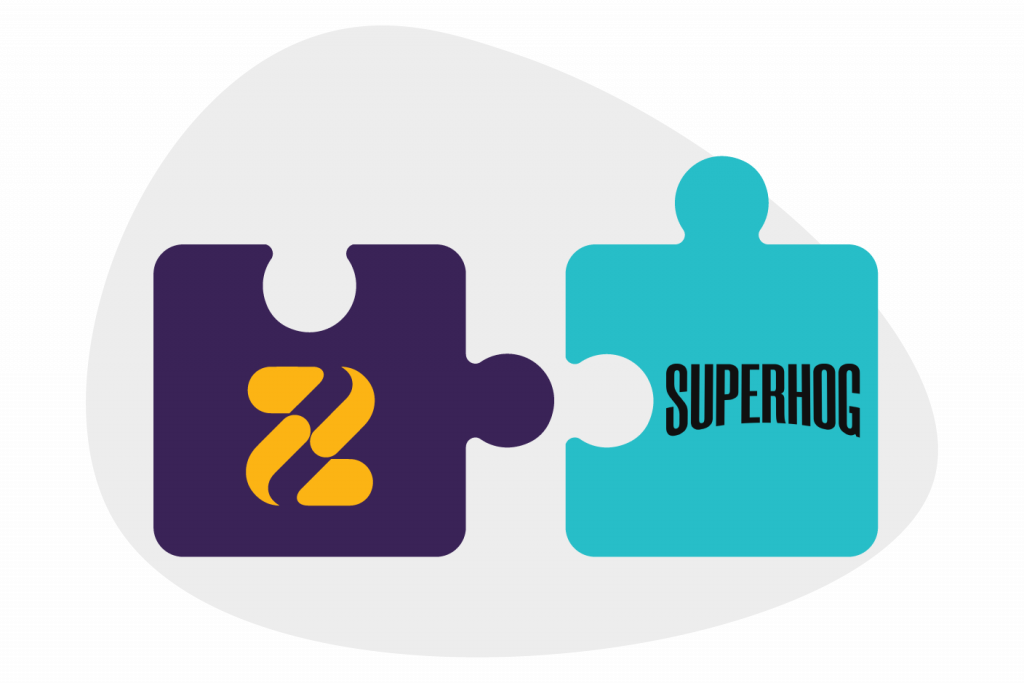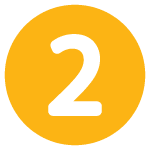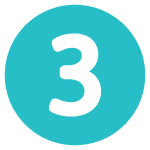 ID/Biometric Verification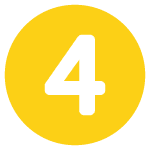 Let Us Do the Heavy Lifting for You!
Automate your business and get time to grow.