Xero & Zeevou Integration
Zeevou's integration with Xero allows you to automate a lot of your bookkeeping to save you time and expensive accounting costs. Zeevou can import your existing chart of accounts, tax schema and tracking categories from Xero. We can then post across details of your income and expenses, so all you need to do is reconcile your transactions in Xero with your bank statements/feeds.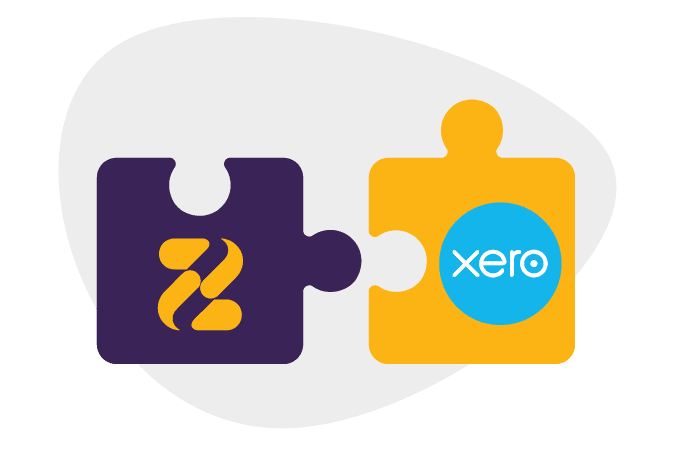 Xero is world-leading online accounting software built for small business.
Get a real-time view of your cashflow. Log in anytime, anywhere on your Mac, PC, tablet of phone to get a real-time view of your cash flow. It's small business accounting software that's simple, smart and occasionally magical.
Run your business on the go. Use our mobile app to reconcile, send invoices, or create expense claims – from anywhere.
Get paid faster with online invoicing. Send online invoices to your customers – and get updated when they're opened.
Reconcile in seconds. Xero imports and categorises your latest bank transactions. Just click ok to reconcile.
Find out more or try Xero Accounting Software for free.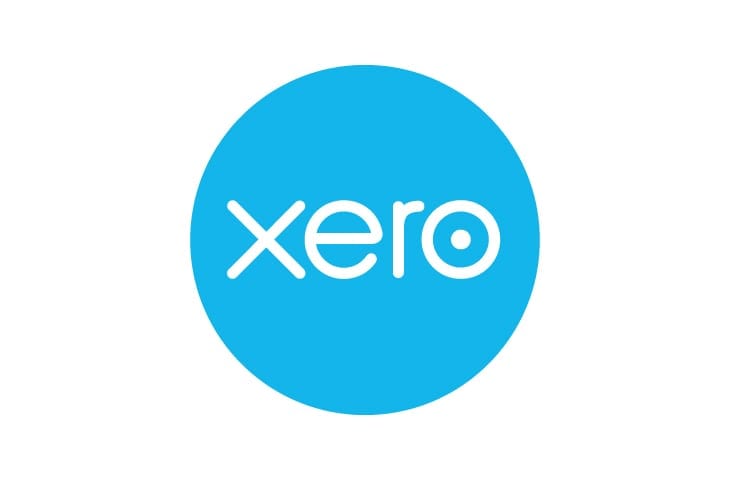 Zeevou is an easy-to-use online platform that automates hospitality management – from marketing, to bookings, to operations.
Get an SEO-friendly website for Direct Bookings, and get your properties listed on the commission-free direct bookings platform Zeevou Direct.
Connect to over 200 channels such as Airbnb, Agoda, Booking.com, Expedia and many more to help increase your occupancy level.
Ensure that all bookings are processed correctly through Zeevou's famous 5-Step Booking Confirmation Process.
Automate your business – from communications, to housekeeping, maintenance, finance reports, and staff management.
Once you have signed up to Zeevou, you will find detailed steps on how to connect in Zeevou Know. Integration Checklist (two-way data sync):
Import Chart of Accounts from Xero to Zeevou
Import Tax Schema from Xero to Zeevou
Import Tracking Categories from Xero to Zeevou
Push Guests in Zeevou as Contacts to Xero
Push Booking Invoices from Zeevou to Xero
Push Add-on Invoices from Zeevou to Xero
Push Charged Security Deposit Invoices from Zeevou to Xero
Post details of OTA commissions and Transaction Costs from Zeevou to Xero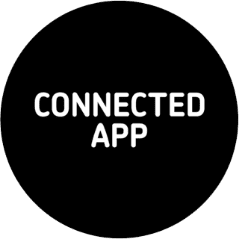 Automate your business,
get time to grow, and join
The Direct Booking Revolution!